CustomLinc is an enterprise software platform serving passenger and vehicle ferries, as well as cruise ships.
It covers a wide range of operational requirements, including booking, scheduling and logistics, access control, retail, freight management, third-party integrations and staff rostering.
Operation management software for ferries and cruise ships
Over the past 16 years, CustomLinc's software has been developed in conjunction with customers to produce a refined and complete system for back-office, front-office, online, customer management, asset management, and yield control.
Our product team understands the tasks of availability management, managing complex itineraries, and regular operations.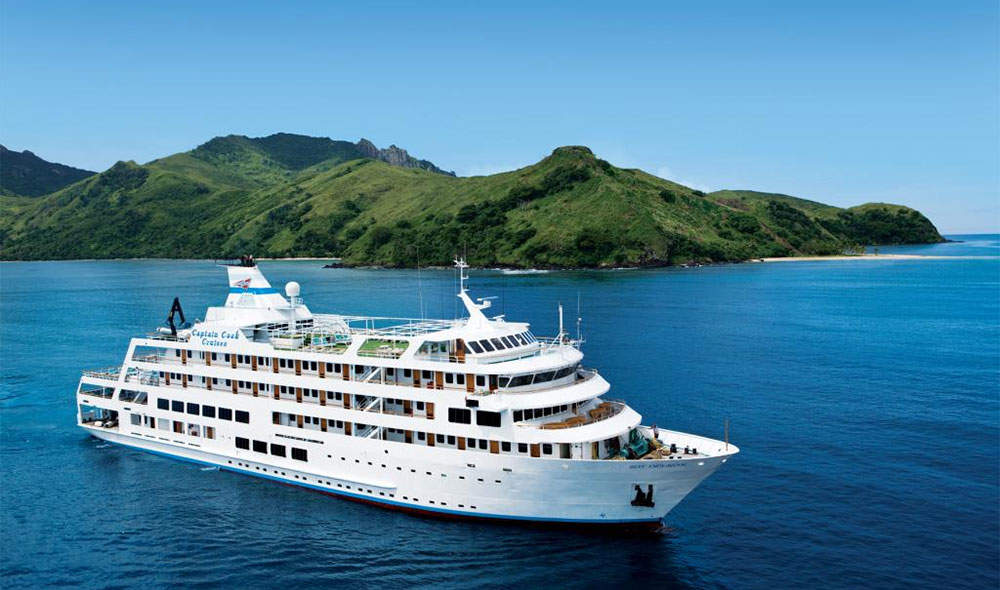 CustomLinc provide complete customer lifecycle software, including agent and online bookings, on-board customer management, after-trip marketing, POS, and access controls.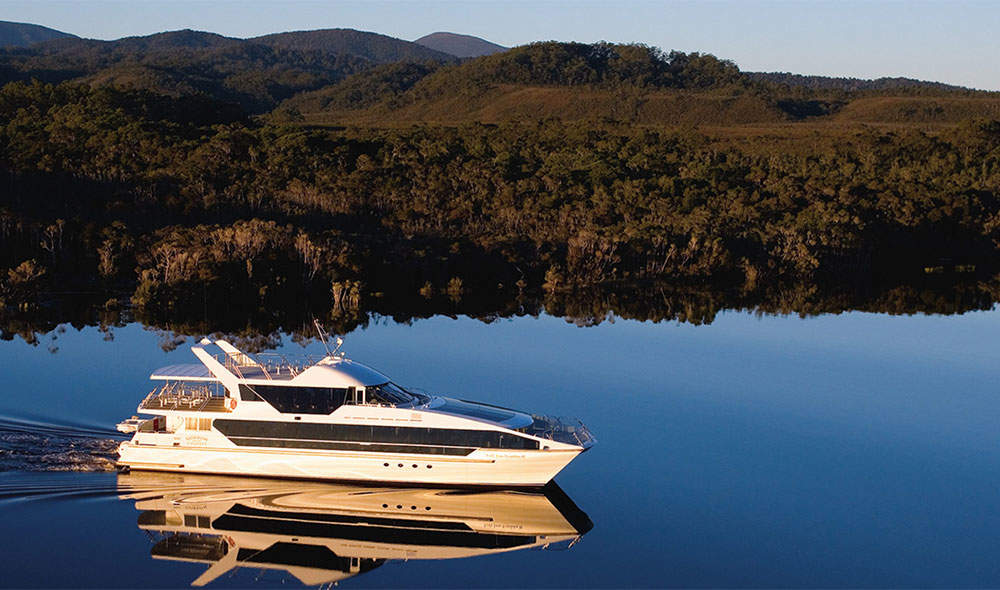 We can help providers of niche tours, private tours, charters, and more with the right tools to manage their bookings, assets, yield, and staffing.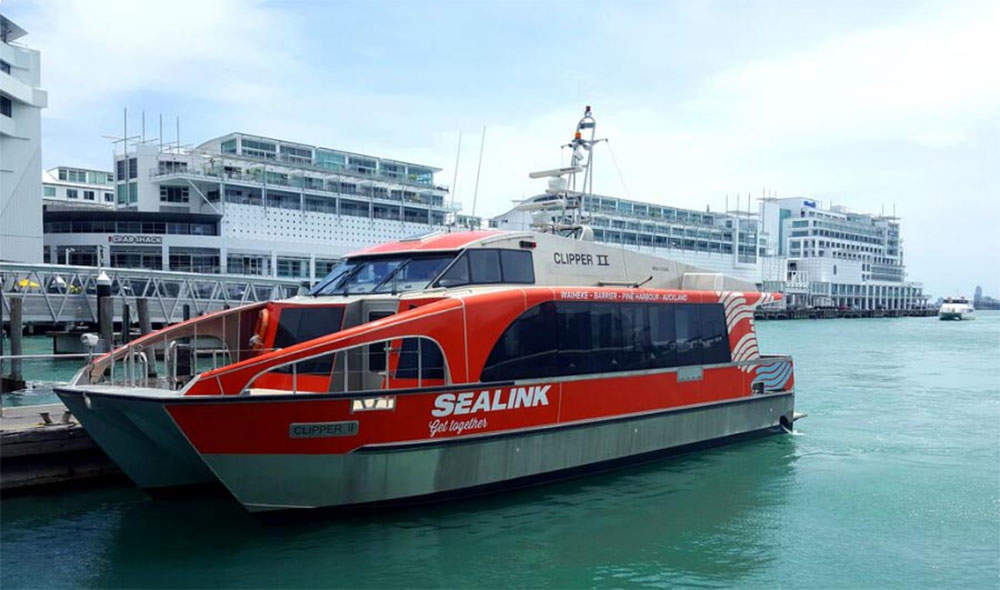 At its core, CustomLinc uniquely caters for advanced logistics catering for high volume, high complexity ferry operations. Fast boarding, weight management, and yield are all important parts of the tool set.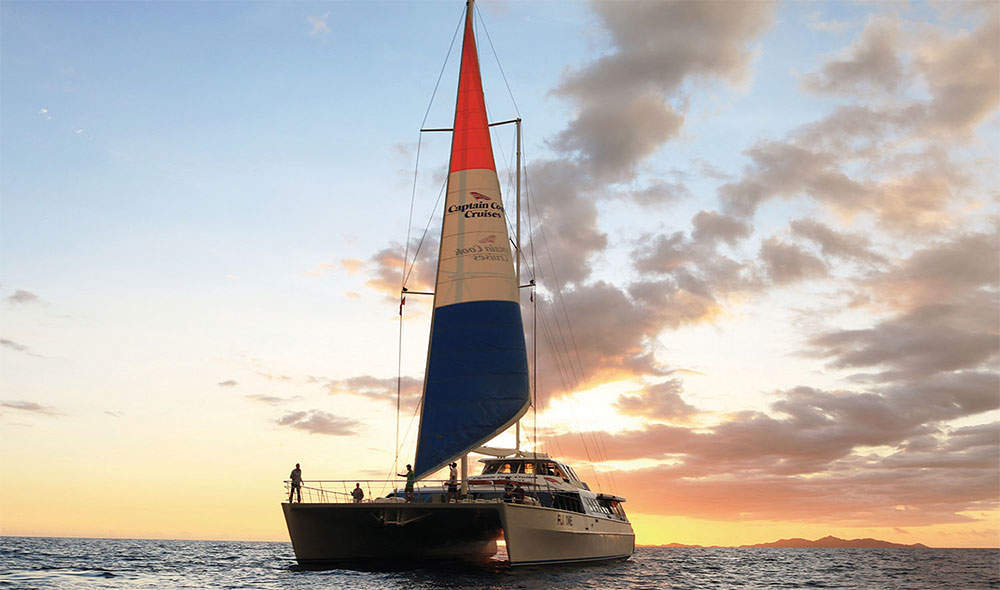 Multi-boat compatibility to optimize bookings across a fleet to ensure maximum yield and maximum efficiency in operating with the booking volume at any time of the year.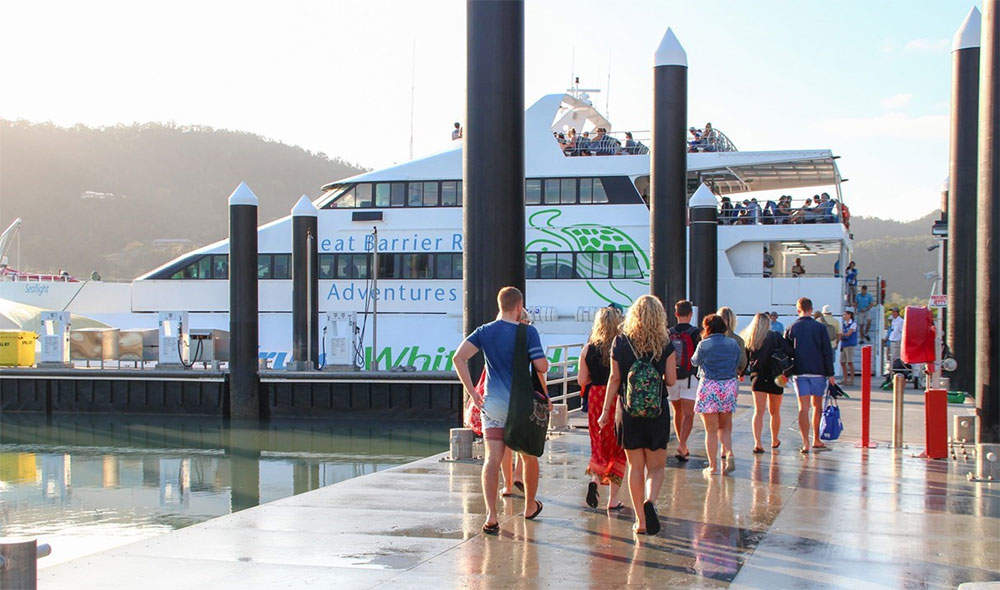 Integrate your gate access and on-boarding for friction-less boarding. including concession and annual pass holders.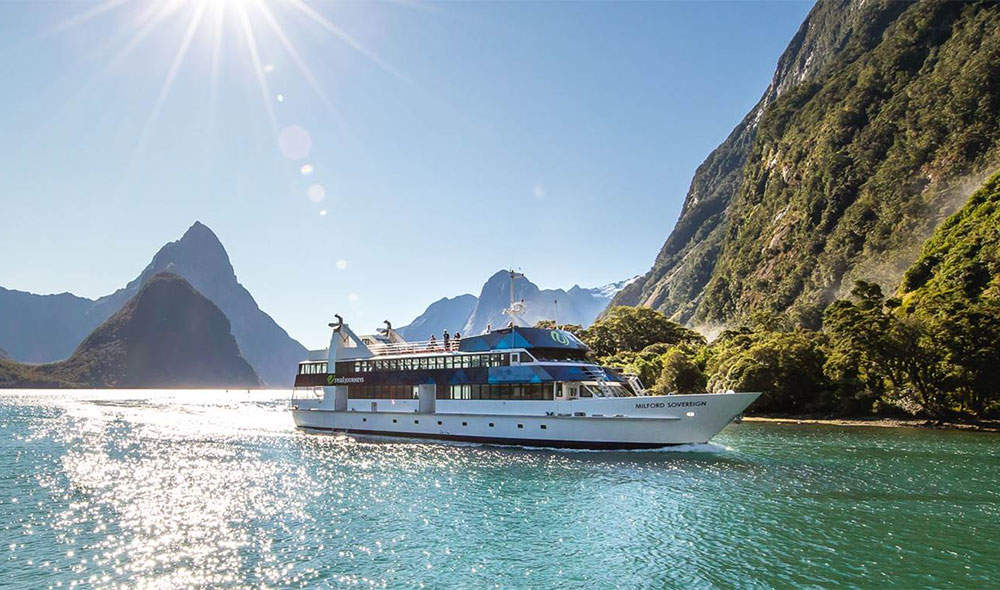 Leading and award winning tourism providers trust CustomLinc to deliver software to manage their bookings, assets, customer experience, and revenue gathering activity.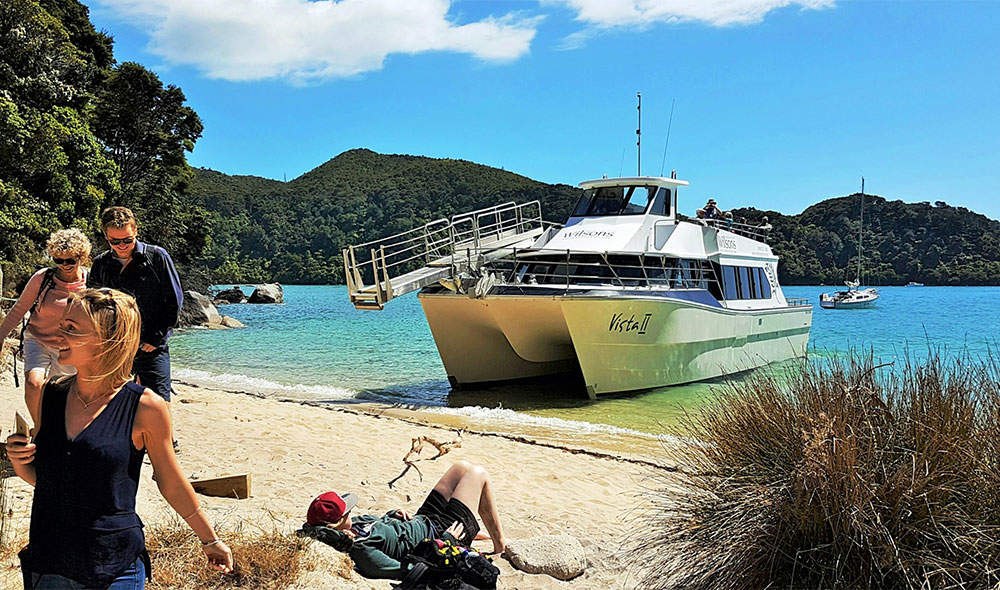 Create and manage multiple booked products, timetables, and assets within the platform from one central source of truth.
To effectively future-proof your software investment, our platform is customisable to suit your changing requirements. We have also installed, developed, and managed mission-critical software that handles complex scenarios and high data volumes.
Deep functionality exists in all features that enables fine-tuned configuration.
Dynamic product package pricing is delivered via a sophisticated algorithm that can be updated on parameters that suit the business.
Data extraction is available via four methods, including CSV, API, automated extraction to a format, and SQL replication. These options cover the broad range of requirements for customers that needed accurate information.
Customisation can include revisions of existing and new features. Customers remain on the standard platform and enjoy regular updates to existing functionality. This helps us future-proof the investment in the platform.
Infrastructure options include managed Cloud hosting, on-site server support, and hybrid options for redundancy.
On-board ticketing system
CustomLinc's ticketing system aims to optimise operations, which decreases overall costs (training, setup, overhead and infrastructure), increases operational efficiency, and creates a cohesive experience for both staff and end-customers.
The platform offers a comprehensive functionality in all features to enable fine-tuned configuration. Extraction and viewing of data are available via three methods, which cover the broad range of requirements for customers needing accurate information.
The system provides a wide range of features and benefits, including:
Complete operational platform from booking to planning to delivery
Revenue gathering functionality, including point-of-sale (PoS) for retail, bar / cafe, on-site, and mobile payments
Operational efficiency logistics for handling complex product setup, packages, assets and seating plans
Sales opportunities with marketplace connections to online agents
Supporting functionality for additional business units such as integrated accommodation, rostering, and more
The system can be customised to include revisions of existing features and production of new features, complementing infrastructure options such as managed Cloud hosting, on-site server support, and hybrid options for redundancy.
Pre-sailing operation software functionalities
During the pre-sailing process, our platform accepts bookings that can be confirmed in real-time using advanced room, vehicle and space management tools. You can also use kiosks to enable customer self-service.
Prices are based on your yield planned with dynamic pricing available to customers and agents book packages that generate more revenue.
All logistics for multi-stops and multi-assets are handled natively in the software, enabling staff to efficiently book customers.
Optimisation of passenger boarding operations
CustomLinc's software offers advanced access control options that allow you to free-up your team to attend to other responsibilities.
It offers visual deck plans to help you plan to obtain maximum yield and a high throughput of passengers while enabling staff to provide a personal service.
The platform provides access control over areas and on-boarding at any stage on the journey, as well as PoS functionalities for retail, cafe, restaurant, mobile payments, and on-board bookings.
Prepaid cards, vouchers, and access cards also enable passenger control and validation.
Software for back-office operations
CustomLinc's platform helps you to streamline and improve the data entered in your accounting system.
It effectively removes duplicate entries from regular processes and accepts reconciled accounts before it goes to your accounting system.
About CustomLinc
In 2000, founder and current owner Darrell Campbell was approached to produce a booking system with logistics built-in for a tour company in Australia.
This initial offer turned into a successful product due to tour companies seeing the results from initial customers, and the fact no-one else in the market was offering the same level of capability.
Today Darrell is still passionate about making tourism businesses work and part of that is our rail initiative which takes experience from our current rail customers and extends it past the New Zealand and Australian core customer base.