Buitendijk Techniek provides custom-built access gangway systems, cranes and hose loading towers for jetties.
Vessel access gangway systems
The company's range of gangway systems is fully customisable to provide personnel with access from the ship to shore. Solutions include access towers, control cabins, and telescopic gangways with self-levelling steps, as well as firefighting equipment.
Explosion-proof equipment for ships and petrochemical plants is available manufactured according to ATEX, European CENELEC, as well as American NEC and UL standards. All systems are designed for operation in adverse conditions
Radiographic remote control systems or other required certification can be incorporated into the company's explosion-proof equipment.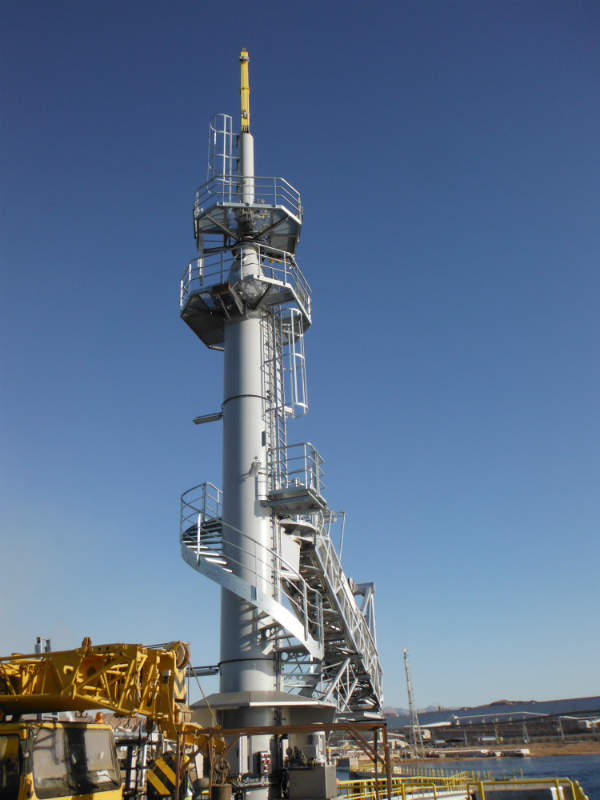 Buitendijk Techniek provides a range of solutions, including access towers, telescopic gangways and self-levelling steps.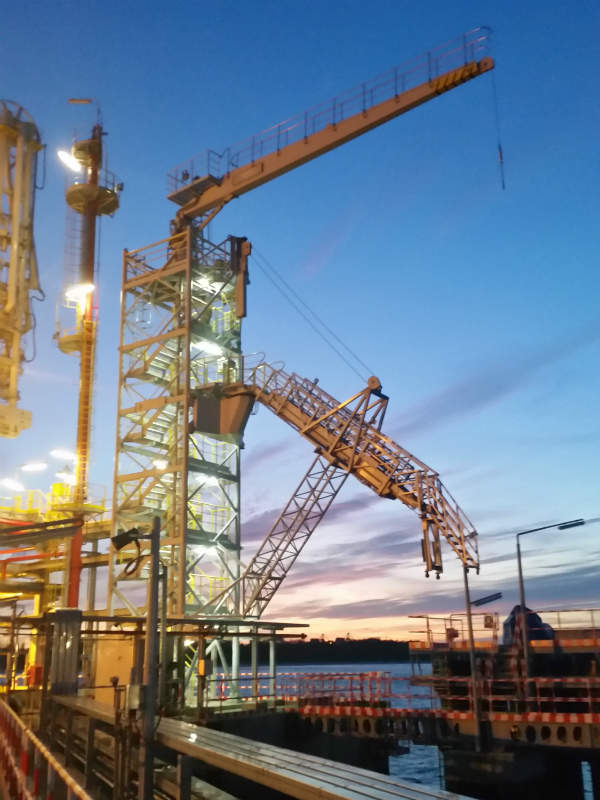 Buitendijk Techniek provides bespoke access gangway systems for ship crewmembers.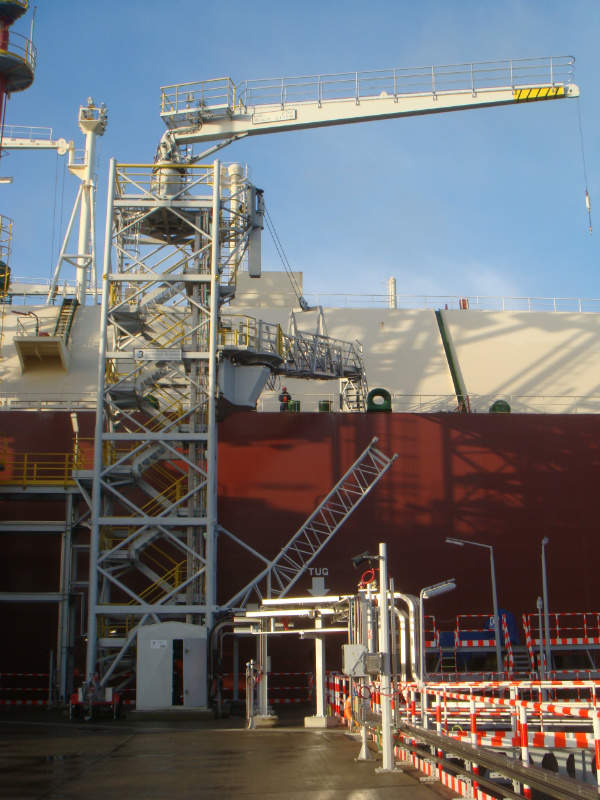 Shipping cranes manufactured by the company can be tested at its facility before delivery.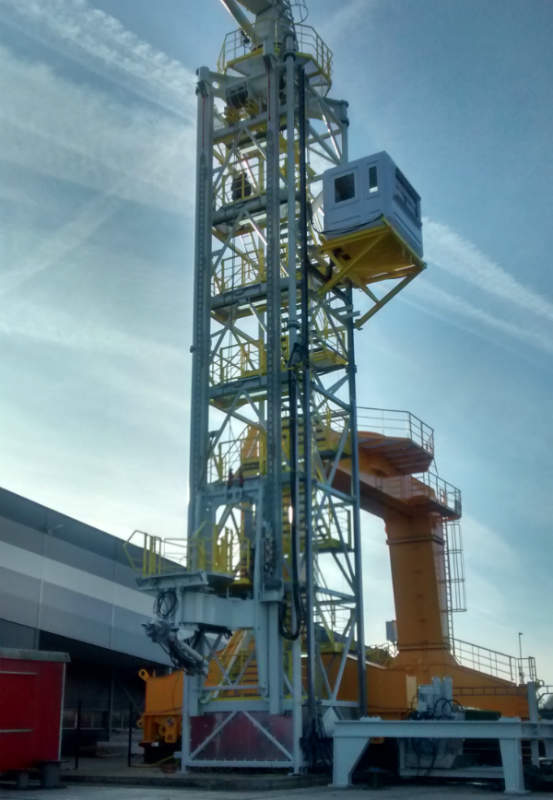 Buitendijk Techniek can manufacture a range of gangways and cranes for ships to any requirement.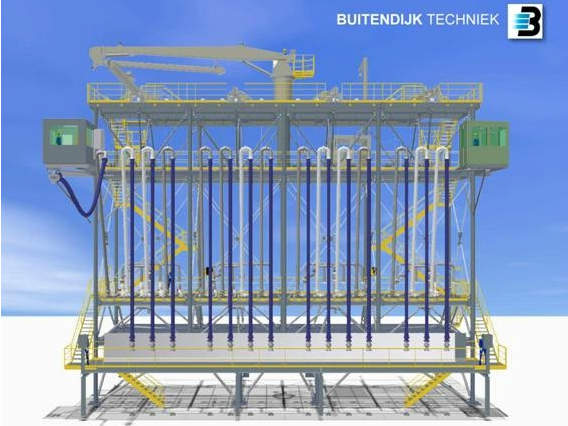 The company has been designing and manufacturing hose towers since the first one was installed at Rotterdam Port.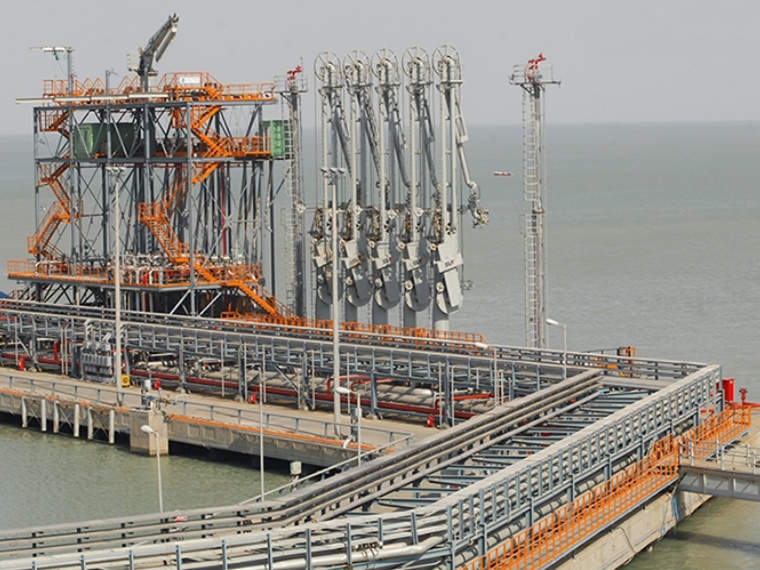 Buitendijk Techniek provides hose towers for multi-product loading at ship ports.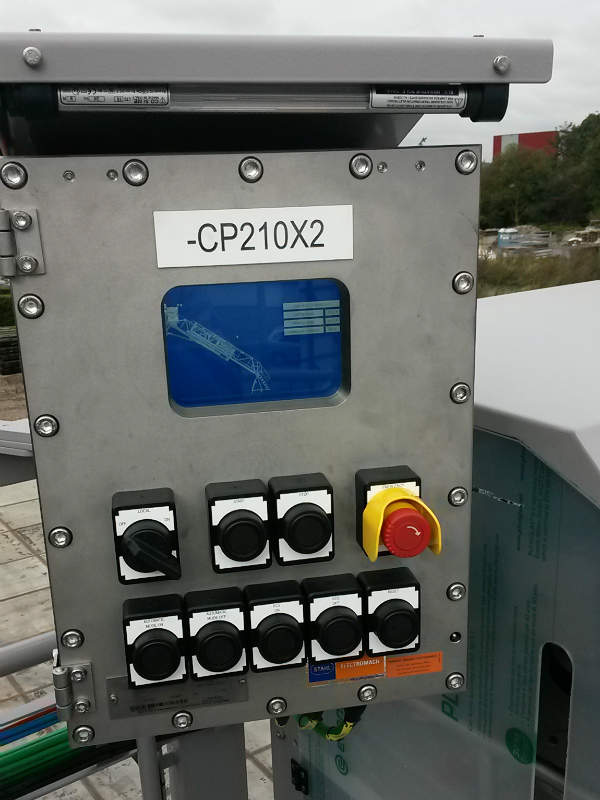 Buitendijk Techniek tests all products before they are delivered.
Overhead, fixed and folding jib cranes for ships
Buitendijk Techniek produces a range of SHF cranes for seagoing and inland waterway ships, dredgers, offshore vessels, and hose handling.
Manual, electric, hydraulic or diesel cranes can be custom-built for any ship application, including jetties and hose towers, which can be designed in combination with gangway towers. All cranes can be supplied with explosion-proof and radiographic remote control systems.
The range of SHF cranes includes overhead, telescopic, fixed and folding jib, as well as rack and pinion driven cranes. All products can be built according to the same European and American standards as the company's access gangways.
Multi-product hose towers for ports
Buitendijk Techniek has recently designed, manufactured and installed several hose loading systems following the introduction of its cranes to Rotterdam Port's first hose towers.
This led to a request for the company to assist in developing a complete multi-product hose tower for a Saudi client. Buitendijk Techniek can construct heavy-duty cranes for any customer requirement, including hose handling.
Marine crane and access gangway testing
Buitendijk Techniek's test facility allows the company to carry out testing, inspection and quality checks on finished installations before they are delivered to shipyards. The company can test crane capacity up to 500t at its facility.
Products can be manufactured according to standards from leading awarding bodies, including Bureau Veritas, Lloyd's Register, American Bureau of Shipping, and Det Norske Veritas.
Advanced computer design software is used in all projects, delivering relevant information on installations. The company also provides customer support services, including installation, repair, preventative maintenance, spare parts, servicing and commissioning, as well as retrofits and upgrades.
About Buitendijk Techniek
Buitendijk Techniek BV was established in 1950, located in Dordrecht, Netherlands. The company has developed extensive experience in manufacturing a range of simple steel structures for small vessels to complex offshore installations.
The company has been involved in crane production since 1987 and began developing marine access gangways in 1999.