Based in Langevaag outside Aalesund on the north-west coast of Norway, Cflow Fish Handling has provided solutions for careful, controlled handling and transportation of fish for the last 12 years. With deliveries worldwide and a high turnover that doubled last year, we hope for a continued positive role in fisheries and aquaculture in the coming years. Our goal is to supply sustainable solutions aimed at protecting the environment and the preservation of fish resources.
Since its foundation in 2002, Cflow has become a firmly established organisation in a growing and attractive market, not only in fisheries and aquaculture but also in other sectors of the industry. Our turnover was approximately NOK52m in 2012 and NOK115m in 2013, when the total turnover for the group was NOK200m.
Customised fish handling solutions
Cflow solutions cover the entire value chain, from harvesting the fish from the sea, through processing lines to the finished fish product. We offer solutions and systems that are efficient and easy for the customer to operate, providing good welfare, minimal loss and optimal value from raw material. Behind Cflow's growth is a lot of hard work, a flexible organisation and dedicated employees who are innovative and professional, with the expertise to provide clients with the best possible solutions.
We have no serial production; all our solutions are customised, providing the ability to change and adapt new ideas and technologies. We are flexible and can make quick decisions, which is essential when handling everything from concept to design, development to production, while being responsive to our customers at every stage.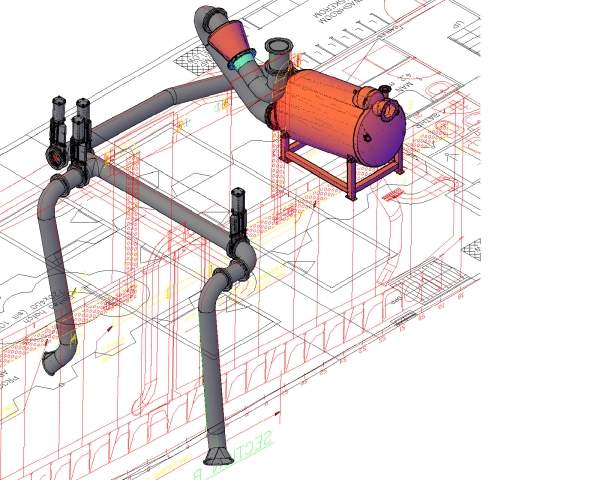 Engineering of onboard systems in cooperation with ship designers.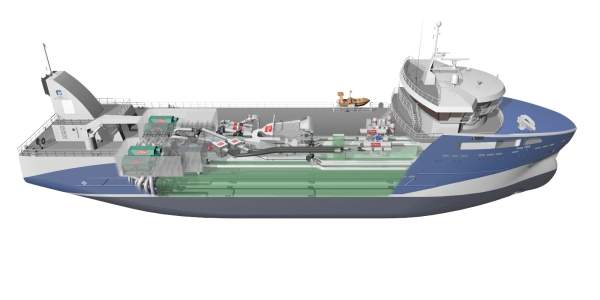 Cflow delivers state-of-the-art circulation and fish handling systems for wellboats.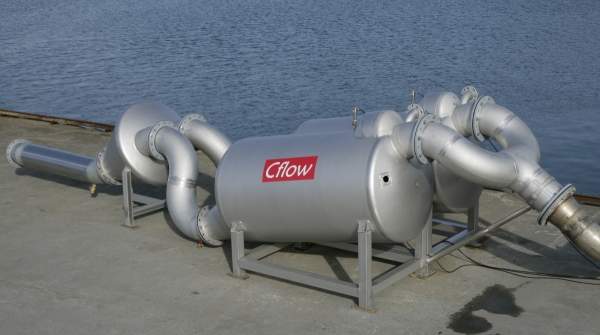 Our twin vacuum pump is especially designed for gentle live fish pumping.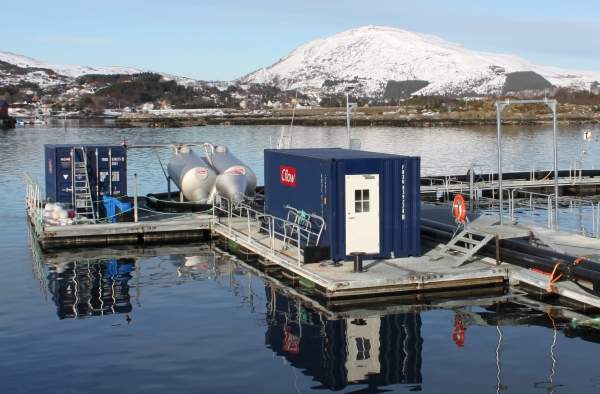 Live fish pump installation with service container, for salmon transport to processing plant.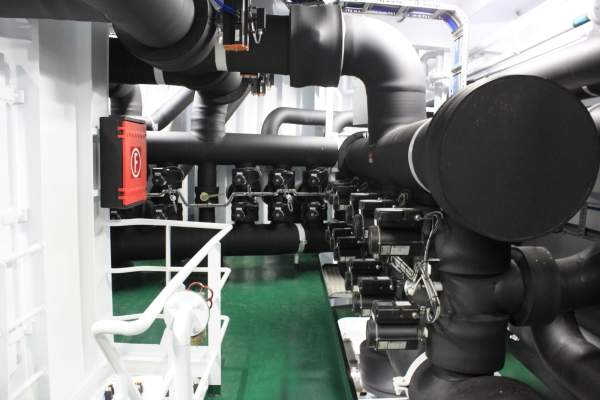 Water circulation arrangement for RSW water distribution in pelagic trawlers.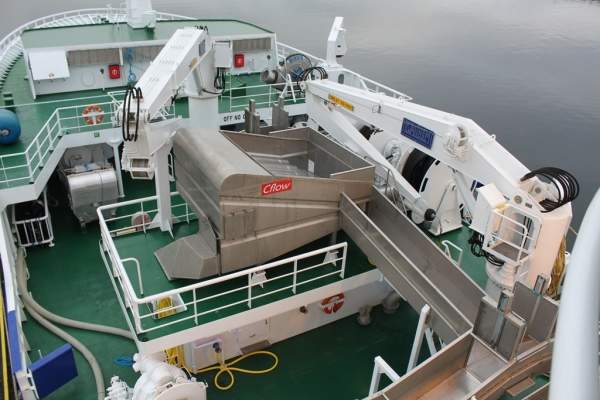 Fish / water separator arrangement for deck installation in pelagic trawlers.
Fishery and aquaculture partnerships
Our focus on innovation and new thinking is central to Cflow's core values. To ensure that we remain competitive and attractive, we have established R&D partnerships with research organisations and key customers. In an ongoing project with the University College of Aalesund, six automation students have been employed to develop new systems for control and automation. Their bachelor assignments will be largely completed in our facilities, in close cooperation with our R&D staff. This enables us to market our company towards the engineers of tomorrow, and contribute to the recruitment of bright individuals within the fishery and aquaculture sectors.
Fish handling equipment
Notable new builds using Cflow equipment include two wellboats currently under construction in Turkey. The vessels feature complete fish handling systems, filter systems, cooling systems, vacuum pumps, oxygen generators, fish counters and fish carriers. We are also delivering circulation and fish handling equipment to three pelagic trawlers.
Through other projects in Norway, Russia, New Zealand, China, Denmark and elsewhere in Europe, Cflow Fish Handling puts the small town of Langevaag on the world map.