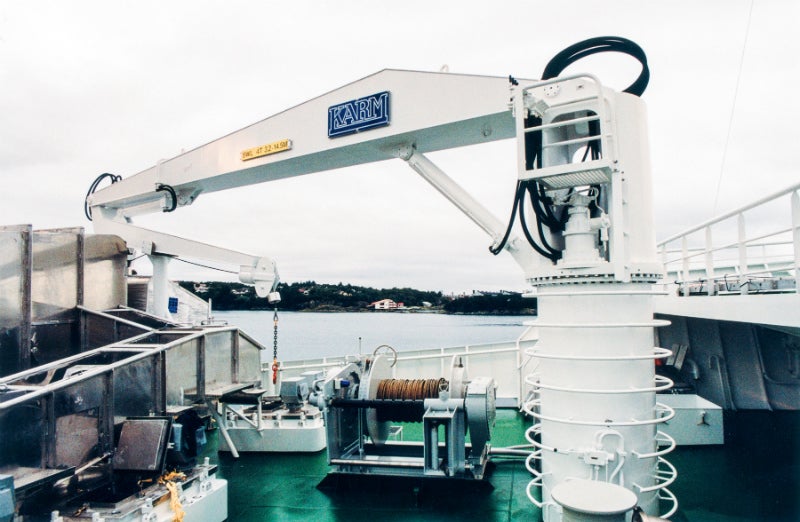 LJM Hydraulik is attending this year's Marintec China 2017 from 5-8 December.
At the Marintec 2017 we will be able to tell you about our product program below for marine, offshore and subsea, including:
Single and double acting cylinders
Cylinders with integrated transducer
Cylinders with integrated limit sensor
Cylinders with built-in valve / Cylinders with internal integrated valve
Cylinders with external integrated valve
Plunger cylinders
Telescopic cylinders
Double / Twin cylinders
Cylinders with mechanical lock
Cylinders with hydraulic lock
Our hydraulic cylinders can be used in many different offshore and marine setups, including:
Ship cranes
Davit systems / Launching devices
A-Frames
Stabilisers
Control equipment
Hydraulic cylinders with a through rod
Hatches, barges
Ship Thruster
Walkways
Yacht equipment
Subsea equipment
Drilling equipment
Port equipment
Make sure to head by our booth N1D51 in Hall N1 and get in touch with our technical sales consultant Ulrik Lindén-Andersen to ensure your choice of the correct hydraulic cylinder for the given situation.
LJM Hydraulic, a leading provider of hydraulic cylinders for the marine and offshore industry, will...