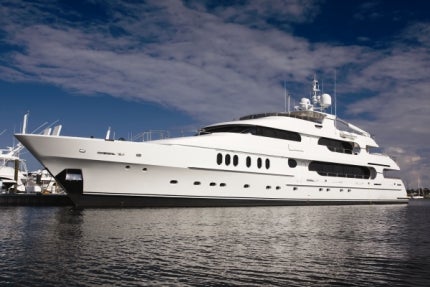 PaR Marine, a division of PaR Systems Inc, includes the companies Jered LLC, Marine Systems Technology (MST) and PaR Marine Services, and is headquartered in Brunswick, Georgia, US. PaR Marine's companies have expertise in electro-mechanical, electro-hydraulic and pneumatic equipment design, as well as systems engineering, advanced automation and heavy material handling technology.
Marine equipment specialists
PaR Marine brings expertise to the marine / shipbuilding industry in the following areas:
Overhead hoists / heavy lifts
Elevators (aircraft / cargo / personnel)
Steering gear systems
Material handling systems
Deck equipment (anchor windlasses, winches and lifting technologies)
Small boat launch and recovery systems
Specialty engineering and fabrication
Fireproof doors and bulkhead systems
Fireproof modular living quarters
Marine cranes
One of PaR Marine's bridge crane designs is rated at 12,000lb at 45ft/min (bridge), 29ft/min (trolley) and 17.5ft/min (hoist). Typical applications include hardware maintenance and stores movement.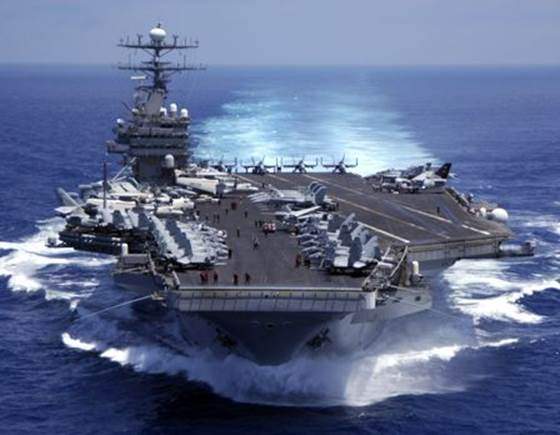 PaR Marine offers fireproof doors for naval and commercial marine applications.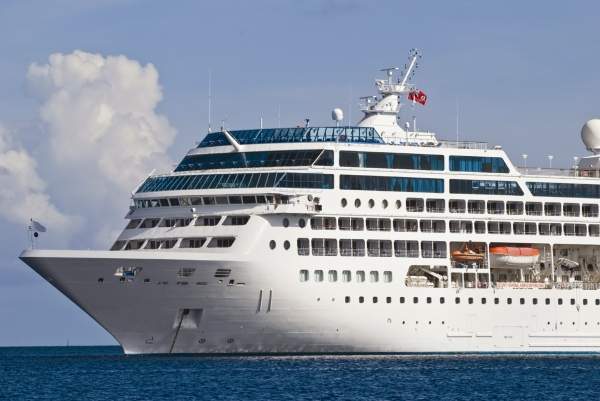 We supply cranes, overhead hoists and heavy lifts to the marine and shipbuilding industries.
Our products are supported by a team of factory-trained technicians all over the world.
The tensile truss crane uses a triangulated three-part wire rope configuration. This design offers maximum stability when hoisted to the stowed position. Rotational stability is accomplished using the dual point lift versus single point. The versatility of this technology works well in LARS applications. Benefits of the tensile truss include:
Much lighter weight compared with alternatives
Can survive high sea-states without damage
Can tolerate excessive side loads with little or no damage (self-limiting)
Smaller equipment platform allows better accessibility to bulkheads and overheads
Easier to clean and maintain (no hidden surfaces)
Able to reach lower elevations if desired
Support and certification
PaR Marine backs up its products with a team of factory-trained technicians who provide support on ships all over the world.
PaR Marine manufacturing facilities operate under a quality assurance system certified to ISO 9001 and Mil-Q-9858A.
About PaR Marine
PaR Systems, our parent company based in Shoreview, Minnesota, has provided remote handling and robotic systems for aerospace, industrial, life sciences and nuclear applications for more than 45 years.
Jered, the largest PaR Marine company, is an engineering, manufacturing and project management firm that has served both commercial and government markets since it was founded in 1946. Jered has a long history supplying marine products such as cranes and hoists, elevators (aircraft, cargo, personnel), steering gear, boat launch and recovery systems, anchor windlasses and other deck equipment.
With the acquisition of MST, PaR Marine now offers fireproof doors and bulkhead systems. MST developed COMFIRE®, a state-of-the-art composite based on recycled glass that is not only stable in fire but offers non-combustibility with no smoke or toxicity and excellent thermal and sound-insulation properties. With MST, PaR Marine is also now able to offer fireproof, gastight, watertight and weather-tight doors in both hinge and sliding configurations for naval and commercial marine applications, such as cruises, ferries and yachts, as well as offshore.