Techwind MarineLifts is an industry-leading provider of heavy-duty, small cargo, and service lifts, as well as escalators and travellators for ships.
The company also provides solutions for people with reduced mobility, including stair-lifts and vertical platforms.
Lift design, delivery and maintenance services for marine vessels
The company provides assembly and maintenance services for lifts on-board ships.
Techwind MarineLifts can design customised lifts according to individual project requirements. The company works with verified contractors to deliver its final products.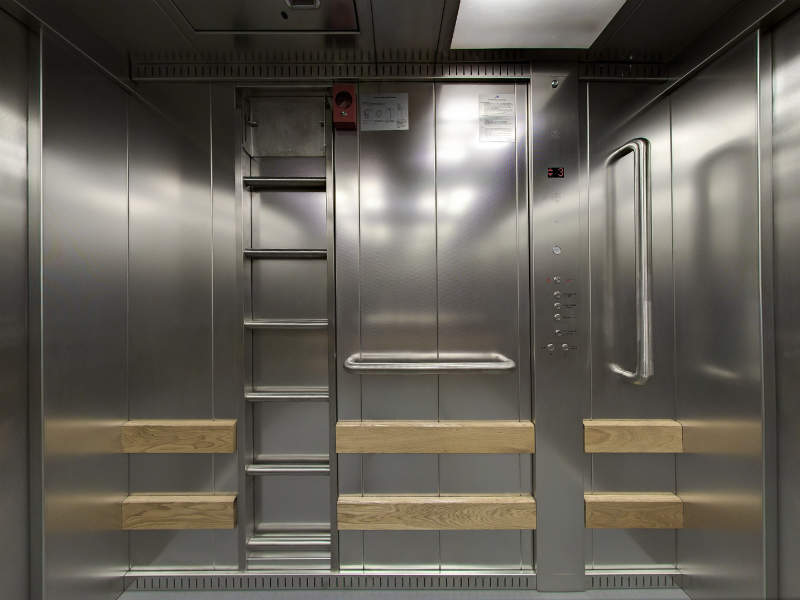 Techwind MarineLifts are suitable for moving cargo on marine vessels, and can be designed to meet any requirements.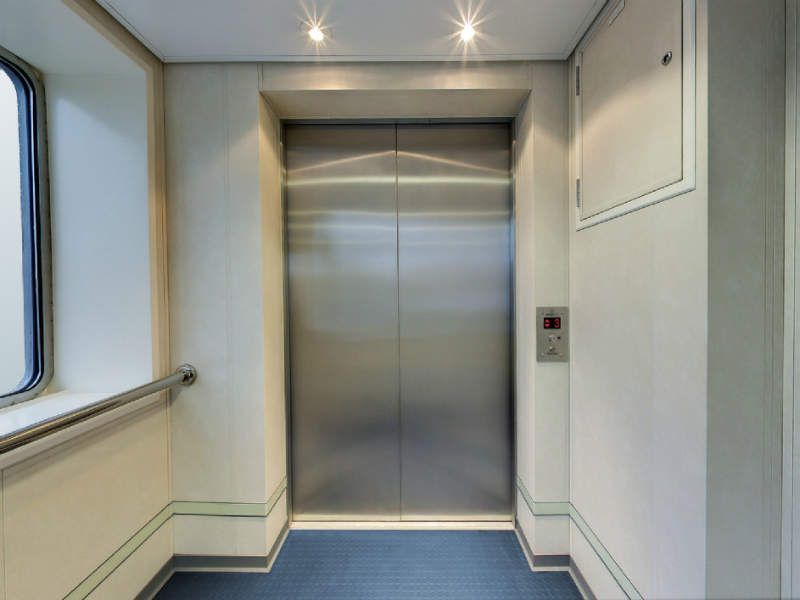 Lifts are designed to be fast and provide the crew with efficient transport around the vessel.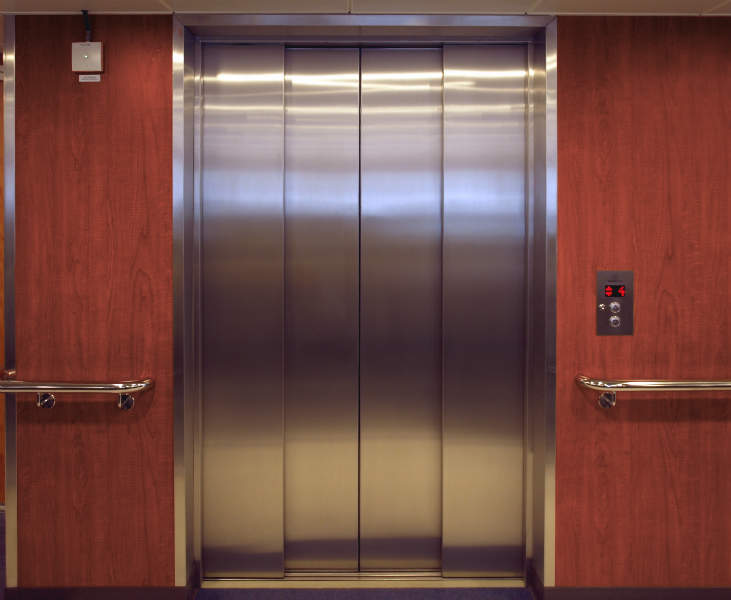 Techwind MarineLifts passenger lifts can be customised to match any ferry or cruise ship interior.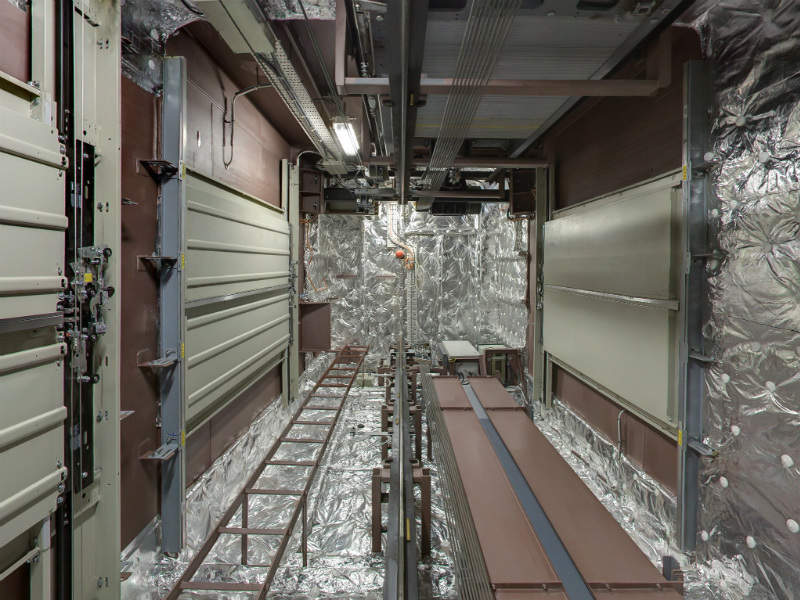 A service and maintenance crew can assist customers 24/7.
Experienced assembly crews guarantee problem-free operation and a long service life of the lifts.
The lift service and maintenance crew is available 24/7 to assist customers. Along with the standard warranty, the company offers an extended guarantee for all of its installed products.
Ship passenger and cargo lift solutions
Efficient lifts are designed to transport ship passengers quickly, with prompt embarking and disembarking times, which are the key to a positive experience.
Lifts are equipped with a flexible control system, allowing each unit to be fully adapted to meet vessel specifications.
Ferry lift cabins are designed with a high-quality finish, which can be customised to complement the interior of any vessel.
Techwind MarineLifts can deliver reliable lifts that cargo vessels need. High uptime and low maintenance costs are ensured by using tested components and trusted contractors.
Lift control systems for marine vessels
The control system is one of the most important elements of a lift. Despite it being concealed, it has a key impact on the user's experience.
Techwind MarineLifts control systems use high-quality components from established suppliers for marine lifts. This allows the lifts to perform any special functions as programmed in the control system by the user.
Lift solutions on ships need to be able to withstand the adverse conditions encountered offshore. Therefore, each new project is uniquely designed to ensure its functions correctly throughout the vessel's entire lifecycle.
About Techwind MarineLifts
The Techwind company was established in 1987. Since the early 1990s, it has been providing a range of lift products and services to the marine industry. The company has installed more than 110 lifts on-board multiple vessels to date, all meeting specific design requirements.
Techwind MarineLifts has commissioned many different types of lifts that comply with various Classification Societies standards, including:
Det Norske Veritas & Germanishe Lloyd (DNV GL Group)
Lloyd's Register of Shipping (LR)
Bureau Veritas (BV)
Russian Maritime Register of Shipping (RMRS)
Polish Register of Ships (PRS)
Registro Italiano Navale (RINA)
American Bureau of Shipping (ABS)
Indian Register of Shipping (IRS)
Korean Register of Shipping (KR)
China Classification Society (CCS)
Nippon Kaiji Kyokai (NK)