Turbo Belgium provides turbochargers for ships, and repairs and reconditions turbocharger blades damaged by low-quality fuel.
The company repairs blades that have been chipped, bent and eroded by the 'blasting effect' of incomplete combusted particles, corroded by high sulphur and water content or damaged by foreign objects passing through the nozzle ring, such as pieces of broken valves and piston rings.
Turbo Belgium's repairs offer more reliable and economical turbocharger solutions for clients.

Turbo Belgium offers reliable and economical turbocharger solutions for clients.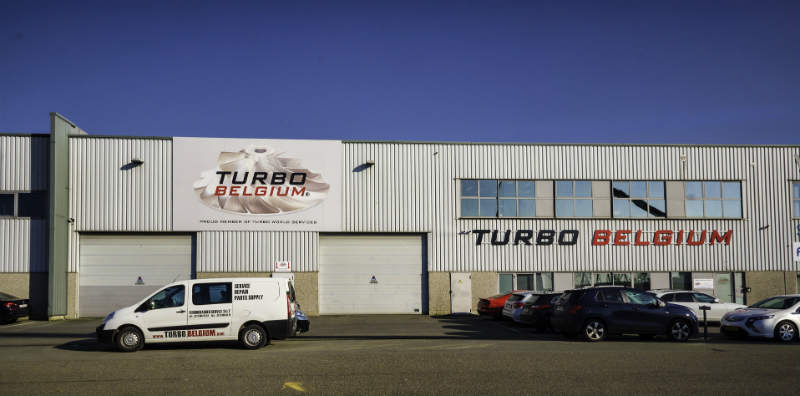 The company's skilled and experienced field service engineers provide repair services for turbochargers worldwide.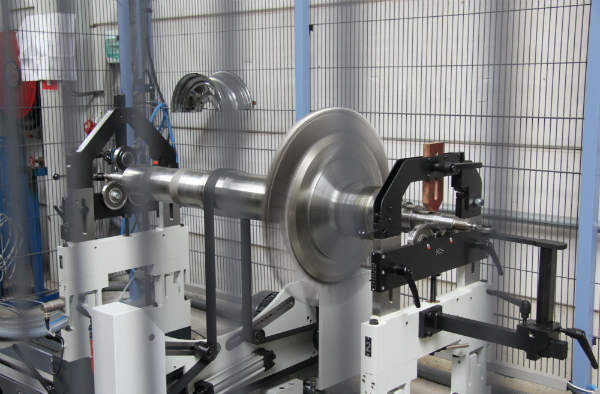 State-of-the-art Schenck balancing equipment is used to repair damaged rotors.
Dynamic balancing for damaged rotor blades
Damaged rotor blades can cause imbalance and vibrations, which can harm turbochargers and result in extensive repairs and downtime, as well as an unstable blade with an unbalanced rotor.
After reconditioning the shaft and the turbine blades, rotors are balanced on the company's state-of the-art Schenck test bench, after which every step is carefully handled.
Turbo Belgium analyses visual computerised systems and corrects imbalances on the rotors by grinding them down on correction planes. The company's experienced team of technicians adds clear and professional balancing reports to the client's service report.
When requested, the dynamic balancing can be executed together with a surveyor from Lloyd's Register, and followed by a certificate.
Spare turbocharger parts
Turbo Belgium's warehouse offers a wide range of new and reconditioned turbocharger parts with a one-year warranty.
The company has a varied stock with a net worth of more than $1.5m. SNR bearings and oil pumps can be purchased on direct sale base or on exchange base.
Turbo Belgium is committed to providing high-quality products, and can provide quotes for all types of turbocharger spares.
For the sale of several spare parts such as rotors and casings, the Turbo World Services group can also provide clients with a Lloyd's Register certificate.
Field service engineers for turbocharger repair
Turbo Belgium's customers consistently expect the highest quality of service. The company's team of service managers, managing assistants, and skilled and experienced field service engineers can provide reliable services for all types of turbochargers.
A global network of partners enables Turbo Belgium to quickly deploy engineers worldwide to solve problems and inform clients about how to enhance turbocharger performance.
Turbo Belgium's mission is to supply customers with service and technical support that effectively meet their needs.
About Turbo Belgium
Established in 2008, Turbo Belgium recently became a member of Turbo World Services, an international group with a network of partners.
Turbo Belgium recently moved to a new workshop situated in the Port of Antwerp, where it has installed new state-of-the-art Schenck balancing equipment.
The company also supplied this base service station with all the mandatory machines and tools in order to service all types of turbochargers.
All its engineers and technicians have the experience necessary to provide services to clients, and can travel worldwide at short notice.