CMJ Rieff & Sons
Shipping Agents and Consultants
CMJ Rieff & Sons is a team of qualified shipping agents based in Ponta Delgada in the Azores, with a wider network of independent specialists and consultants throughout the islands.

Address
First Floor,
6 Avenida Infante D. Henrique,
Ponta Delgada,
9500-762,
Azores,
Portugal
Phone
CMJ Rieff & Sons is a team of qualified shipping agents based in Ponta Delgada in the Azores, with a wider network of independent specialists and consultants throughout the islands. It provides a round-the-clock support service for cruise lines, shipping lines and others sailing in these waters, providing a full and quality service whenever it is needed. The company is regularly audited by the Multiport Ship Agency Network.
Shipping and port agency services
CMJ Rieff works to ensure that shipping lines operating in the Azores area have a partner they can trust. The company offers shipping and port agency services throughout the islands, but particularly in the ports of Horta, Praia da Vitória and Ponta Delgada.
The company sends frequent regular reports so that clients can make informed decisions from their own headquarters anywhere in the world.
Services provided by CMJ include: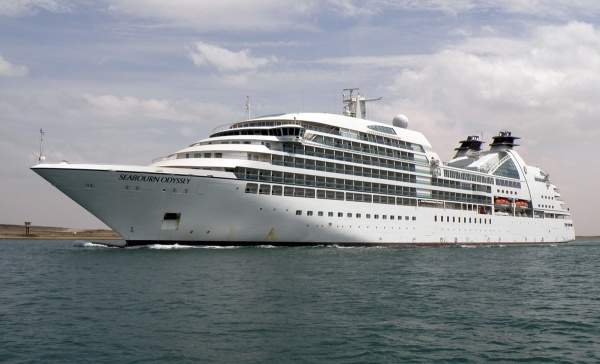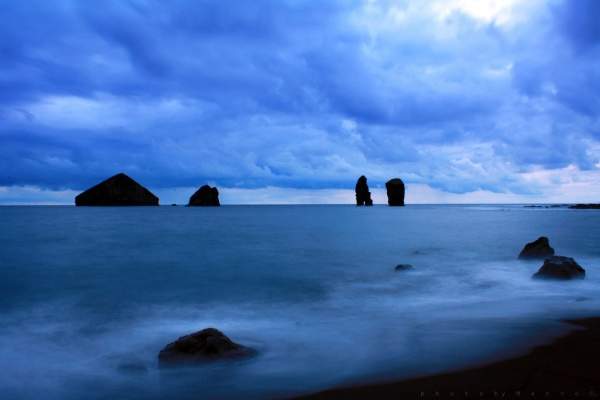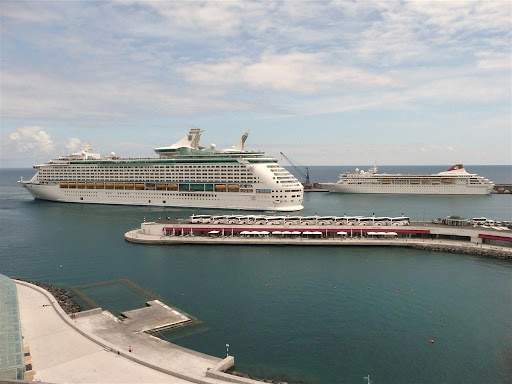 Commercial cargo operations including bulk, tanker, container and project cargo
Repairs, delivery of spare parts and crew changes in the harbour and on the roads
Provision of bunkers
Supply of stores and provisions
Support to scientific and oil drilling vessels
Cruise vessel calls
The list of ships represented by our company include: bulk carriers, general cargo, tankers, LPGs, navy vessels, cruise ships, scientific vessels, tugs, fishing vessels and yachts.
Cruise agency support
CMJ Rieff provides a local point of contact for cruise vessels calling at the Azores, and companies operating in the area. As an experienced local provider, it is able to balance the needs of the line with the needs of the passengers and provide a reliable service.
The company can arrange:
Medical assistance
Transfers
Car rental
Hotel booking
Pharmacy appointments
Yacht agency
The Azores are a frequent calling point for sailors in the Atlantic, and CMJ Rieff caters to this market. With low costs, plenty of space, and mild weather, many yachts spend winter in the islands. The company knows how to look after seasonal visitors. Many boat owners even register their vessels in the area to take advantage of the low European Union VAT.
Services include:
Clearing of vessels with customs and immigration both inbound and outbound
Berth arrangements
Supply of provisions
Crew transfers
Immigrations and visa applications
Duty free bunkers
Supply of lubricating oil
Ship spares, sea and air freight arrangements inbound, as well as outbound
Repairs
Vessel registration and reduced EU VAT
Security services
Travel organisation
Entertainment and guided tours around the islands
Boat care and winterising
Ship chandler and supplier
As one of the main chandlers in the Azores, the company is committed to providing quality, fresh goods wherever its clients need them. Its long-term establishment in Ponta Delgada means that it has built strong relationships with all relevant suppliers in the region.
Its range of goods includes:
Provisions of fresh and frozen foods
Cabin stores
Deck stores
Engine stores
Forwarding agents and couriers
The company has an extensive knowledge of both the Azores and the shipping industry. It has also built up links with other forwarding agencies around the world. CMJ Rieff operates its own fleet of vehicles, and works as the local arm of TNT Worldwide.
Services it offers includes:
Courier services
Sea freight solutions (full containers and LCL cargo)
Air freight
Land transportation
Customs and documentation clearance
Warehousing and distribution
Project cargo
Household moves
Packing
Load and unload of containers
History
CMJ Rieff & Sons, Ltd is an essential part of the maritime community in the Azores islands. The consultancy was instrumental in helping to establish the first cruise line from the north of Europe to the islands. Forty years later that line still runs, and has made a significant contribution to the economy of the islands.
CMJ Rieff & Sons
First Floor
6 Avenida Infante D. Henrique
Ponta Delgada
9500-762
Azores
Portugal



Telephone Number




Fax Number




Email Address




Links