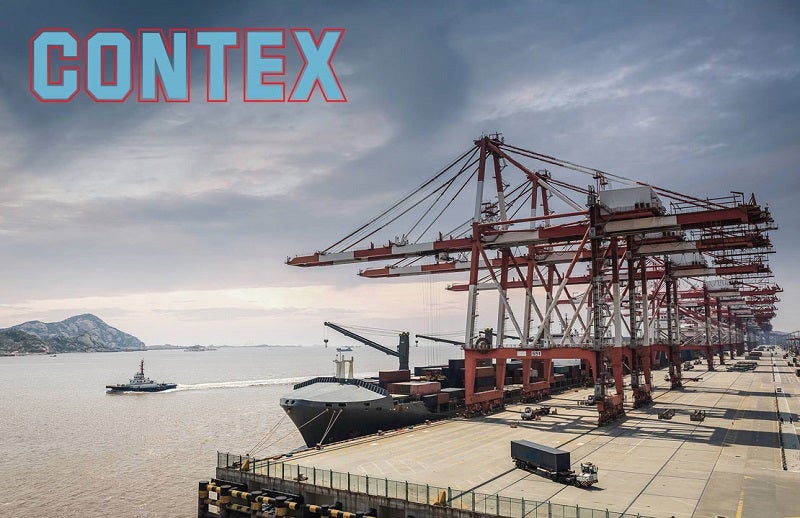 Contex provides quick, cost-effective logistic services to safely transport goods by water, air, rail and road.
In addition to delivering items directly or in smart grouped multimodal transport shipments, the company also offers short and long-term storage and container handling services.
Cargo logistics solutions
Contex offers economical, customised solutions to transport a wide range of items, including:
Industrial plants, equipment and components
Chemicals
Printed matter
Liquid, dangerous or palletised items
Materials: metal, timber, textiles, paper
Temperature-controlled cargo
Packing material
Sanitary ware
Heavy cargo
The company's experienced logistics advisers support clients in order to optimise value chains, while saving time and money.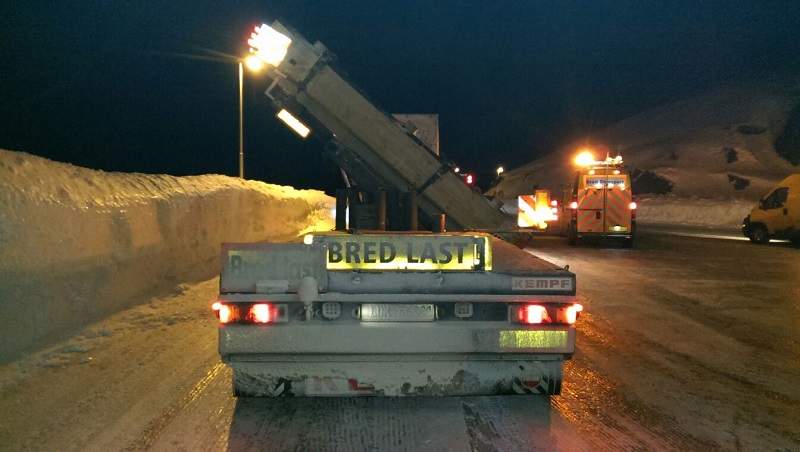 Contex delivered a 27t bearing from Lippstadt, Germany, to Rossaga / Korgen, Norway, over a distance of 1,800 miles.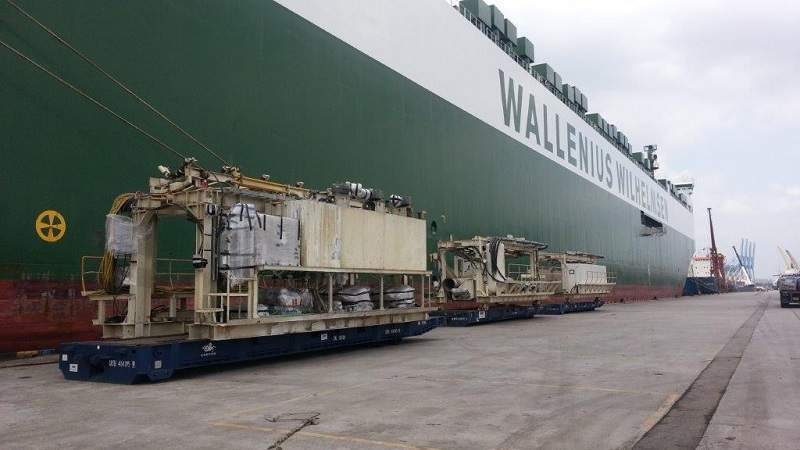 The company transported a total of 2,000 freight tonnes (FRT) of heavy components for a 95t tunnel boring machine from Singapore to Seattle.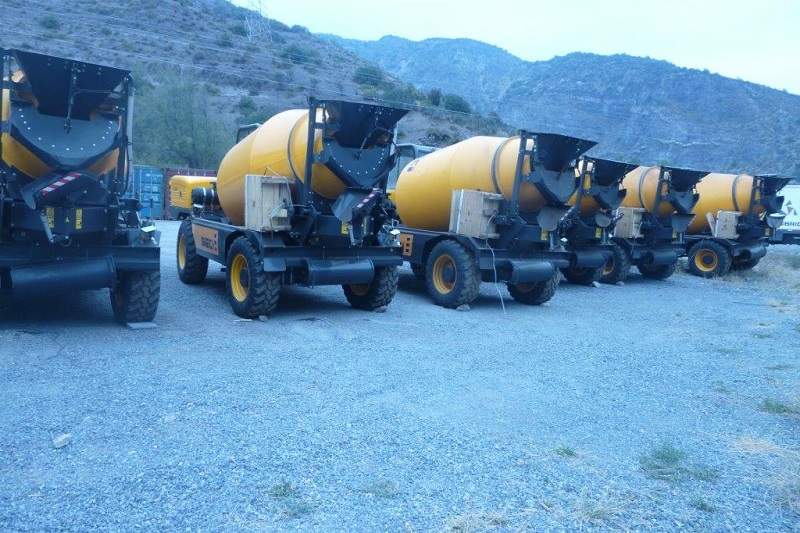 Past shipments include 14 concrete mixers from Zeebrügge, Germany, to the Alto Maipo job site in Chile.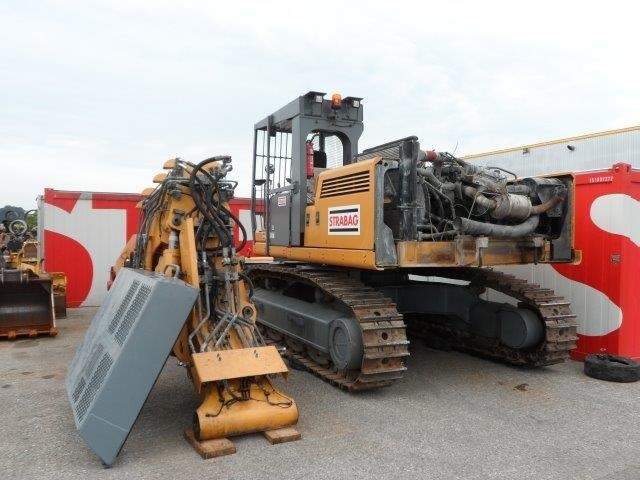 A 65t excavator with accessories was successfully delivered from Austria via Hamburg, Germany, to Rohtang Tunnel in the Himalayas.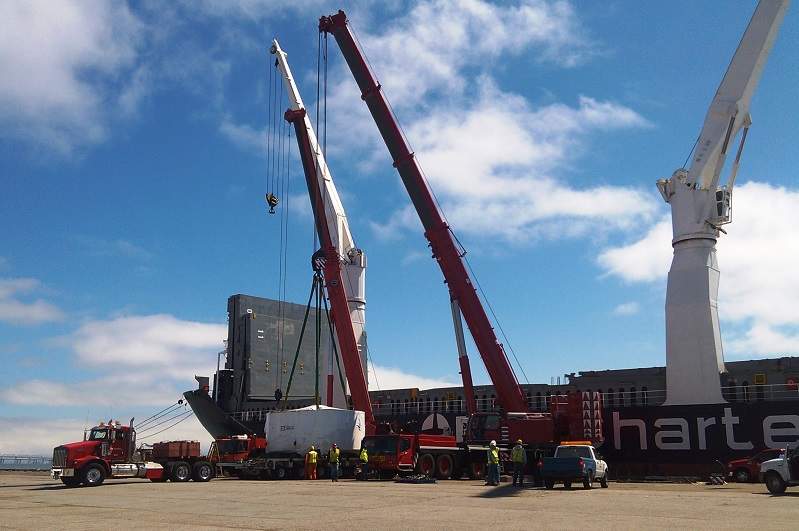 A total of 6,000FRT comprising parts of a 135t tunnel boring machine were transported by Contex from Guangzhou, China, to San Francisco, US.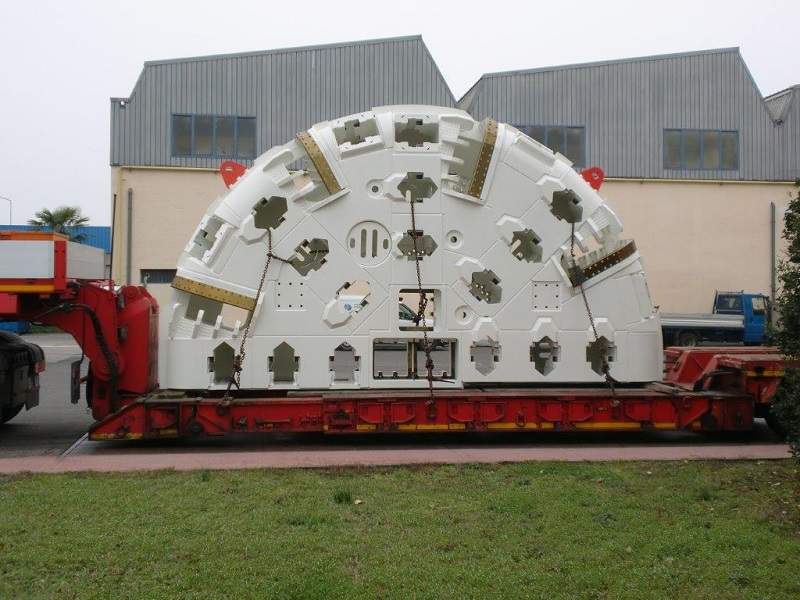 Contex shipped the first ever tunnel boring machine (TBM) to Albania.
Global project shipment services
Contex is experienced in delivering bulk and heavy goods shipments worldwide by land, sea or air freight.
The company coordinates well-timed deliveries of the plant and components from different countries by choosing the appropriate shipment method, and planning the best route to organising customs clearance and the correct transport insurance.
Contex often finds creative solutions for its customers so the right components arrive undamaged, complete and on-time.
The company also offers an array of logistic support services such as:
Project management
Transport and project supervision
Route planning
Selection of transport means
Customs clearance
Transport insurance
Sea freight deliveries
Contex delivers shipments such as single pallets, containers and complete plants, safely to any destination.
The company transports full container loads (FCL), less container loads (LCL), liquid shipments, dangerous goods, plants and short sea shipments.
Upon request, the company also oversees the logistics to ensure timely door-to-door deliveries.
Air freight transportation solutions
Every day, Contex arranges flight connections throughout the world for your shipments.
Full or part charters are available, depending on the size of the client's deliveries.
With connections to international airports, the company always ensures that all deliveries efficiently reach their final destination.
Industrial storage and packing services
The Contex packing division has 10,000m² of indoor and 15,000m² of outdoor space available for storage, repacking, sorting, picking and palletising consignments.
The company's team of experienced employees collects and consolidates deliveries from customers worldwide, as well as overseeing onward shipments.
About Contex
Located in Port of Hamburg, Germany, Contex has been supplying freight transportation services since 1986.
The company's international agency network has proven itself over many years and guarantees quick and reliable order processing worldwide. With branches in China and the US, Contex offers high-quality services to a global client base.