Shoremarinejobs.com is a niche online job board, dedicated to worldwide, shore-based shipping and marine recruitment.
The company aims to offer the most cost-effective solution for recruiters to find the best candidate for their shipping jobs, as well as provide candidates with a directory for finding their ideal shore-based shipping job.
Browse shore-based jobs in the shipping and marine industry
Shore Marine Jobs is the only shipping and marine recruitment Jobs Board in the World that advertises solely shore-based positions.
The site allows job seekers to upload a CV for free and apply for potential career opportunities.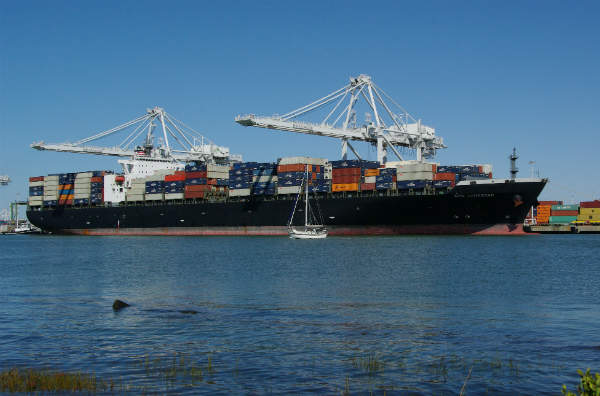 Shore Marine Jobs provides an online centre for companies to advertise shore-based marine and shipping positions.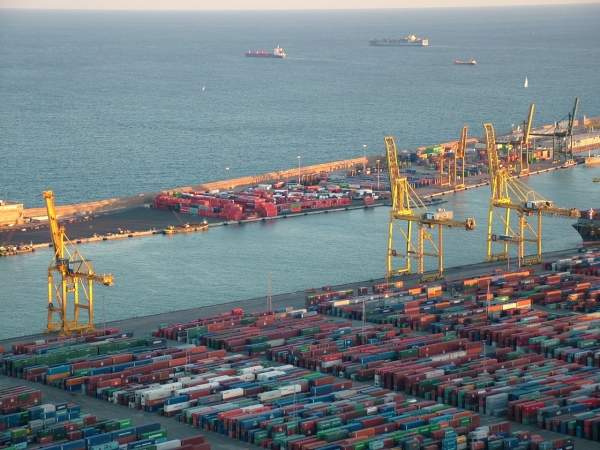 Job seekers can upload a CV and browse ship and marine shore-based jobs for free.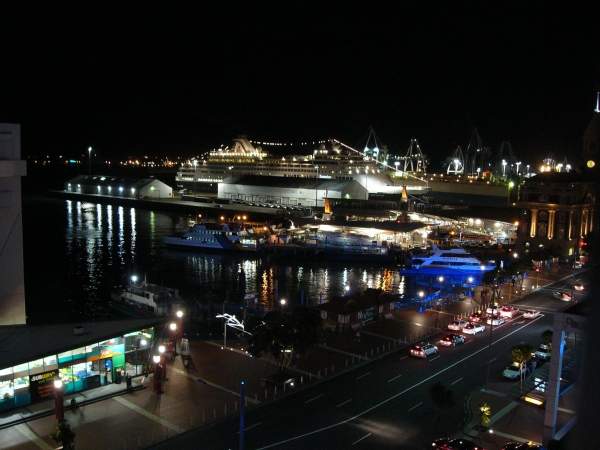 Shoremarinejobs.com advertises commercial, technical, and ship management positions in the marine industry.
The shipping and marine industry job site has companies worldwide searching for candidates to work in the following shore based job departments: commercial, technical, ship management, P&I, legal, crewing, human resources (HR), trading, chartering, ports, finance and executive marine business departments.
Advertise a shore-based job in the shipping industry
Shore Marine Jobs offers employers a completely unique global advertising medium for posting jobs online to a worldwide audience of potential candidates.
The shipping / marine job recruitment website allows clients the opportunity to save tens of thousands of dollars throughout the year in recruitment agency fees.
Candidates are just as likely respond to your advert on shoremarinejobs.com as they are a recruitment agency site.
We hold top rankings on Google and other search engines for all the relevant shore-based shipping job keywords, giving you the confidence that your adverts will attract the top talent from the shore-based shipping jobs industry.
An average recruitment agency cost for a technical superintendent is approximately £8,000-£12,000, whereas a single job posting on the only specialist shore-based jobs board is just £50 a week.