CO.FE.ME Exhaust Systems SRL designs, produces, and distributes pollution abatement and exhaust silencer devices for pleasure boating, mega yachts, and working boats. It also designs and produces exhaust systems, heat insulation solutions, dry and GRP wet silencers, resonators, particulate filters, elastomeric sleeves and hoses for exhaust/fuel/water systems, and exhaust accessories and kits.
Founded by Silvio Zocca in 1978, CO.FE.ME is dedicated to the production of anti-pollution devices to reduce atmospheric contamination resulting from the exhaust gasses used in internal combustion engines. To this end, the company produces and sells a highly successful line of products for earthmoving equipment and cogeneration plants. The company also offers a range of anti-pollution devices for several different types of boats.
Exhaust gas systems for boats
CO.FE.ME provides exhaust gas systems for boats, including pleasure craft and megayachts. Its products include marine silencers, pipe insulation, marine sleeves, and other related accessories.
Customised marine silencers
CO.FE.ME provides a range of silencers to meet the growing demand for the production of vessels with reduced noise emissions that meet the requirements of directive 94/95/EC, in conformity with UNI EN ISO 14509 standards. To meet specific customer requirements, the company also offers customised marine silencers and supports its clients throughout the entire process, from concept design and assembly, to installation and beyond. Each silencer is created by highly qualified technicians to meet the specific requirements and needs of different vessels.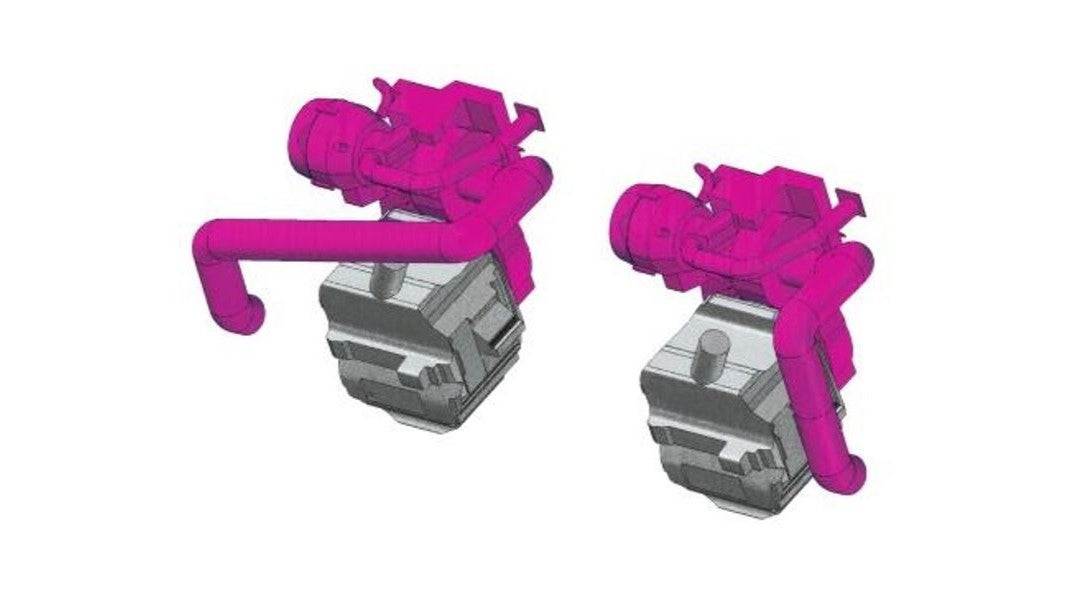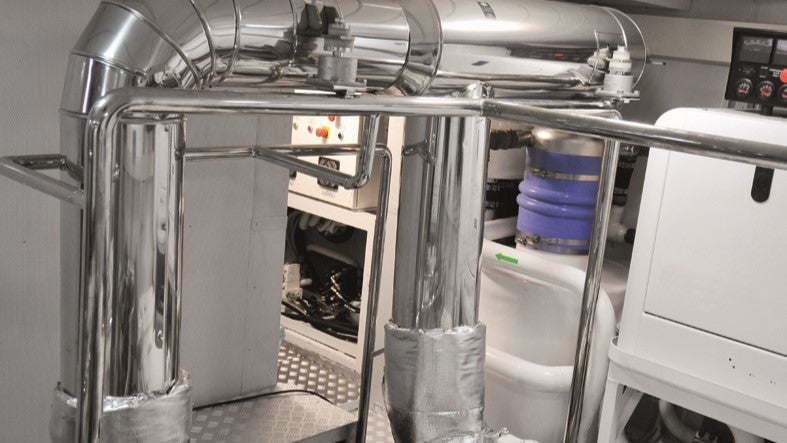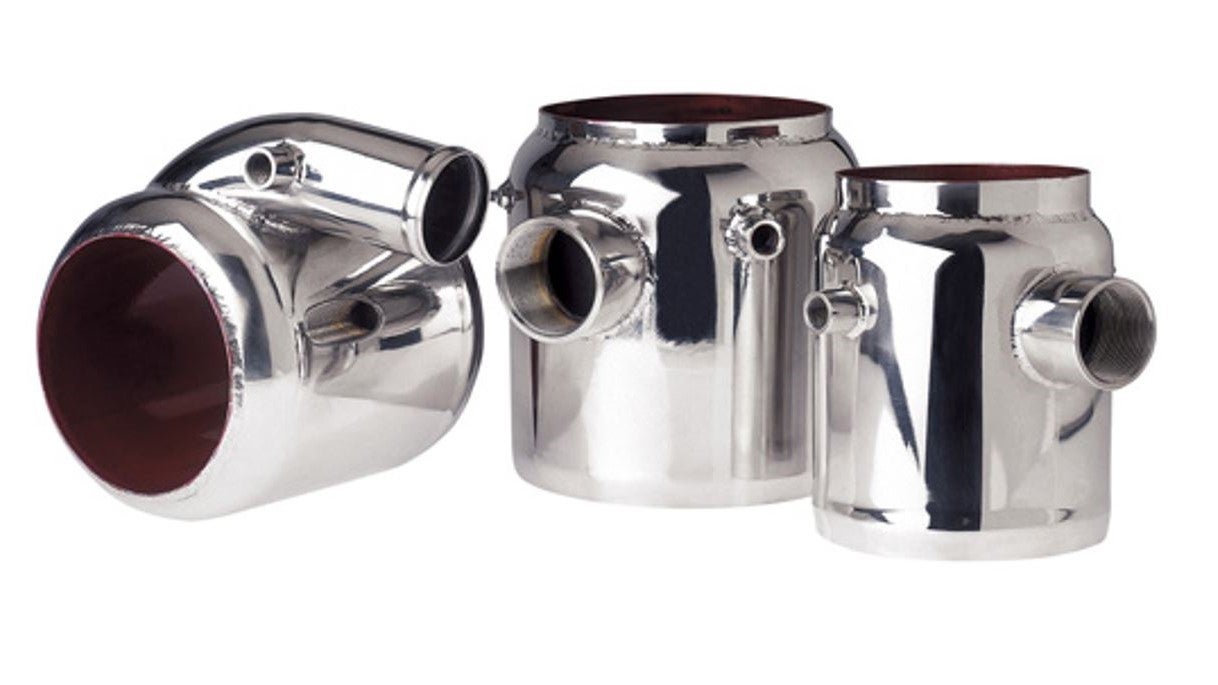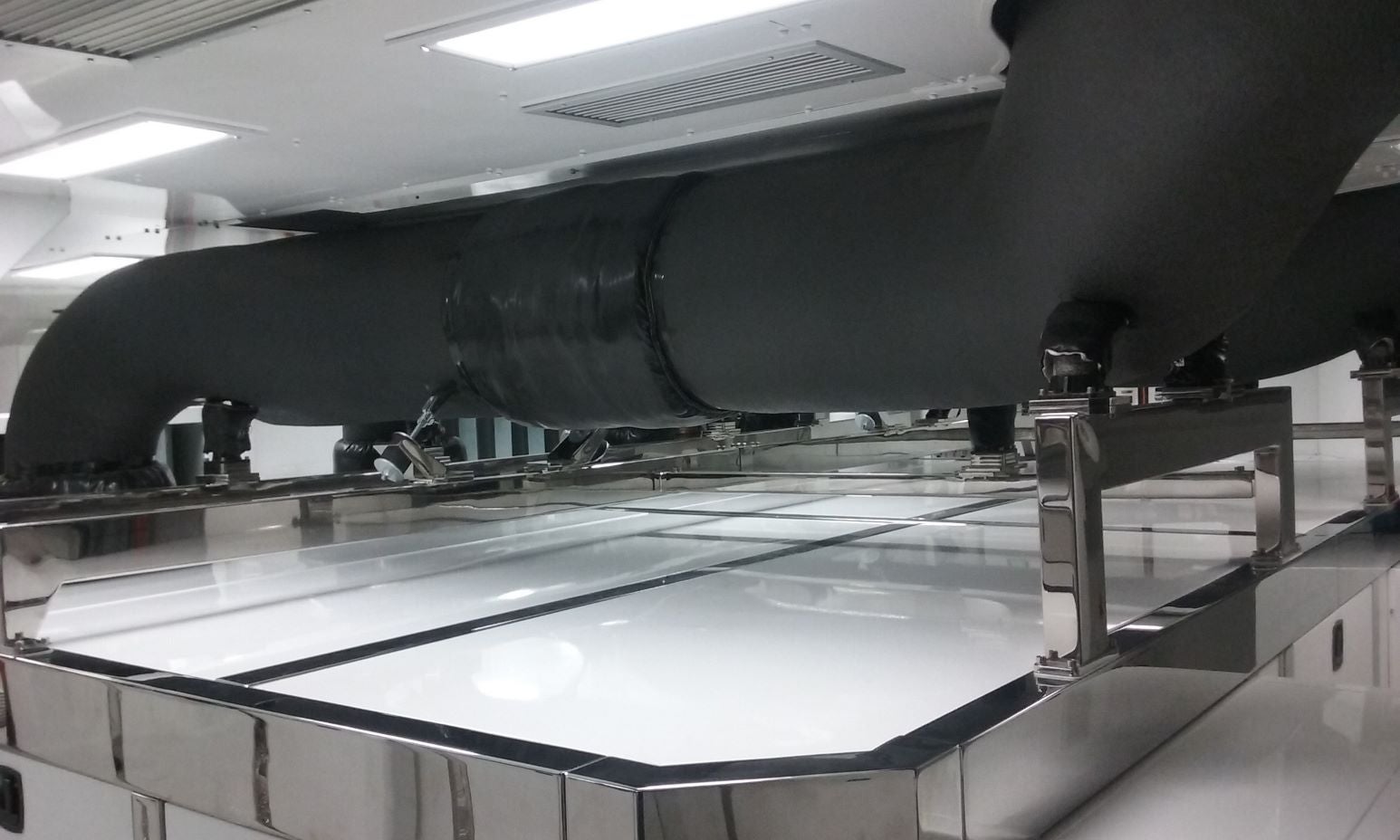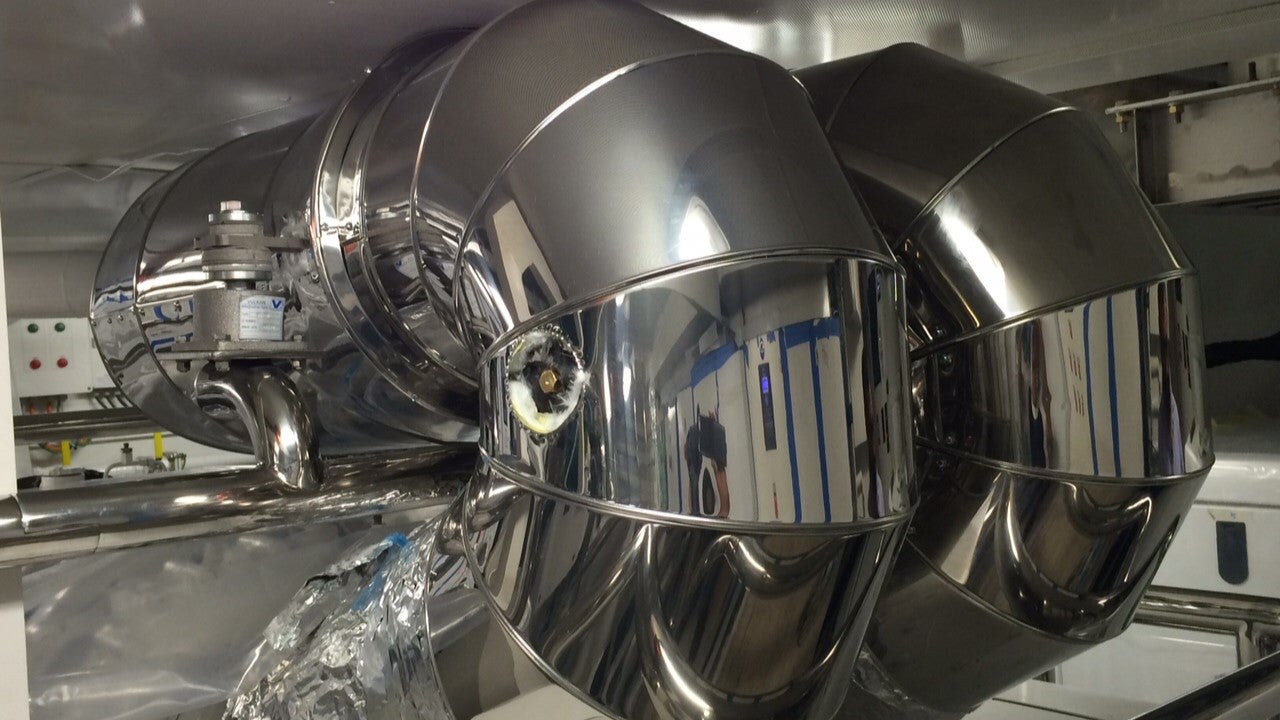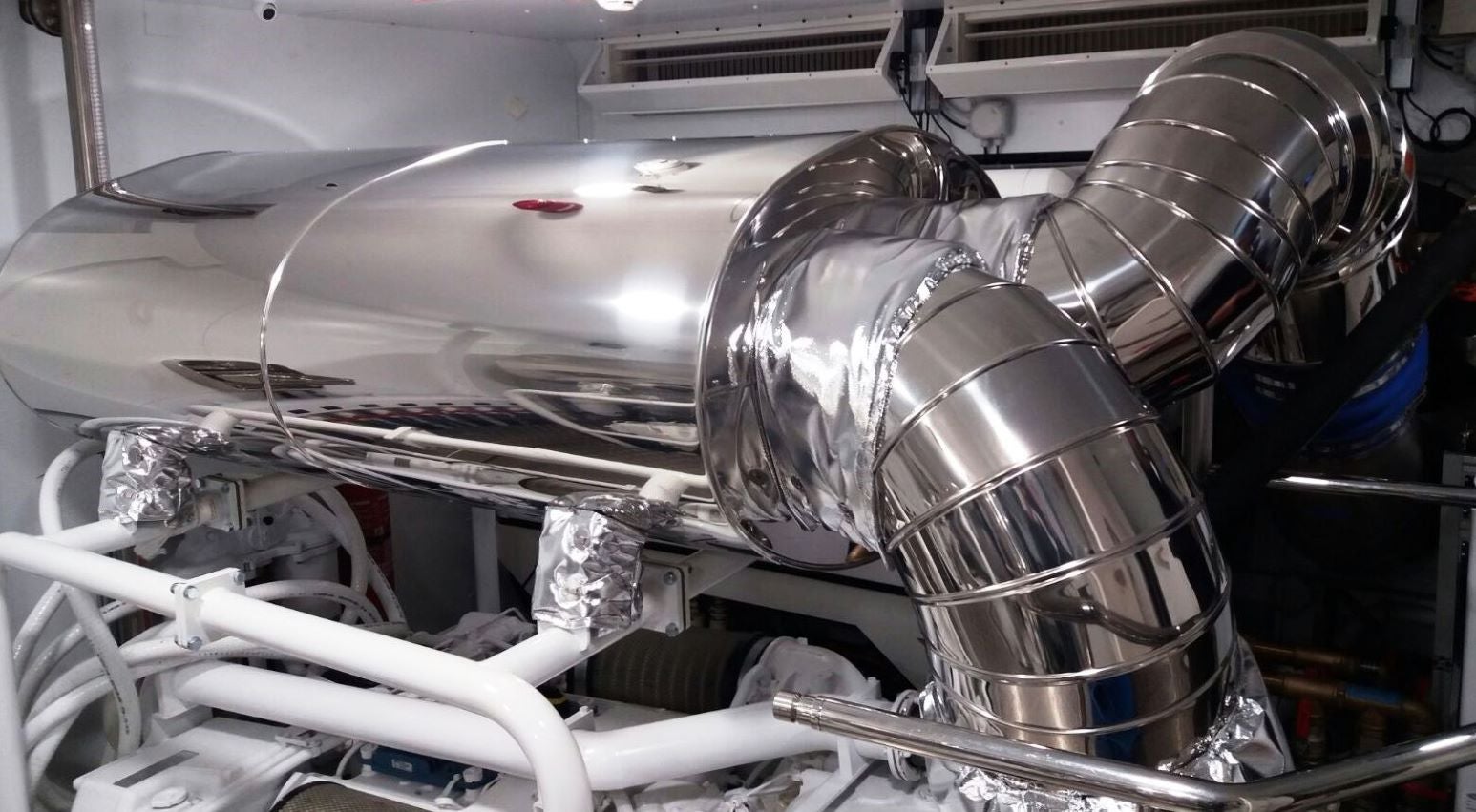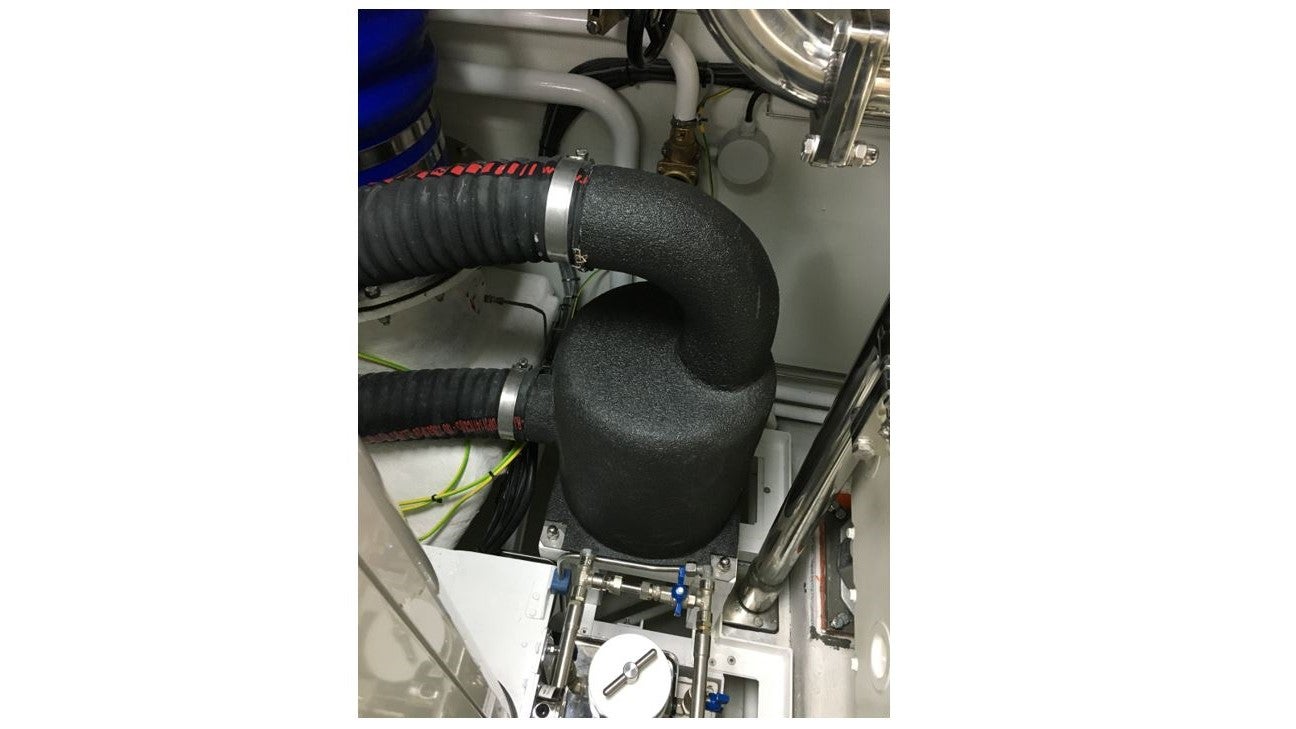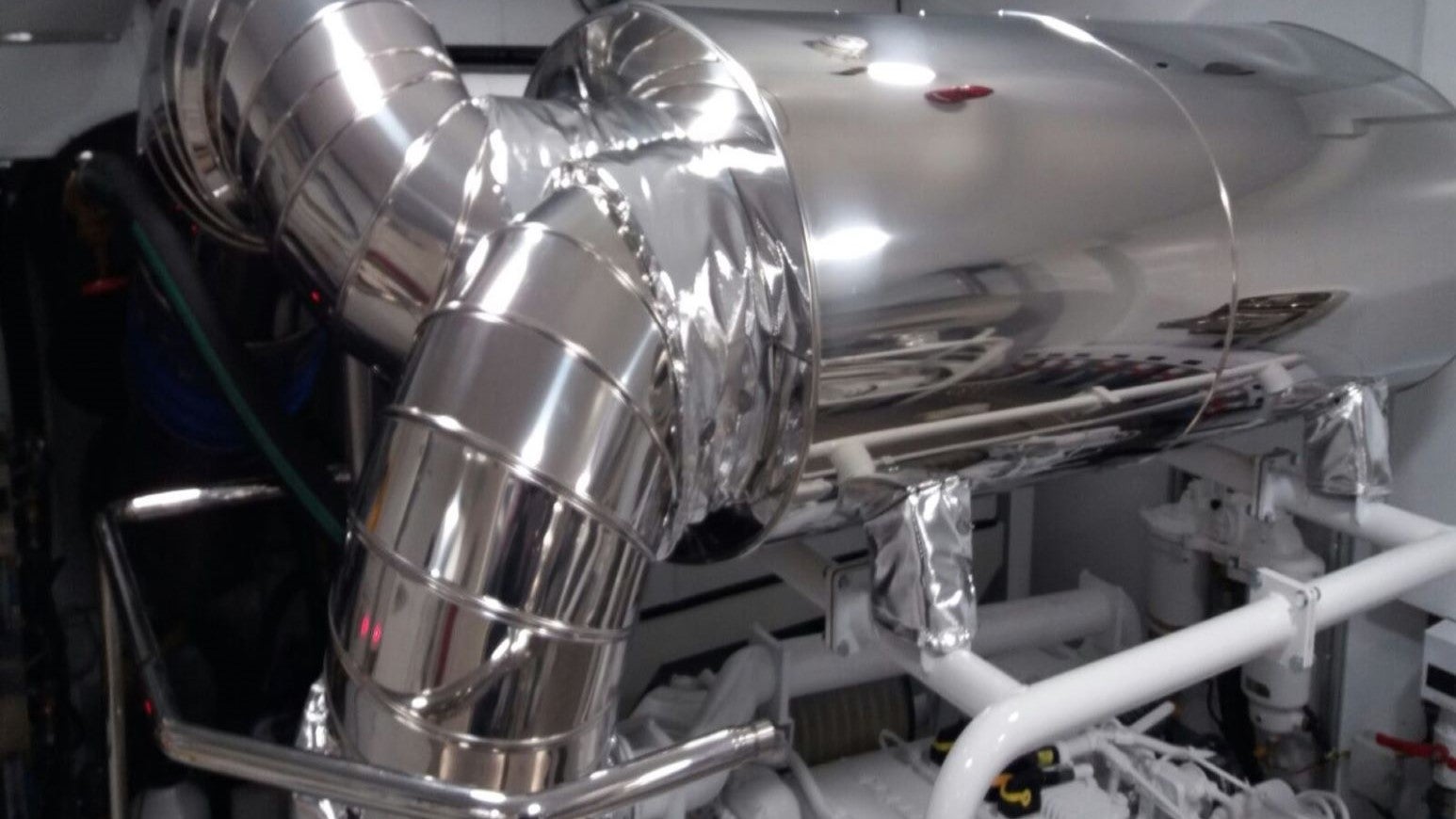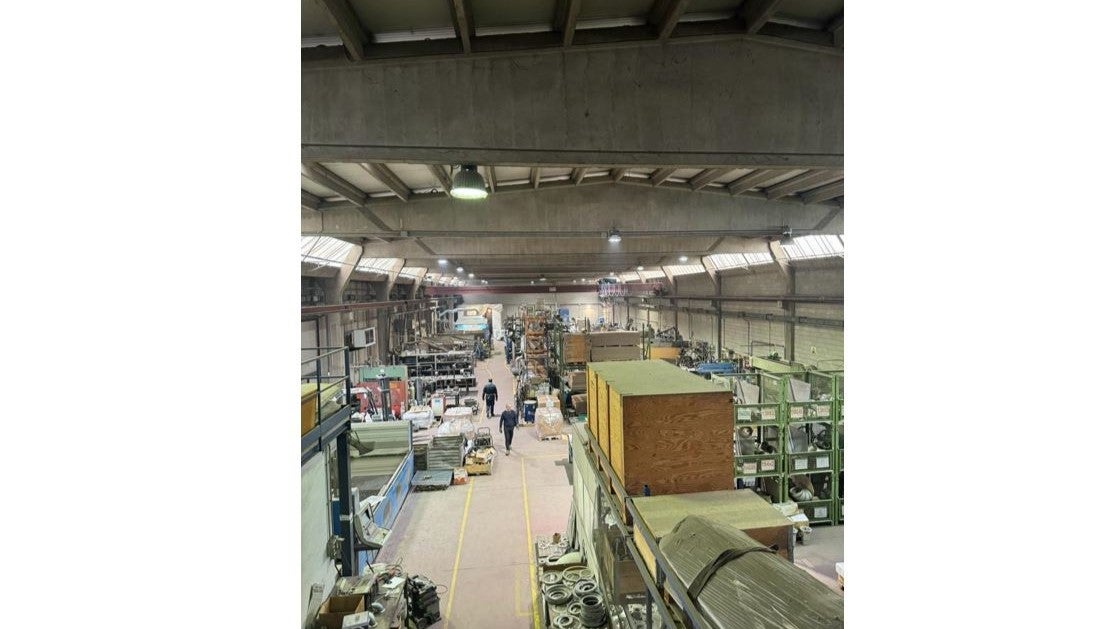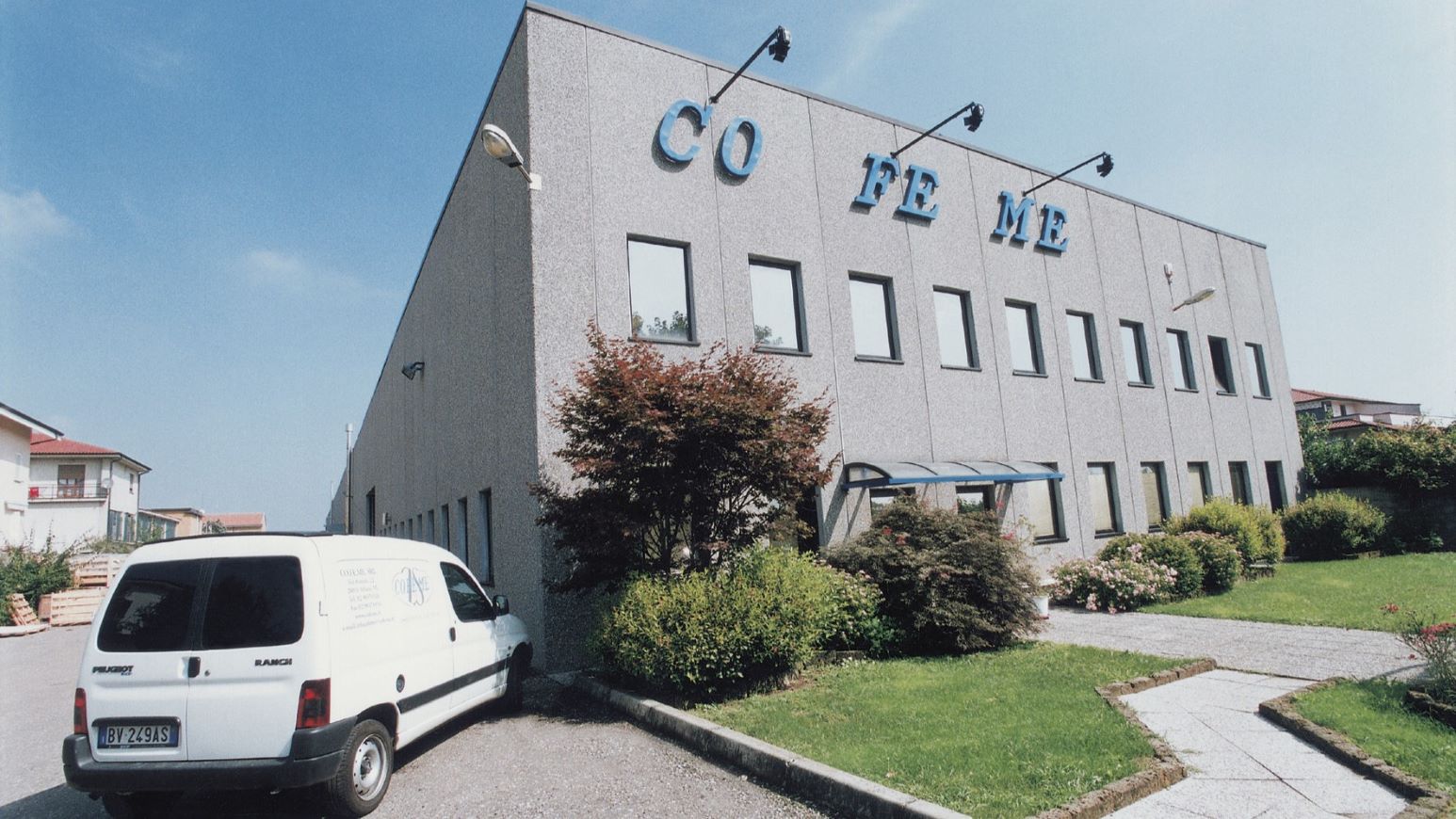 Technicians are available to carry out on-site surveys and measurements to create the best possible solution for each client. Following careful planning and surveys, the team can then design and develop a silencer solution that is best suited for each vessel. The company's workers are all specially trained in the latest technologies and environmental sustainability requirements, enabling them to create the highest quality products that also help to protect the environment.
CO.FE.ME uses the latest modernised production processes to reduce environmental costs and produce the most effective silencers. In addition to supplying the required technical documentation, CO.FE.ME also provides training services to customer assembly personnel and is able to train them to successfully assemble, use, and maintain the products.
CO.FE.ME helps its customers to choose the best possible solution for their individual needs. To support customers after the products have been installed, the company also offers an attentive and accurate after-sales service to assist customers in case any issues arise during installation and provide support throughout the lifecycle of the silencers.
Each CO.FE.ME product is unique and is designed to meet specific customer requirements, and all silencers are made with the latest technology, with a focus on reliability and environmental responsibility. Custom silencers can be made to suit a variety of different situations and can be fitted onto ships of many different sizes.
Anti-pollution devices for marine craft
The company now works with internationally renowned clients and is widely recognised and respected for its expanding presence into the world markets for a variety of anti-pollution devices for marine craft. CO.FE.ME specialises in the following areas:
The design and production of watercraft exhaust systems
Thermal insulation solutions
Customised muffler lines
Filter particulate systems
Flexible couplings and tubing for fuel, water, or exhaust systems
Nautical exhaust-system accessories
Research and development of anti-pollution devices for marine vessels
In addition to providing exhaust silencing solutions, CO.FE.ME is also dedicated to the research and development (R&D) of new products and technologies. Using the latest cutting-edge research, the company's R&D department works hard to enhance the performance and reliability of its products while also optimising the quality to cost ratio. This allows the company to supply clients with the most efficient products at the best prices.
Part of the company's great strength lies in its training programmes that are designed to help ensure that all personnel are kept abreast of new production processes and procedures.
About CO.FE.ME
CO.FE.ME has set itself the main goal of finding an equilibrium between technology and green requirements and its products allow the company's production processes to be modernised, which helps to reduce environmental costs.