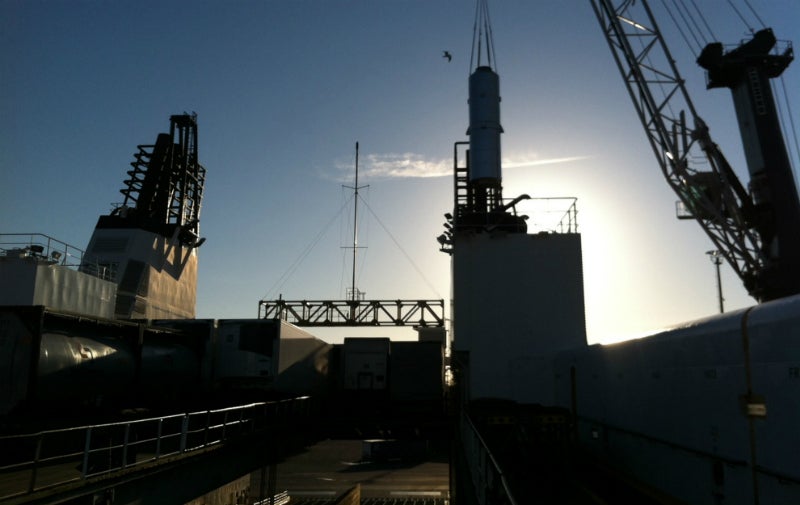 CR Ocean Engineering provides affordable scrubbers, which are MARPOL Annex VI-compliant exhaust gas cleaning systems, for retrofit and new-build ships.
The company's scrubber technology helps customers comply with MARPOL regulations, reduce vessel footprints and remain competitive, for all vessel types, including cruise-ships, ferries, bulk carriers and container-ships.
Sulphur dioxide-reducing exhaust gas scrubber systems for ships
Stringent new emissions regulations, which came into effect in January 2015, force ship-owners operating in the North American and European emission control areas (ECA) to switch to 0.1% low-sulphur fuel.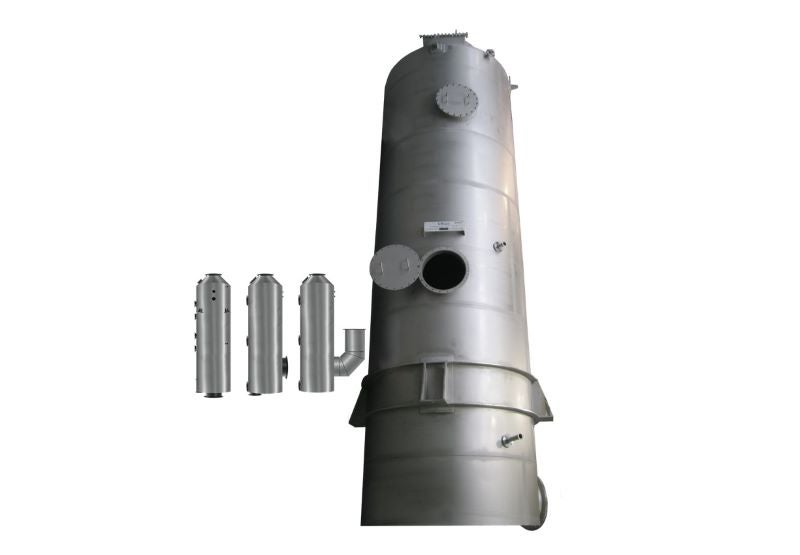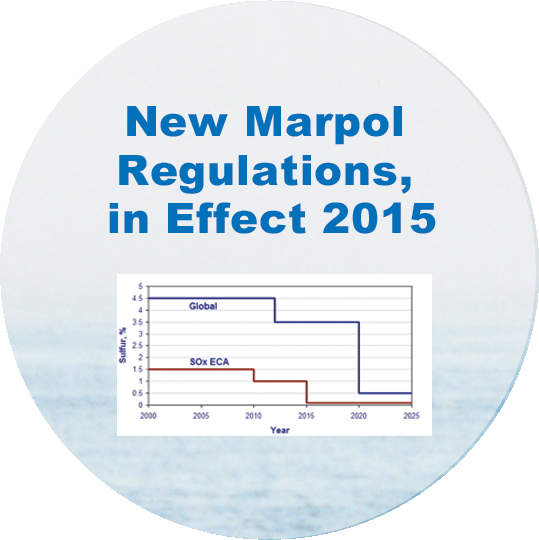 New MARPOL regulations came into effect in January 2015, forcing ship-owners to switch to 0.1% low-sulphur fuel.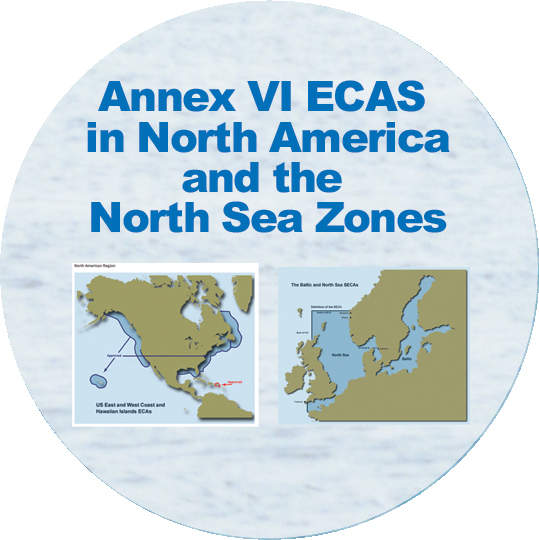 MARPOL Annex VI regulations cover areas in North America and Europe.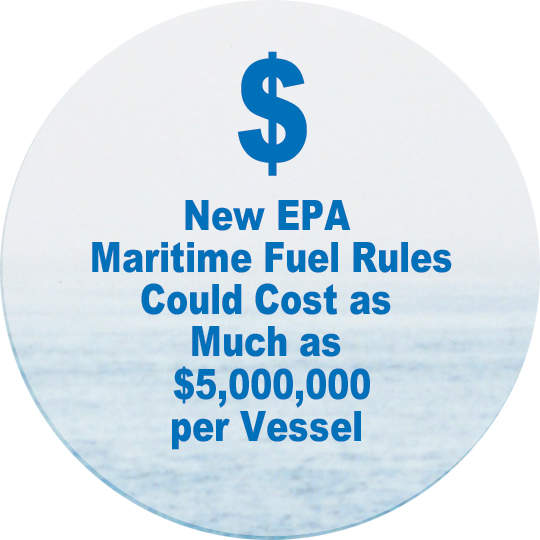 CR Ocean Engineering's scrubber technology can prevent potential charges associated with the recently enforced MARPOL low-sulphur fuel regulations.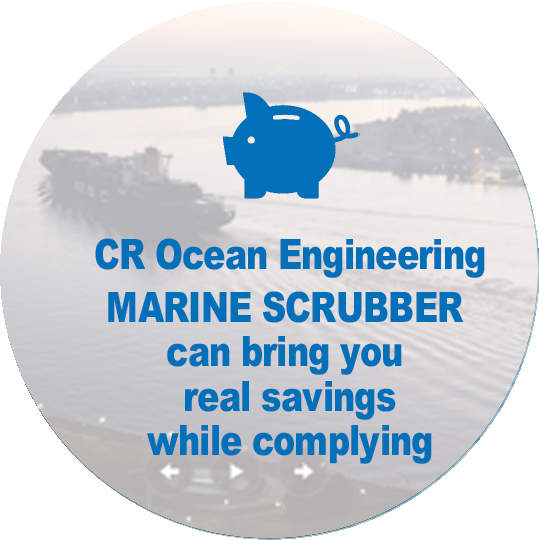 The scrubber technology supplier CR Ocean Engineering is based in New Jersey, US.
CR Ocean Engineering scrubbers reduce the sulphur dioxide (SO2) content of engine flue gas to below what is found in 0.1% sulphur fuel (the equivalency standard), even when burning high-sulphur fuels.
Open-loop, closed-loop and hybrid scrubber systems
The ship exhaust gas cleaning technology is available in three standard configurations, customizable to a ship's requirements:
A once through scrubber (open-loop)
A recirculating scrubber (closed-loop)
A combination of both designs (hybrid)
CR Ocean Engineering scrubbers offer the following features at competitive prices:
Bottom entry design to allow a direct up-flow configuration and simplified engine exhaust gas duct
Strategically configured exhaust gas inlet and scrubber drainage to minimise any potential water backflow to the engine
Eliminated circulation water storage from bottom of scrubber vessel to a separate tank at a lower elevation to reduce weight at the higher elevations, improving stability
Metallic construction (external and internal) to extend the life of the system and allow the exhaust gas to travel through the scrubber system in dry conditions, without a bypass in areas of the world where scrubbing is not yet needed
Used proprietary internals designed specifically to increase contact area with lower liquid flows to save on typical pumping costs associated with some scrubber designs
Designed for single engine or for multi-streaming operations
MARPOL Annex VI-compliant wet scrubbers
The use of CR Ocean Engineering's vast experience with scrubber designs allowed its engineers to design a marine system that brings together more than 60 years of technology development and thousands of installed units to the maritime industry.
The CR Ocean Engineering wet scrubbers are ideal for ultra-high removal efficiencies required by Annex VI of MARPOL.
Efficiencies of 99.99% and above are achieved by the proper selection of internal configuration, scrubber size, residence time and liquid-to-gas ratio.
Tailor-made marine exhaust gas scrubbing systems
CR Ocean Engineering chemical engineers have the depth of knowledge required to tailor marine exhaust gas scrubbing systems to the exact requirements of each installation.
About CR Ocean Engineering
CR Ocean Engineering, LLC is a global supplier of scrubbing systems for all maritime and industrial applications, based in New Jersey, US, with roots dating back to 1917.