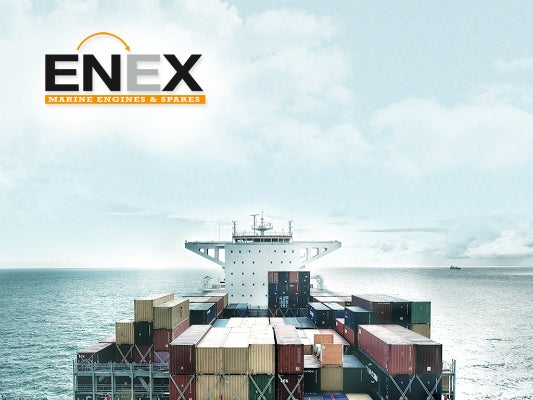 ENEX provides spare parts for two and four-stroke diesel engines and air compressors for maritime vessels.
The company also offers a selection of construction and maintenance components for power plant engines.
Class-specific components for ship engines
ENEX has extended its product range to include a B-class category in addition to the A-class category.
Products in the B-class category are significantly different with regards to the number of achievable service hours and the resulting price level.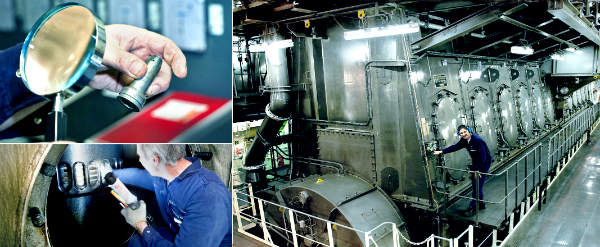 ENEX provides spare parts for ship systems, such as diesel engines.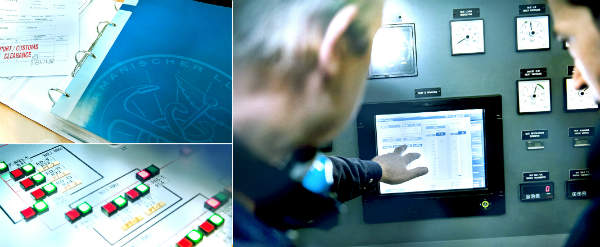 Spare parts provided by the company comply with original equipment manufacturer (OEM) requirements.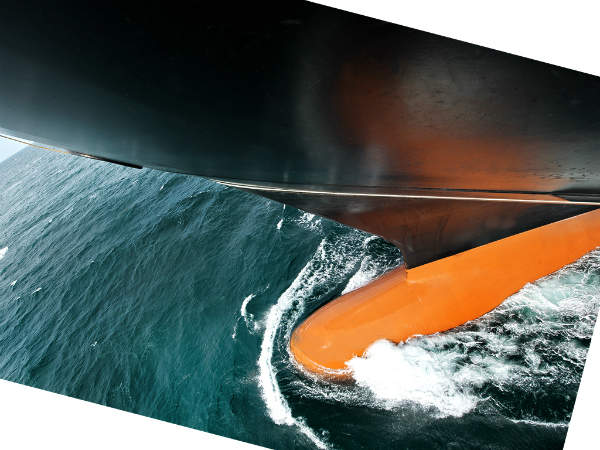 ENEX delivers spare parts quickly, reducing costly lay times for customers.
ENEX also supplies spare parts to ship crews, forwarders and suppliers, helping them to provide services and products 24/7.
High-quality spare parts based on original manufacturer standards
All spare parts distributed by ENEX are based on the original manufacturer's quality standards.
This also applies to spare parts produced by licensees, as well as components manufactured by the company based on original drawings.
High-speed delivery of spare parts
ENEX stocks a wide range of parts at its warehouse in Hamburg, Germany.
As a small enterprise, the company provides high levels of service and flexibility, as well as quick delivery of spare parts to engine builders.
In addition to reducing expensive lay times, the customer also benefits from having a dedicated contact person to handle transactions quickly, economically, reliably, and according to their instructions.