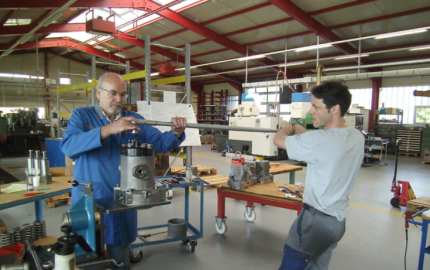 Premech, a name derived from 'precision mechanics', provides the marine diesel engine industry with comprehensive and highly reliable fuel injection systems and components.
Established with a clear focus on manufacturing, Premech supplies a wide range of fuel injection nozzles, atomizers and pump elements but also complete fuel valves and fuel pumps for various engine models. Our range of products is continously extended and adapted to serve the latest market needs.
We have more than 30 years of experience in the industry and a wealth of valuable expertise sustained by our longstanding team of specialists. Our state-of-the-art equipment enables us to provide Swiss-quality fuel injection equipment worldwide.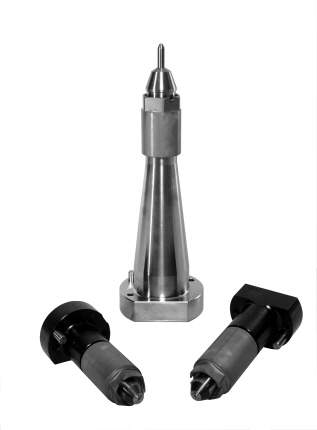 Fuel injection valves.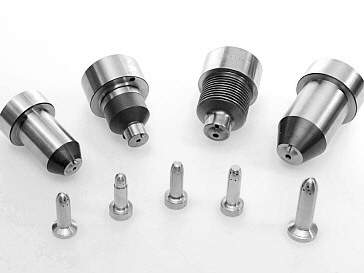 Nozzles and atomisers.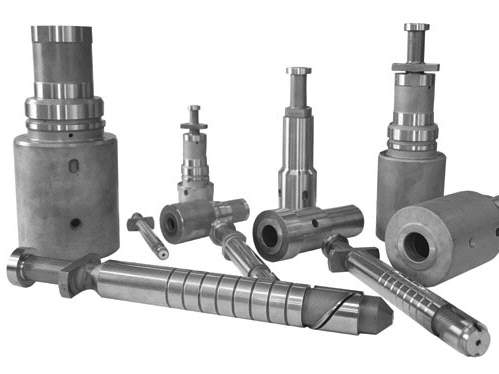 Pump elements.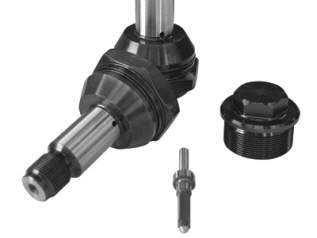 Various valves.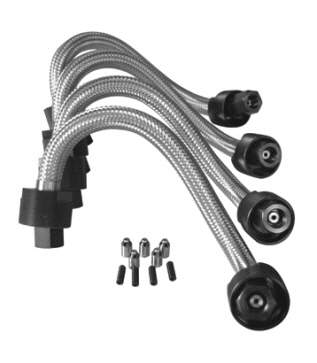 Pressure pipes.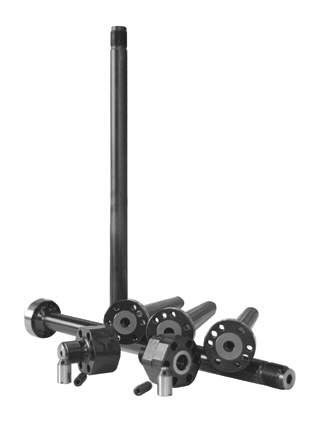 Pipes and studs.
Our products are manufactured in compliance with OEM standards, while our substantial stock and flexible logistics arrangements ensure fast and smooth delivery.
Fuel injection valves
Premech supplies complete injection valve assemblies for major two and four-stroke diesel engines, including:
RTA and RT-flex series
A20/24, A25 and AT25
Z40/48, ZA40 and ZA40S
V32, V32LN and V46
32/40 and 58/64
M32 and M43 (C)
25/33
Nozzles and atomisers
Our wide range of nozzles and atomisers come complete with important features, such as surface finish or smooth radiuses, thus ensuring proper atomization and lean combustion.
Fuel injection pumps
Premech's fuel injection pumps are all tested and adjusted to fit the engine prior to delivery, in order to ensure safe and efficient maritime operations.
Pump elements
Plunger/barrel assemblies from Premech support a breadth of two and four-stroke engines, ensuring adequate volume delivery for a long service life.
Where applicable, plungers are coated with a highly sophisticated PVD layer.
Various valves
We also supply various suction, spill, delivery relief and circulation valves, as well as connection pieces for various types of diesel engines.
Pressure pipes
Our high-pressure fuel pipes and studs are suitable for four-stroke diesel engines. The high-quality of our materials ensures that our pressure pipes are built to last, even in harsh maritime conditions.
Quality inspection
All components sold by Premech pass our quality inspection before being dispatched. Our test facilities enable high-pressure testing up to 2,300bar.