Xeamos specialises in exhaust after-treatment solutions for the marine industry. We serve superyachts, inland vessels and other maritime applications, including new-build and refit.
With a broad product range and the flexibility to create bespoke systems, we can help our clients cut harmful emissions and comply with the current international legislation on reduction such as IMO Tier III and Stage V.
Treatment solutions to reduce ship emissions
In recent years, emission reduction legislation has become increasingly strict. Within Europe and worldwide, there are regulations that have a direct impact on the setup for engines and generator sets.
This means that precautions need to be taken on every vessel to ensure that engines comply with all requirements. At Xeamos, we offer IMO Tier III, as well as Stage V compliant solutions, ensuring that vessels are ready for the future.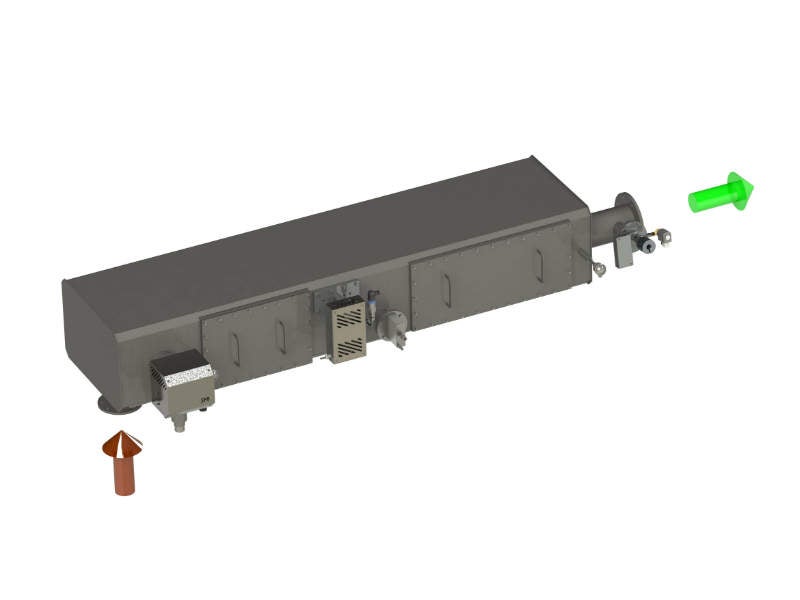 The Dual Exhaust After Treatment System with electric heater is an all-in-one solution with integrated DPF and SCR system.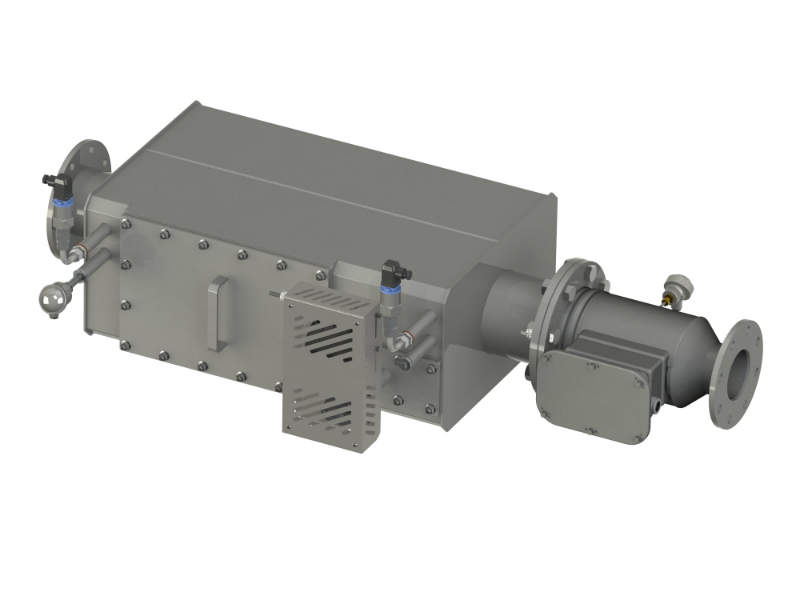 Our Electrical Zero Soot is equipped with a heater, which allows programmable logic controller (PLC) regeneration.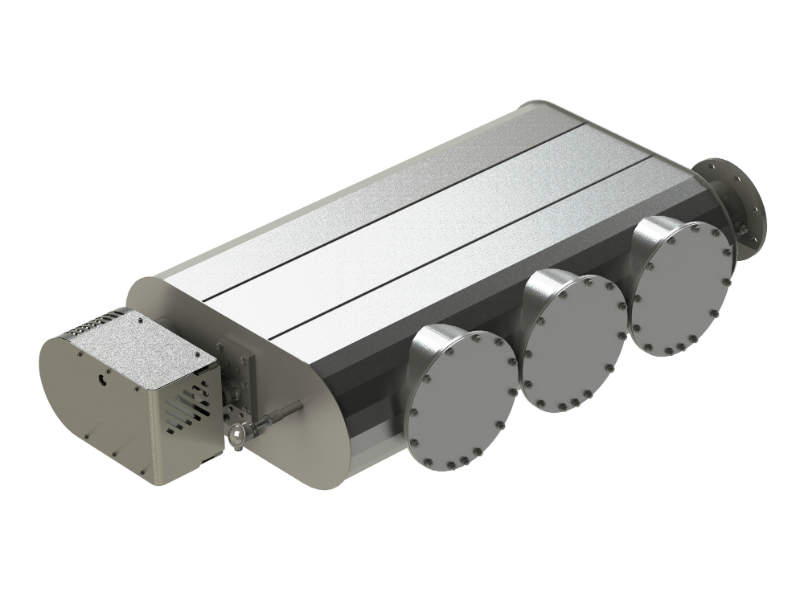 The Fuel Burner Zero Soot system is a reliable and efficient product that keeps ship generators clean.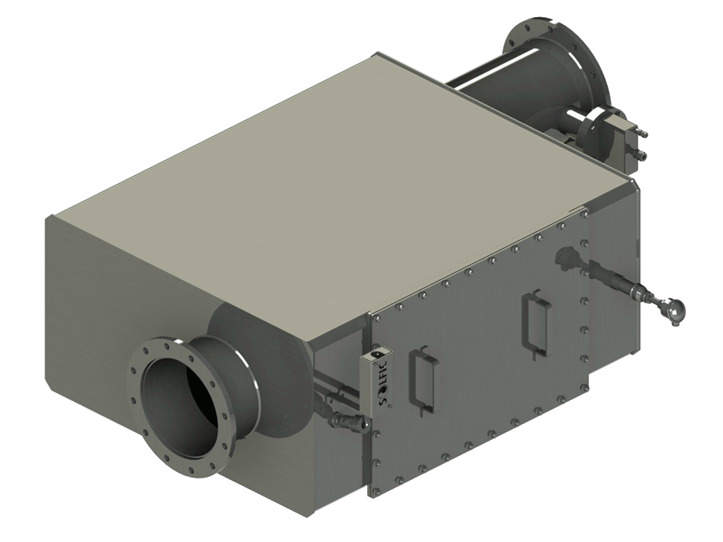 Meeting IMO Tier III requirements, the Zero NOx system efficiently reduces emissions.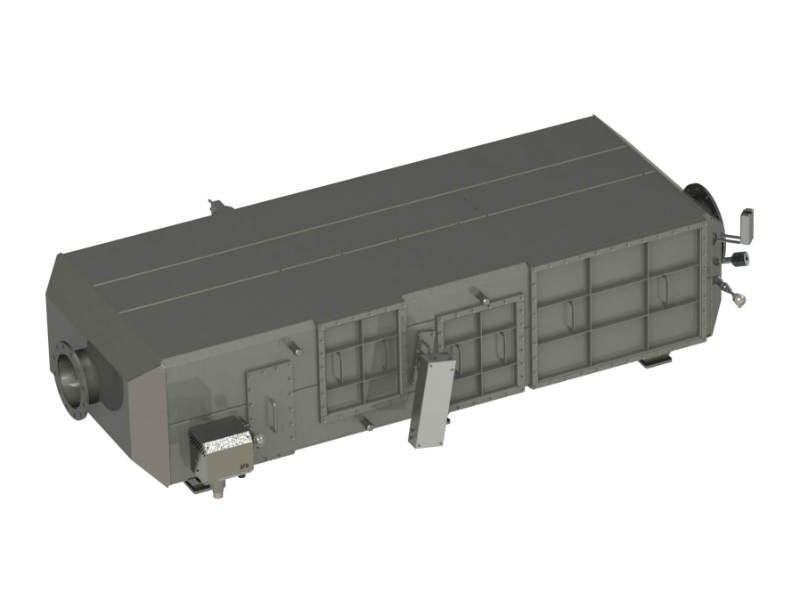 With Xeamos marine propulsion after treatment systems, any diesel engine can comply with the Stage V emission standards.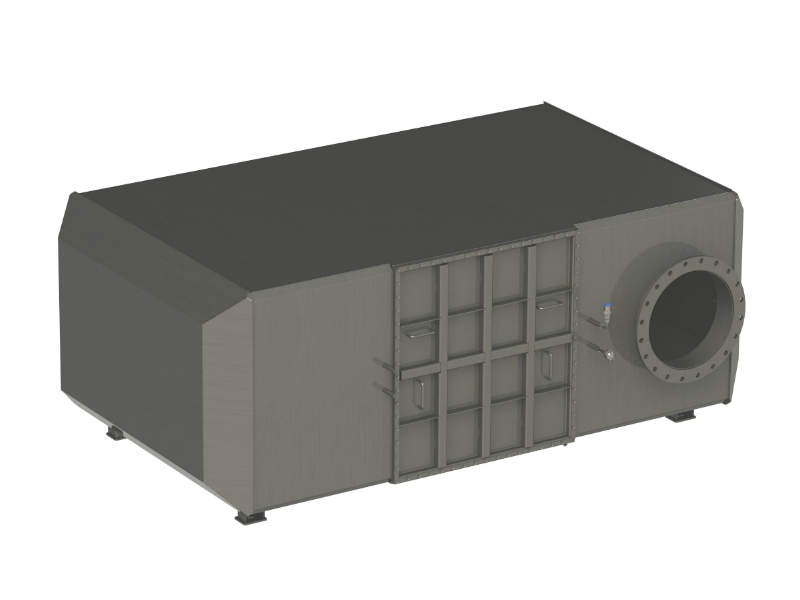 Sail in ECAs with our Zero NOx customised SCR for propulsion and auxiliary engines.
Vessel dual exhaust after treatment systems
Our Dual Exhaust After Treatment System consists of a combined diesel particulate filter (DPF) and selective catalytic reduction (SCR). This system is IMO Tier III compliant, ensuring ships can set sail in all emission control areas (ECA).
With an automatic safety bypass valve, compact design and harbour mode function, this exhaust after-treatment system is a complete solution, which can be adapted to fit any setup.
Bespoke exhaust systems for all ship applications
Our product range offers a wide variety of exhaust after-treatment solutions that are suitable for any application. We feel that the ship-owners requirements are the most important in the design and building process, which means we are can offer bespoke solutions. Standard designs can be altered or upgraded to meet specific demands.
We can supply a suitable solution to ship-owners from any sector. Tailored to the specific features of each setting, we consult with our clients to find the optimum solution.
We provide systems for a range of applications, including superyachts, inland vessels, tugboats, ferries, and pilot vessels. We work with any shipyard and owner to create solutions for new-build vessels, as well as refits.
Extensive experience and worldwide marine service
With expertise in emission reduction technology and experience in the marine industry, we understand the dynamics of the marine industry and are able to apply technology to fit your needs, whilst our service network ensures we can offer support wherever you are.
Because the entire designing and building process takes place at our headquarters in the Netherlands, we control each step of the process and can ensure that every detail meets the highest standards.
Use the enquiry form to find out more about our systems or submit specific solution requests.