Corinthian Protection International Maritime (CPIM) is a security firm dedicated to protecting your fleet, your company and your crew.
With extensive corporate and elite military experience, our management team is committed to protecting your vessels in the most hostile environments, while acting in complete accordance with industry standards.
Anti-piracy security
Maritime piracy is on the increase, making it essential that ship operators find a reliable, affordable and professional security team. Our mission is to provide effective and flexible support, which allows our clients to operate safely and with guaranteed protection of their crews, vessels and cargo.
Our carefully recruited security specialists are predominantly former British military personnel, constantly improving their skills with regular training and always delivering an ethical, cost-effective and professional service.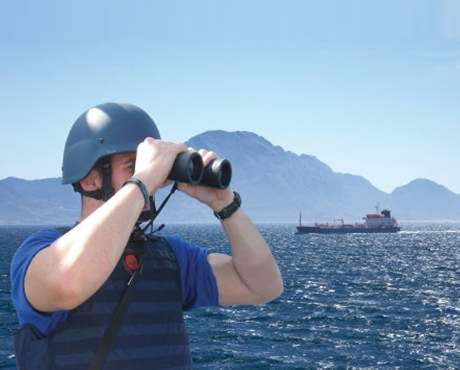 CPIM employs only the most highly qualified security personnel to guarantee the safety of your vessel, crew and cargo.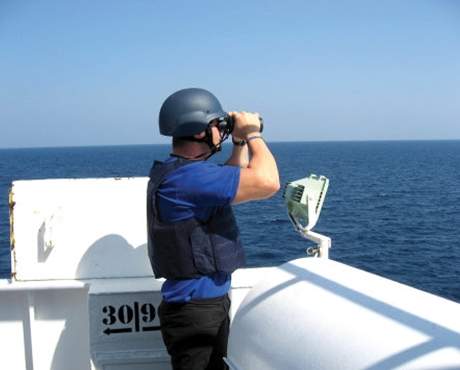 Detection is at the forefront of maritime security operations and CPIM provides essential protection and surveillance services.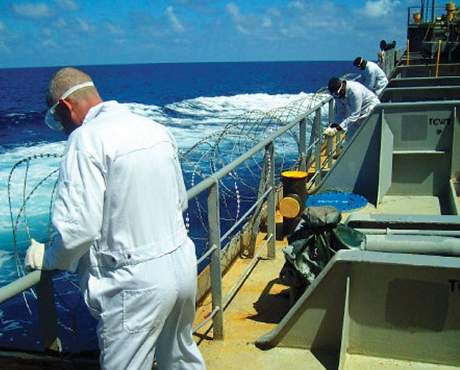 Deterrents limit the risk of piracy threats and CPIM identifies and secures vulnerable areas aboard your vessel.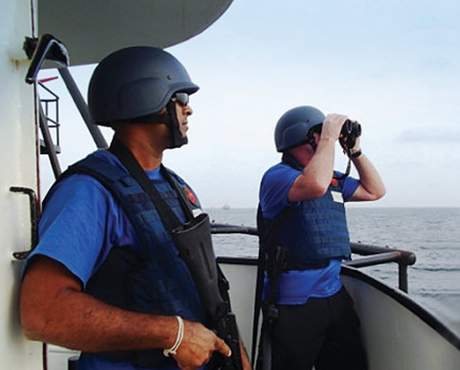 Defence is effectively provided by CPIM with crucial respect for proportionality and restraint when it comes to the use of force.
In the most challenging maritime environments, we allow no room for error in ensuring that all risk has been assessed, enabling your business to operate and thrive on a global scale.
Maritime security services
CPIM provides expert services and trained personnel for:
Threat and vessel risk assessment
Security surveys and audits
Physical armed and unarmed security solutions
Technical vessel protection solutions
Asset and personnel security consultancy
Intelligence planning and evaluation solutions
Specialist training for maritime security
Port facility security assessments
Passage risk assessments and security planning
Maritime qualifications and compliance
All of our teams operate in line with our standard operating procedures, which fully comply with:
International Code of Conduct (ICoC)
Best Management Practices Four (BMP 4)
International Maritime Organisation (IMO) guidelines
Safety of Life at Sea (SOLAS)
United Nations Convention on the Law of the Sea (UNCLOS)
International Flag and Port state regulations
Maritime security personnel
We recruit only the most qualified and reliable security specialists, in order to ensure the security of our clients' vessels. To acheive this goal, all applicants to our security teams must provide:
Clean criminal record certificate dated within the last six months
Valid UK passport with more than six months before expiry and at least five pages remaining for visa stamps
Current CV outlining military and commercial experience
Minimum of six years military service with some operational experience
Military certificate of service
Signed mental health letter from your GP who is able to verify your medical history
Firearms certificate from a recognised provider
STCW 95 certificate
MSO certificate
ENG 1 Seafarers Medical (no restrictions)
Seamans / Discharge Book
Evidence of competent IT skills