Always a step ahead, Rheinmetall is one of the world's leading developers and manufacturers of simulator technology, with a global reputation for military and civilian simulator solutions, ranging from computer-assisted training software and part-task trainers to full-mission simulators.
Designed in a tradition of uncompromising excellence, Rheinmetall's products provide quality, accuracy, reliability and efficiency in all aspects of operation.
Maritime training and simulation systems
Our simulation systems for maritime training are:
Ship handling simulator ANA 5000 professional
Ship engine simulator SES7
Cargo handling simulator LCS7
Safety and security trainer SST7
Heavy lift simulator HLS7
Ship handling simulator
The ANS 5000 professional ship handling system performs a unique variety of functions for maritime application spectra. Simulated and/or real bridge equipment can be integrated along with high-precision mathematical models, while a paramount computer-generated window view offers outstanding realism.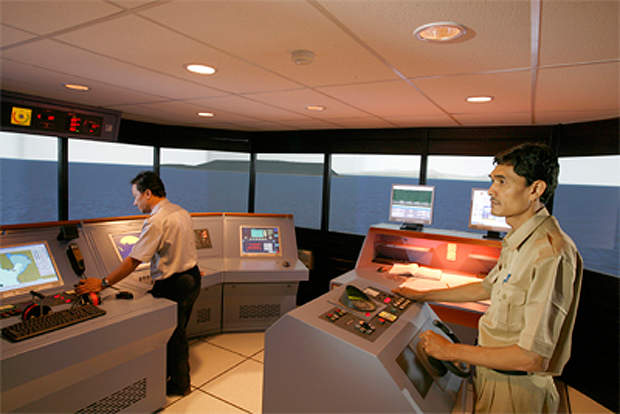 Full Mission Class A Ship Handling Simulator SGC Semarang, Indonesia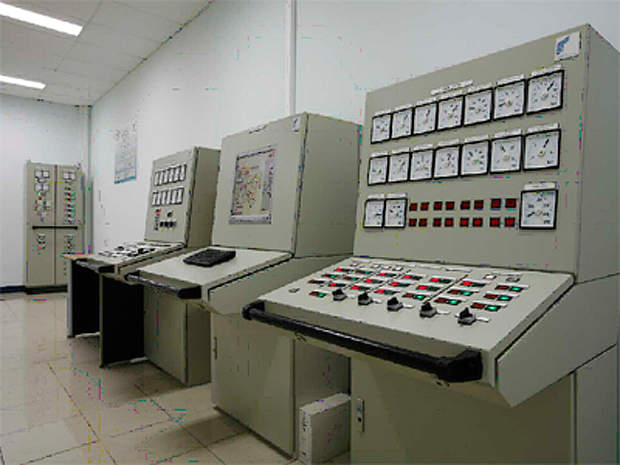 Engine Room configuration SGC Semarang, Indonesia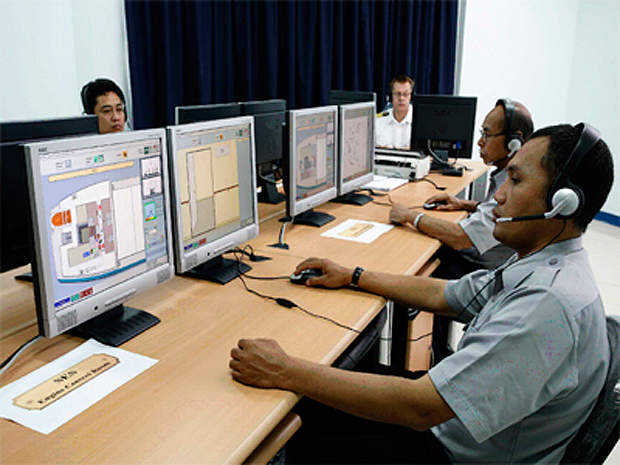 Cargo Handling Simulator SGC Semarang Indonesia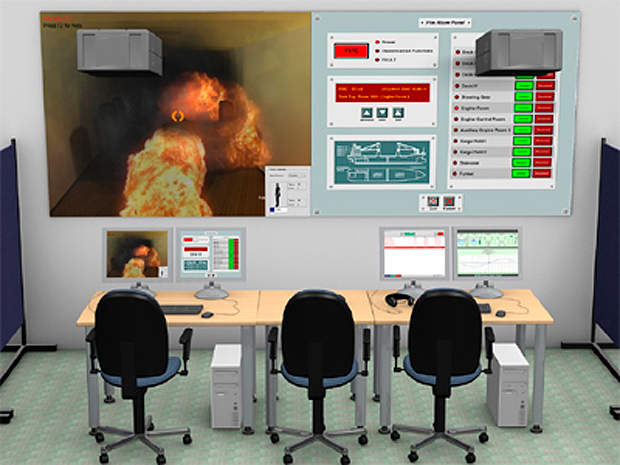 SST 7 configuration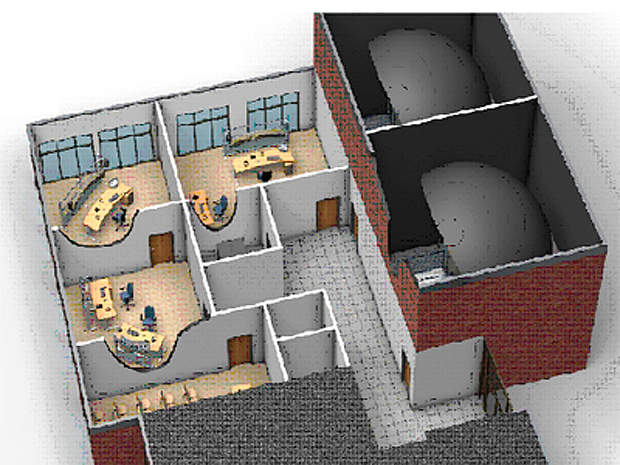 Heavy Lift Simulator configuration
Precise hydrodynamic ship models with six degrees of freedom
Visual system up to 360°
High precision and utmost accuracy
Research and development
Basic and advanced navigation training
Pre-defined malfunctions
ANS 5000 professional provides high flexibility with full range of functions in different configurations. From small PC-based desktop trainers and radar cubicles to full mission simulators with wheelhouse, bridge consoles, real integrated bridge system (IBS) and 360° visual system, every possible configuration can be combined during the same exercise.
Ship engine simulator
Building on a tradition of continuous exchange of information with globally leading engine manufacturers, the SES7 ship engine simulator provides a unique variety of functions within the application spectra. Based on a high-precision thermodynamic mathematical model, it offers unequalled opportunities for a realistic training. SES7 provides high flexibility: its full range of functions can be exploited in a small PC configuration or full mission simulator. The instructor can set up the system to his or her personal preferences as well as to match the task at hand.
Cargo handling simulator
The LCS7 cargo handling simulator provides a globally unique variety of functions for a wide range of applications. A continuous exchange of information with pump manufacturers and shipping lines, coupled with a high-precision mathematical model, means that this simulator offers unequalled opportunities for realistic training.
LCS7 provides high flexibility, supporting a full range of functions whether installed in a small personal computer or full mission simulator.  From classroom trainer to full mission simulator, all software functions are always available.
LCS7 simulates all relevant cargo systems of modern cargo vessels necessary for loading and unloading processes, ranging from crude oil terminal to tank washing, among others:
Crude oil terminal
Segregated ballast system
Inert gas system
Crude oil washing system
Stripping system
Load calculator (stability, bending moment, shear forces and load distribution)
LCS7 can be ordered for many kinds of different ship models with up to ten different cargo types.
Marine safety and security trainer
In the long history of seafaring the outbreak of fire and the inrush of water have always been life-threatening dangers. Successfully confronting such situations onboard ships or on oilrigs requires special training for crewmembers. But training onboard is expensive in terms of time and money. Furthermore, specific elements of crisis training cannot be trained for in a real world environment because it would be too dangerous for the people involved. Rheinmetall's answer to this dilemma is the safety and security trainer simulator.
Heavy lift simulator
Heavy loads for project cargo or offshore installations are difficult to handle during loading. Cargo loads often reach the limits of the ship's dimensions and load limits. Only experienced crane operators and ship crews can handle these goods without causing damage and expensive accidents. The HLS7 heavy lift simulator from Rheinmetall ensures significantly improved training results.