DP & Marine Assurance Norway is a provider of a complete support service range for the worldwide shipping industry, including construction, drilling and floating production.
Inspections for vessel assurance within the shipping industry
The company's high-quality marine assurance services are designed to ensure ships are complying with industry standards and regulations. Customised services help improve ship safety and vessel performance.
Marine assurance services include IMCA common marine inspections documents (CMID), Oil Companies International Marine Forum (OCIMF), Offshore Vessel Inspections Database (OVID), and inspections and surveys of equipment.
Ensuring ships meet safety standards
The company also performs marine safety surveys to evaluate crew training, qualifications and emergency response procedures. Services include cover safety surveys to safeguard the correct operation of marine and emergency response equipment and compliance with the necessary requirements.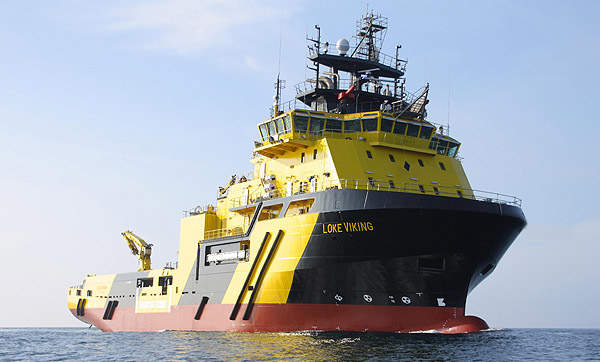 DP & Marine Assurance provides customised services for assuring ships meet the required standards.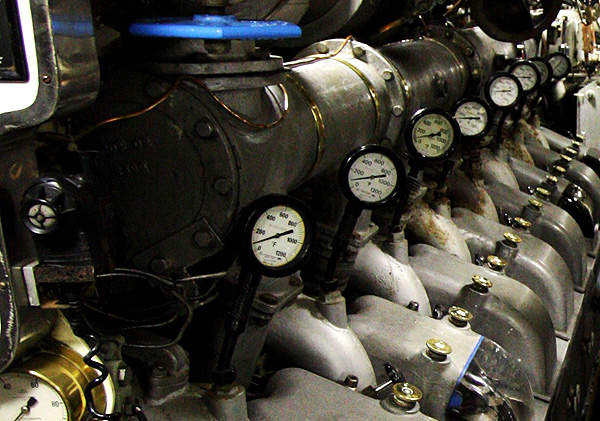 Ship suitability surveys inspect vessel condition to ensure they are equipped to operate at sea.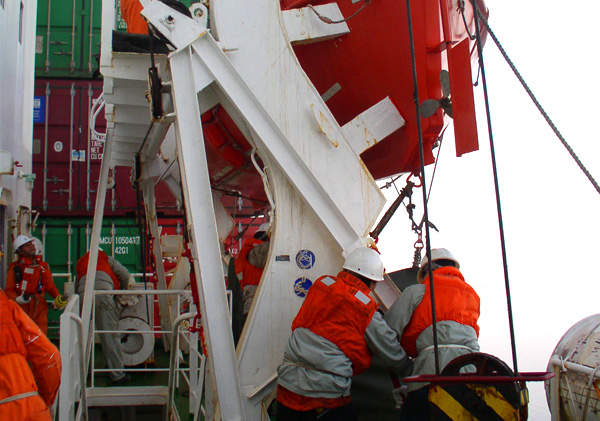 Marine safety surveys are carried out to assess the ship's procedures in emergencies and staff qualifications.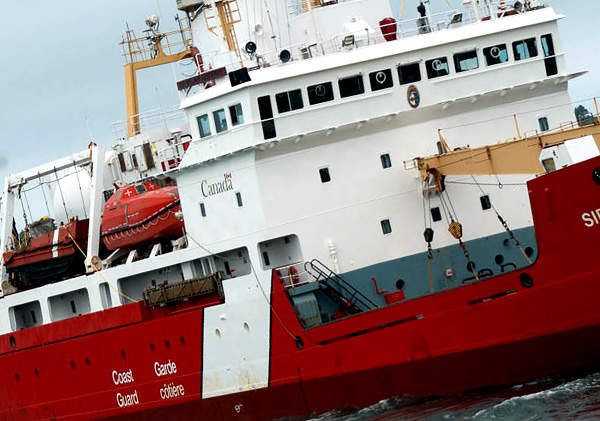 Marine condition surveys can identify any areas of a ship that may need repairs to be carried out.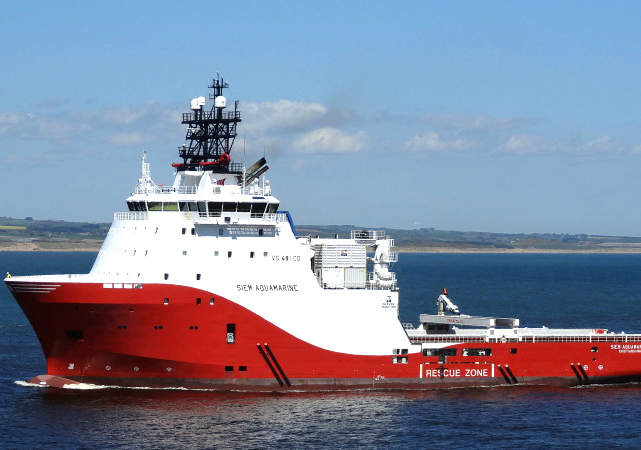 Ship warranty surveyors can work on behalf of insurers to prove vessels are fully operational.
Marine safety surveys are critical in verifying that a ship's operations, crew and equipment are safe when faced with operational and environmental challenges. They can assist in improving the safety and efficiency of vessels.
Surveys for marine suitability in ships
Suitability surveys carried out by the company visually inspect the internal construction and general condition of vessels, noting any defects. This is useful in ensuring that ships are suitable for voyages and operations.
Inspections are carried out on associated operational equipment and the qualifications of crew that perform essential tasks.
Examining vessel conditions for shipping operations
Marine condition surveys ensure that a vessel can safely complete its operations, highlighting any areas that require corrective work or repairs before failures can occur.
The surveys are valuable in determining the overall condition of ships and avoiding significant damage. They are essential for acquiring vessel insurance.
Ship owners and charterers are provided with an independent report on the vessel's condition, operational processes, crew training and safety measures.
A pre-purchase marine condition survey gives potential buyers a condition report of a vessel's structure and machinery, as well as maintenance history.
Ship dynamic positioning checks
DP & Marine Assurance Norway offers a full range of dynamic positioning audits to ensure a vessel stays on its designated course.
Dynamic positioning (DP) systems are designed to cut fuel consumption and minimise damage caused to thrusters and propulsion equipment. They are essential to the safe operation of a vessel.
The company can provide DP audits either individually or with other trials, which can advise on how to improve safety in ship operations. DP systems are regularly used by maritime research vessels, marine survey ships, shuttle tankers and mega-yachts, as well as many other applications.
Biometric systems for ship access
Biometric access systems allow for controlled admittance into and around ships using biological data such as fingerprints or voice for personal authentication.
DP & Marine Assurance Norway provides biometric devices for ease of access that incorporates effective and convenient technology for increased security on-board ships. The application is ideal for marine and floating production vessels.
Marine warranty surveys
The company conducts marine warranty surveys to minimise damage to ships and optimise costs. The surveys are completed for vessels involved in offshore oil and gas production, as well as renewable energy.
Experienced warranty surveyors work on behalf of insurers to assure that recognised industry standards are adhered to in high-risk operations.
Verifications are available for ships, equipment, systems, and procedures, including certificates of approval and statements of compliance.
About DP & Marine Assurance Norway
DP & Marine Assurance has more than 25 years of practical experience. Based in Bergen, Norway, the company has established itself as a valuable and dependable business, with clients across the world.