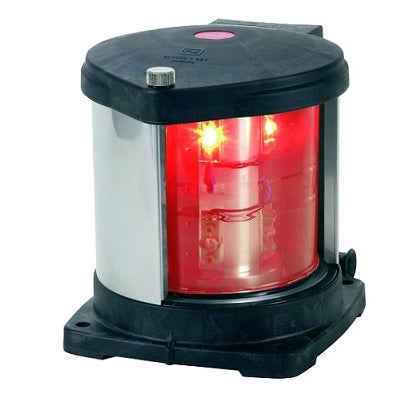 Peters & Bey supplies navigation lights, which are designed and manufactured according to stringent safety requirements for seagoing vessels.
The company also has an extensive product range of safety equipment for the maritime industry.
Navigational lighting for maritime vessels
Peters & Bey implements in-house designs and tooling in its products, and the company is experienced in trade consulting and delivery, as well as maintenance services of safety equipment.
The company specialises in navigation lights, such as the LED Type Series 780, Bulb Type Series 760 and touchscreen control panels.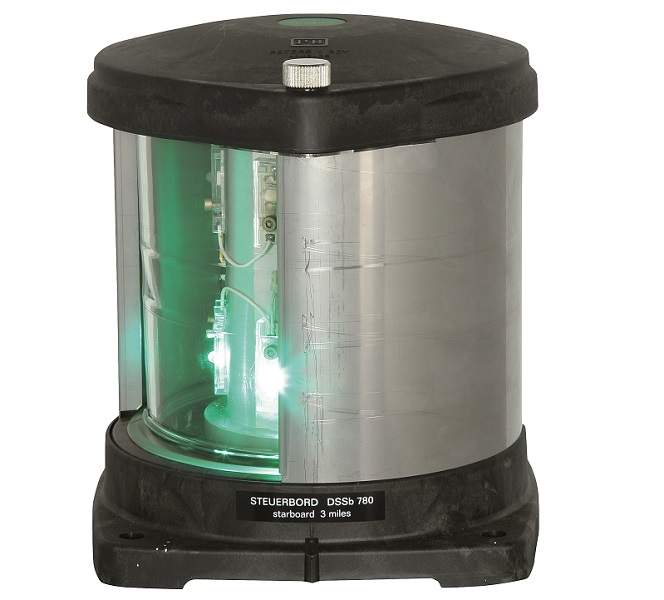 Peters & Bey designs and manufactures navigational lighting and safety solutions for the maritime industry.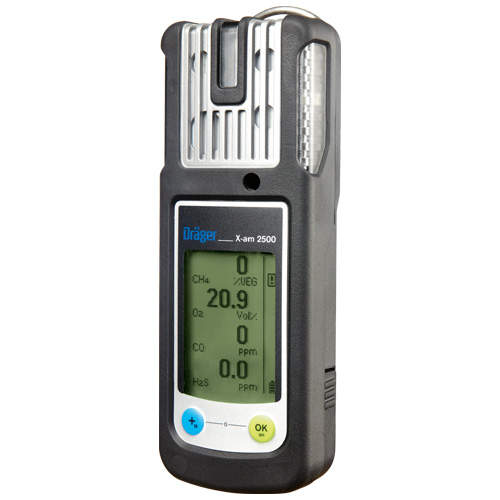 The Dräger X-AM 2500 Gas Detector is ideal for on-board vessel applications.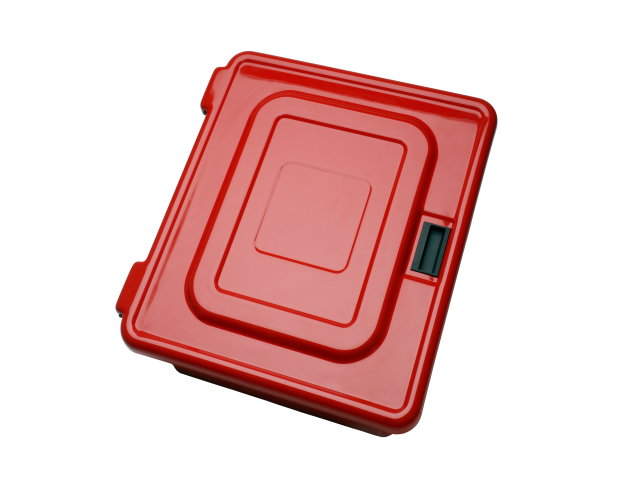 The company's firefighting solutions include hose boxes and extinguishers.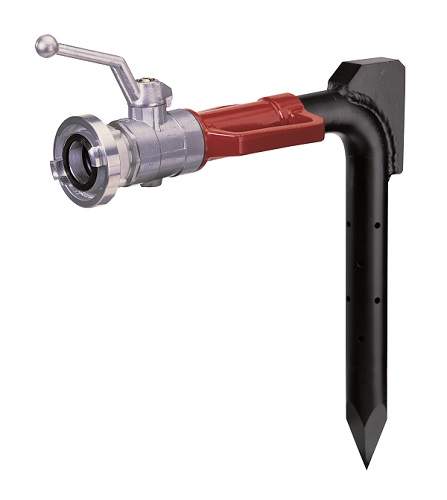 Fire lances are suitable for fire suppression applications aboard marine vessels.
Peters & Bey also supplies a range of general equipment for ship operators such as binoculars, bridge equipment, very high frequency (VHF) radios, and torch lights.
Vessel signage and signalling solutions
Peters & Bey offers a range of acoustic and optical signalling equipment, including ship bells, fog gongs, and daytime signals.
The company also provides a selection of signage for on-board applications, such as safety posters and tapes, hazard and fire signs, and signage that complies with International Maritime Organisation (IMO) and International Ship and Port Facility Security (ISPS) regulations.
Safety and personal protection equipment
Life-saving appliances for on-board personnel are also available. Solutions include lifebuoys, lifejackets and immersion suits to protect end-users from hypothermia.
The company's personal protective equipment includes masks, helmets and specialised clothing for handling dangerous chemicals.
Peters & Bey also offers an array of safety solutions, such as gas detection equipment, oil spill accessories, first aid products, and offshore survival sets.
Firefighting tooling for vessels
The company offers a wide range of specialised firefighting equipment.
Fire hoses and related boxes, branch pipes, extinguishers, couplings and valves are available.
About Peter & Bey
Founded in 1881, Peter & Bey is a family-owned business, whose navigational lights represent more than 135 years of quality and innovation.
The company's qualified employees guarantee competent advice and proper order processing.
Due to the selection of the component suppliers, Peter & Bey guarantees best quality products and services. Its warehouse ensures short access times to the articles and its own vehicle fleet permits flexible delivery periods. The company can also supply products not listed in the catalogue.
Peter & Bey also offers maintenance services performed by its own service personnel, and competent partners for the following products:
Gas protection suits and measuring instruments
Emergency escape breathing devices (EEBDs)
Survival suits
Inflatable life jackets
Liferafts
Fire extinguishers