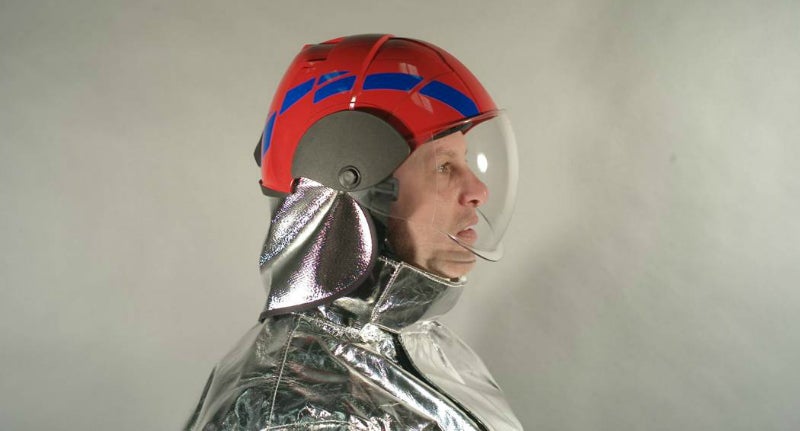 PG Products designs and manufactures fireman outfits that meet the EU Marine Equipment Directive (EU MED) and Safety of Life at Sea (SOLAS) standards.
The company offers the Flameguard, FireBuddy, and Fireguard suits, as well as the ProBuddy fireman's helmet and PalmBuddy fire-resistant gloves.
Fireman safety uniforms for marine applications
PG Product's FireBuddy Plus suit meet new EU MED requirements and complies with the EN 469 standard for EU-registered vessels.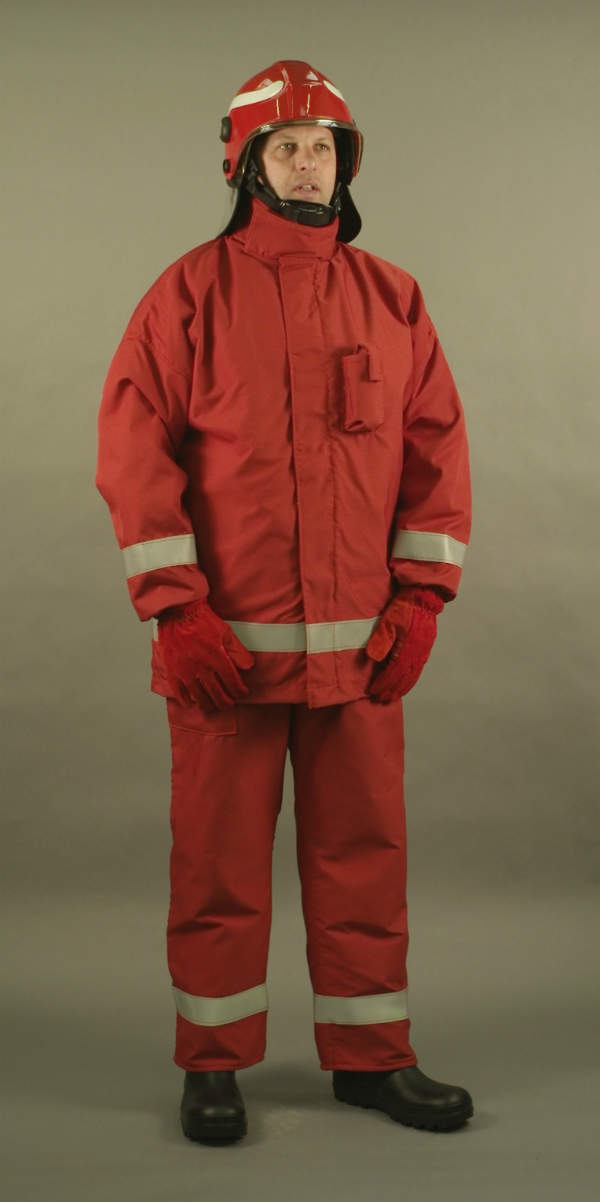 PG Products designs and manufactures fireman's outfits for the marine industry.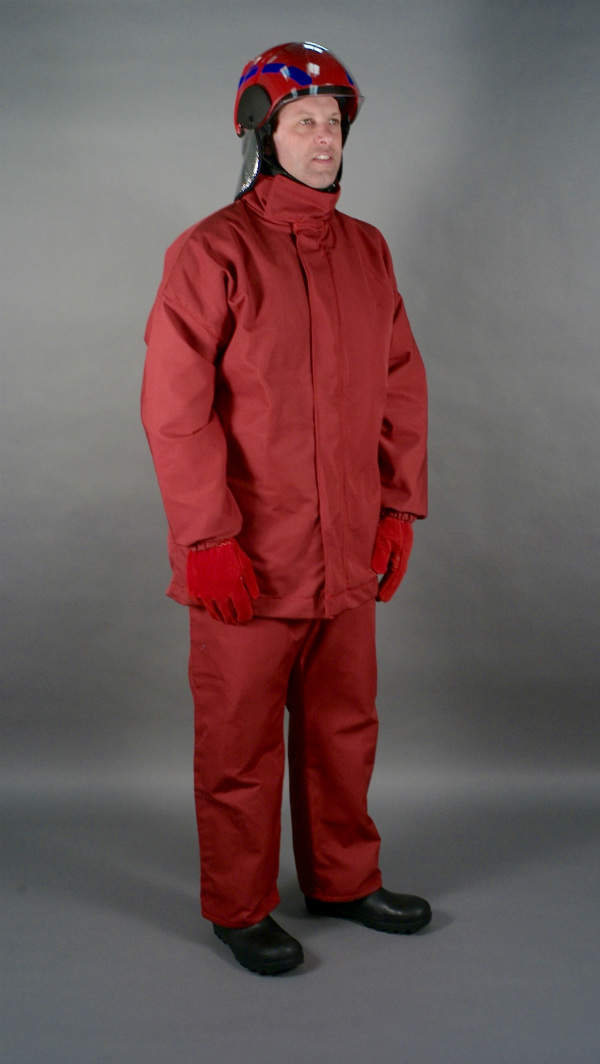 The FireBuddy Plus suit meets new EU MED requirements for protective clothing.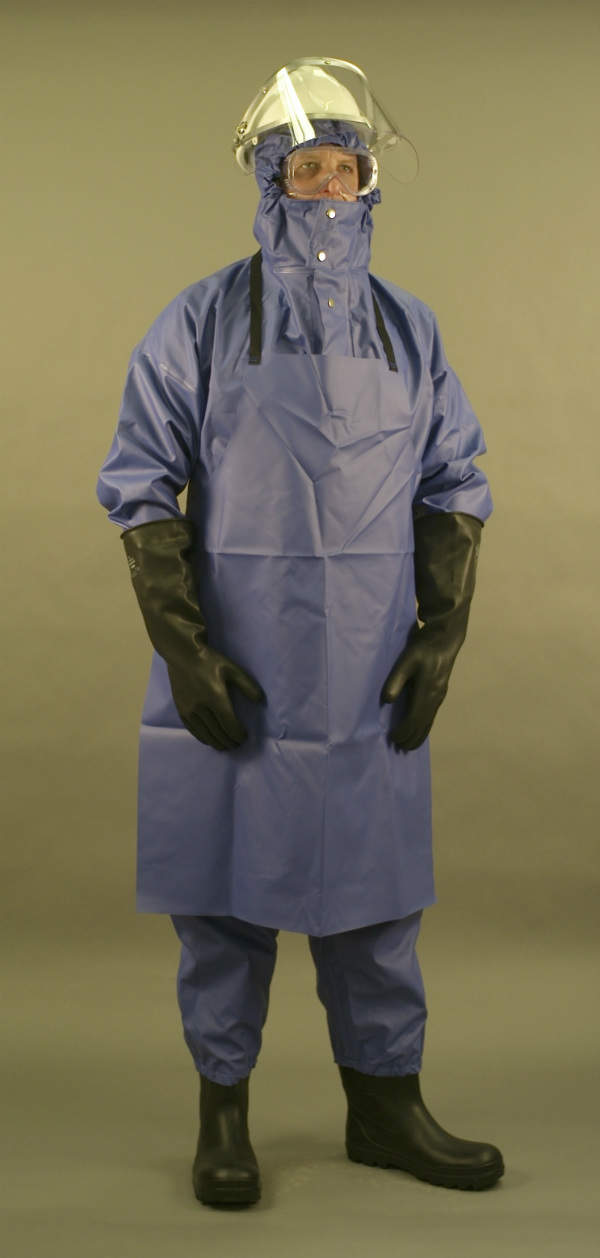 ChemKit suits are made from heavyweight, chemical-resistant PVC fabric.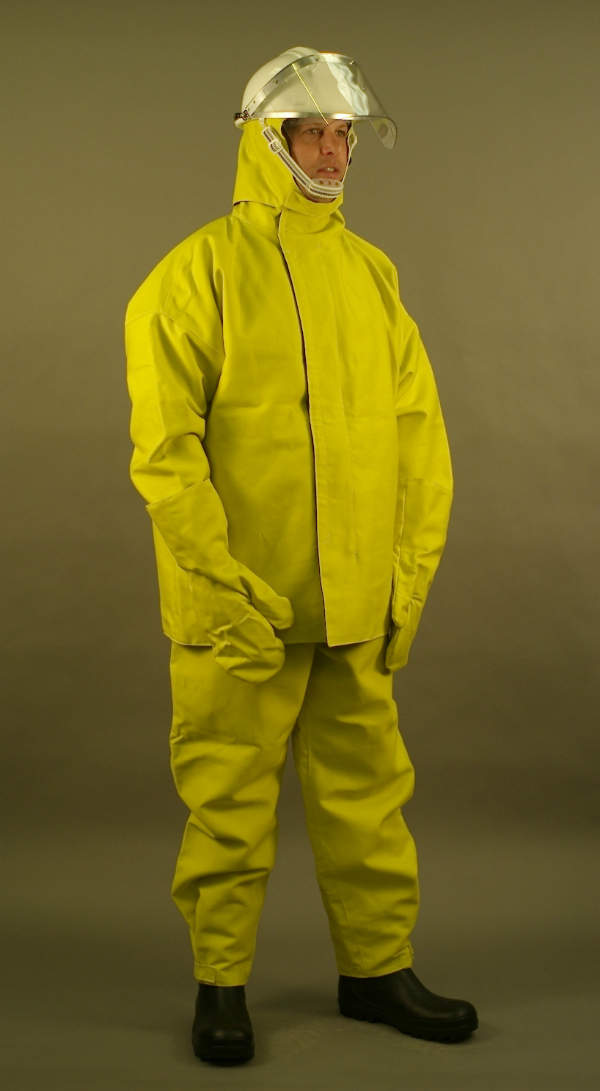 The Fireguard suit is made up of two fire-resistant fabric layers with a waterproof finish.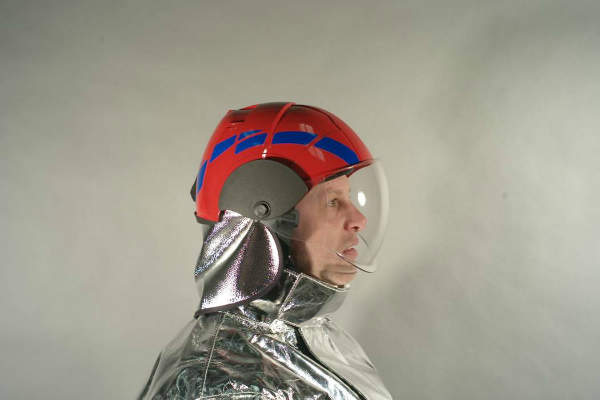 The company's suits are provided with EU MED and SOLAS-approved accessories, including helmets, gloves and boots.
Flameguard Plus is an aluminised, reflective suit that is currently being redeveloped to meet EN 1486 requirements.
A new aluminised fabric, with extended heat performance suitable for the marine environment, has been developed exclusively for PG Products.
The FireBuddy Plus and Flameguard Plus jackets and trousers are supplied with EU MED-approved accessories, including the ProBuddy fire helmet, PalmBuddy gloves and boots.
SOLAS-compliant fire safety solutions
The SOLAS International Code for Fire Safety Systems (FSS Code) specifies a simple fire suit design, which is widely used by non-EU-registered vessels.
PG Products's Fireguard suit is made up of two layers of fire-resistant fabric, with a waterproof finish that allows the suit to breathe, while providing protection against heat and flames.The Fireguard suit is tested and certified under the EN 11612 standard.
The company also supplies Flameguard, an aluminised suit with a highly reflective outer fabric, which is also tested and certified under EN 11612.
Chemical protective clothing for ships
IMO regulations require protective clothing to guard against chemicals (IBC Code) and liquefied gases (IGC Code).
PG Products has developed a polyvinyl chloride (PVC) protective suit to meet these requirements. It is constructed using durable, chemical-resistant PVC fabric with sewn and high-frequency (HF) welded seams.
This protective suit forms the basis of the ChemKit, which also includes a PVC apron and boots, safety helmet with flip-up visor, goggles and rubber chemical-resistant gloves.
About PG Products
Established in 1969, PG Products is a family owned business that has been designing and manufacturing safety equipment for nearly 50 years. Its philosophy is to create products that meet international standards at competitive prices.
PG Products maintains close links with marine legislation through its trade association to ensure compliance with standards.
The company's UK premises is EU MED-certified, allowing it to control the quality of its products and closely manage deliveries. The factory is fitted with roof-mounted solar panels to power the facility and the company's vehicles.
Over the last five years, PG Products has installed energy-efficient sewing machines to minimise its carbon footprint.
The company has formed long-term partnerships with its distributors and suppliers worldwide to develop markets and new products to ensure consistent supply.