Formed by the fusion of Unifrax Corporation of the USA and the worldwide activities of Carborundum Insulation Technology, the Unifrax Group of companies is a world leader in the production of high temperature fibrous insulation materials. Our Fiberfrax®, Insulfrax®, Isofrax® and the brand new FyreWrap® product ranges are the most comprehensive available to the industrial market. For applications ranging from oil rigs to domestic water boilers, from cruise ships to power generation plants, from petrochemical heaters to automotive catalytic converters, we have over 50 product forms to suit your requirements.
PASSIVE FIRE PROTECTION
Unifrax offers a variety of product forms for marine and offshore passive fire protection applications.
Certifications to IMO protocol, based on our Blanket products, include:
Aluminium:
A30 aluminium bulkhead – profile wrap, fire to insulated side
A30 aluminium deck – profile wrap
A60 aluminium bulkhead – profile wrap, fire to insulated side
A60 aluminium deck – profile wrap
A60 aluminium bulkhead – air gap, fire to either side
A60 aluminium deck – air gap
Steel:
A30 steel bulkhead – profile wrap, fire to insulated side
A30 steel bulkhead –profile wrap, fire to either side
A30 steel deck, profile wrap
A60 steel bulkhead – profile wrap, fire to insulated side
A60 steel bulkhead – profile wrap, fire to either side
A60 deck – profile wrap
B15 curtain system
In addition we can offer a comprehensive range of hydrocarbon fire certificates, structural steel systems, J rate Jet fire systems and, via partner companies, our products are incorporated into flexible valves and pipes jackets, and cabine panel systems.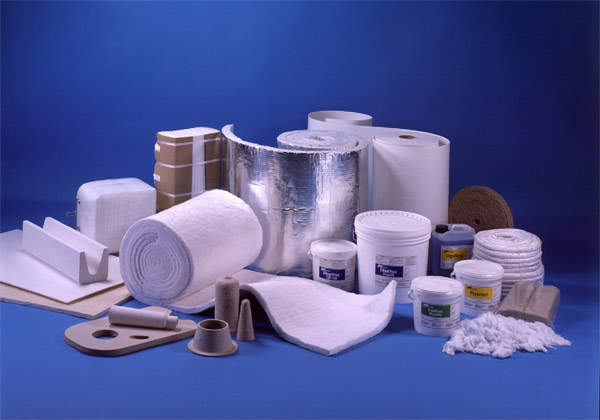 Extensive UFyreWrap product range.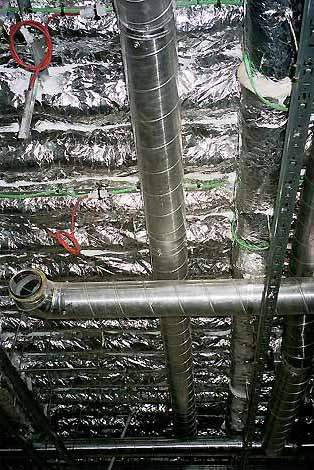 Alstom NGV 825 Fast Ferry - Insulfrax<SUP>®</SUP> SF Blankets A60 and A30 ratings.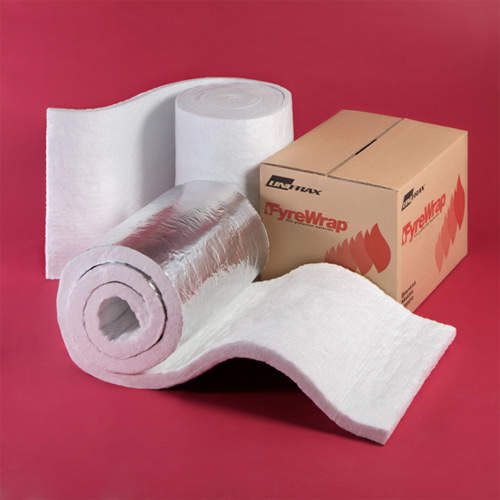 FyreWrap blanket.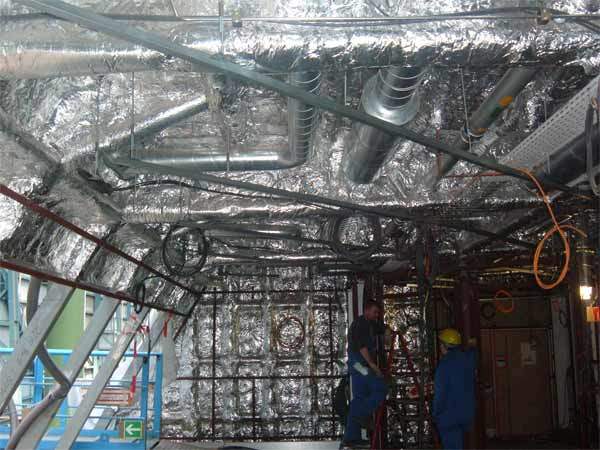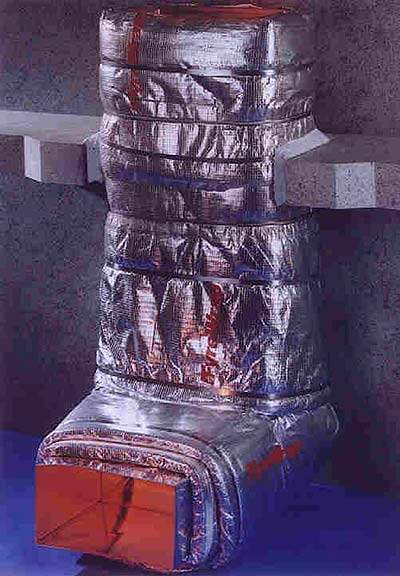 Passive fire protection in a cruise ship.
MARINE EQUIPMENT DIRECTIVE (MED)
Insulfrax production at Rainford (our UK site), and Lorette and Ambert (our French sites) is approved under the EU. MED approval scheme and is audited by Bureau Veritas (mpdule D approval).
FYREWRAP™ SYSTEM
Unifrax FyreWrap™ System is a fully encapsulated flexible system for fire protecting ducts, particularly against grease based fires in galley extraction ducts and is designed to provide up to 2 hour fire rating. This flexible system needs zero clearance between itself and surrounding components.
FyreWrap systems have found extensive applications in:
Military ships such as frigates, corvettes, aircraft carriers, submarines and coast guard vehicles
Civil vehicles such as cruise ships, fast ferries, RoRo ferries, fishing vessels, super yachts, etc.
THERMAL INSULATION BLANKET PRODUCTS
Fiberfrax, Insulfrax and Isofrax Blanket products are highly efficient and flexible thermally insulating blankets available in a wide range of thickness and density combinations. Common applications include the lagging of hot service pipes for equipment and personnel protection and for energy conservation and heat shielding around diesel engine exhaust systems. These products are also ideally suited to fabrication into turbine insulation mattresses and for the insulation of exhaust ducts on gas turbine propulsion systems and on combined heat and power units.
WHEN FIRE PROTECTION MATTERS MOST
Used extensively on prestige vehicles, such as Pride of Hawaii and Norwegian Gem, you know tthat you can rely on Unifrax and FyreWrap for your passive fire protection requirements.