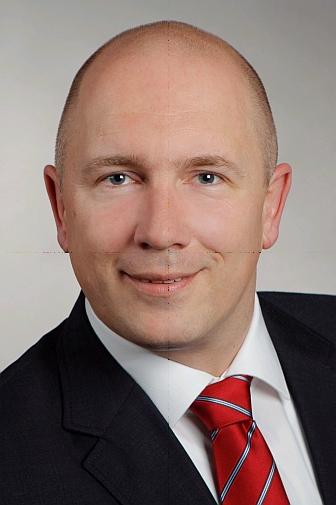 The world's leading marine distress signal company Drew Marine Signal and Safety has appointed Holger Muegge as its new global key account and strategic projects manager.
Holger, who is based in Bremerhaven, Germany, was previously European, Middle East and Africa Sales Manager and has worked for the manufacturer of Pains Wessex and Comet marine distress signals for more than 10 years.
He will have overall responsibility for all Drew Marine Signal and Safety's key accounts and major customers including Viking Life-Saving Equipment and the Survitec Group, as well as heading up special projects in emerging markets.
Holger says, "The new role in handling Drew Marine Signal and Safety's key accounts is an extension of my previous work. Maintaining close relationships and a large network of global contacts play a vital role in growing our business – along with strong teamwork.
"Drew Marine Signal and Safety is the global leader in the marine distress signal sector and our products have a reputation for being the most reliable and cost-effective available."
Holger began working for Comet GmbH as European Sales and Marketing Manager in January 2002 and has built up strong business relationships with the company's global distributor network and the marine sector, as well as playing a key role in securing long-term contracts.
Drew Marine Signal and Safety is the world's leading supplier of marine distress signals and has manufacturing sites in Bremerhaven, Germany and Pamplona, Spain. The business is headquartered in Hampshire, UK, and has offices in Melbourne, Australia.
The company is a specialist in manufacturing, marketing and selling marine distress signals that are technically complex to produce and it has a strong, established global network of more than 200 distributors, all experts in the sale of Class One pyrotechnics.
Drew Marine Signal and Safety manufactures the world leading marine distress signals brands Comet, Pains Wessex and Aurora. It sells to worldwide commercial and leisure marine markets.
Its products have been helping to save lives for more than 100 years and are specified by the world's navies, merchant fleets, fishing vessels, rescue services, airlines and leisure craft.
Drew Marine Signal and Safety, based in Havant, UK, is at the forefront of campaigning for improved global marine safety regulations to ensure the safety of mariners throughout the world.