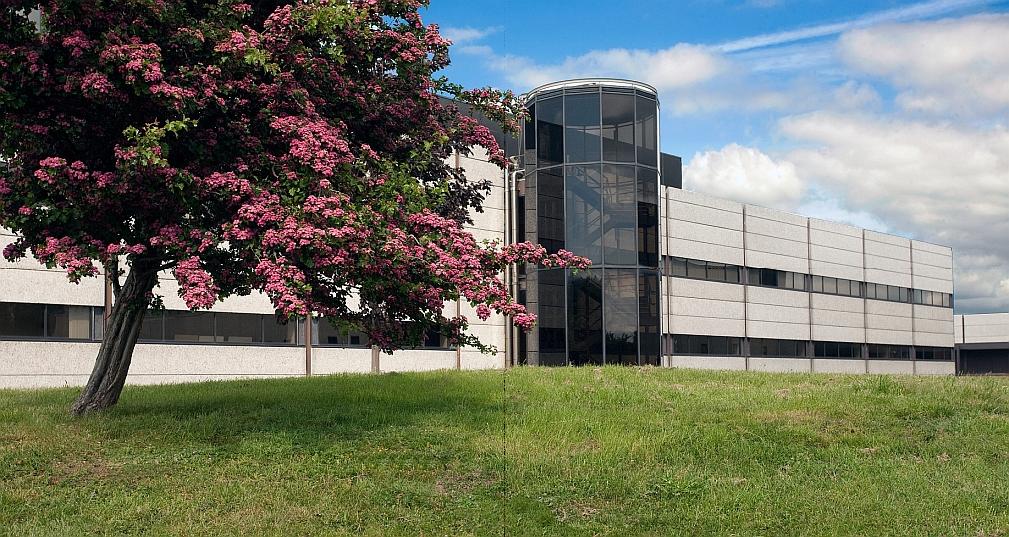 The world's leading marine distress signal company, Chemring Marine, is relocating its UK-based office headquarters.
Chemring Marine, which manufactures the market-leading Pains Wessex brand, is relocating to Langstone Technology Park, in Havant, Portsmouth, 13 miles from its previous offices in Whiteley Village, Hampshire.
As a result of the move, Chemring Marine's main switchboard number is changing to 02392 415700. Its website and staff email addresses remain the same.
The relocation to Langstone Technology Park, Langstone Road, Havant, provides superb facilities with excellent transport links.
Chemring Marine Managing Director Justine Heeley says, "Langstone Technology Park offers an ideal business environment situated on the coastline of Hayling Island giving an appropriate nautical feel to the premises."
It boasts a variety of facilities including a 200- seat auditorium, conference rooms and on-site parking, restaurants, shop, gym and crèche.
Langstone Technology Park is close to the M27, Portsmouth Continental Ferry Port and Southampton airport with good links to London Gatwick and the London rail network making it easily accessible for visitors to Chemring Marine.
The move will take place from Monday 16 April.
Pains Wessex products have been helping to save lives for more than 100 years and are specified by the world's navies, merchant fleets, fishing vessels, rescue services, airlines and leisure craft.
Chemring Marine is part of the Chemring Group PLC and is the world's leading supplier of SOLAS, MED & USCG-approved marine distress signals to commercial and leisure marine markets.
The company is at the forefront of campaigning for improved global marine safety regulations, including introducing standardised rules on replacing dated safety products.