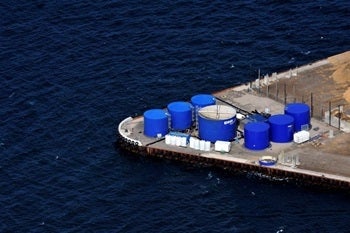 DHI's ballast water centre in Denmark has received the US Coast recognition of Independent Laboratory (IL), in conjunction with Det Norske Veritas (DNV).
The company's position as the first IL outside of the US will be very attractive to its ballast water management systems (BWMS) clients.
DHI foresees 'promising opportunities' for its ballast water business in the future, the company said in a statement.
DHI tested eight of the 15 ballast water management systems that received approval from the...