Since 1945 Gertsen & Olufsen has been one of the leading international partners for shipping operators, owners and builders all over the world. We develop and produce a range of unique products for the maritime and offshore market.
Vibration compensator
The G&O vibration compensator is an innovative solution to an old problem – vibrations. Vibrations can be harmful to any ship, causing limitation of engine performance, cracking and reduced mechanical strength of superstructures, stays and tanks, leaking, cracking and reduced mechanical strength of fuel and lube oil piping, abnormal wear on rotating machinery and components and increased failure rate of electronic and electric components.
If you have any of these problems on your ships we have good news for you. The G&O vibration compensator can reduce vibrations with more than 85% and eliminate these harmful effects. The system is easy to install, even on ships in service. It is patented and we have successful installations on hundreds of ships. Why deal with the symptoms, when we can eliminate the cause of the problem?
Microbac bioreactor sewage plant
The G&O Microbac bioreactor sewage plant is able to handle all kinds of wastewater. The plant is an aerated, submerged, fixed-film unit which operates by use of the matrix technology. The G&O Microbac system provides an excellent growth environment for our bacteria media.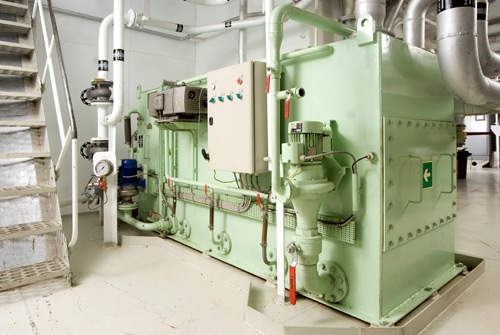 The G&O Microbac bioreactor sewage plant has been installed on hundreds of vessels worldwide.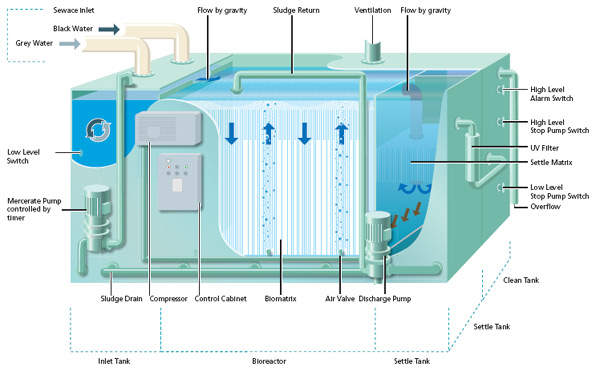 The G&O Microbac bioreactor's flowchart.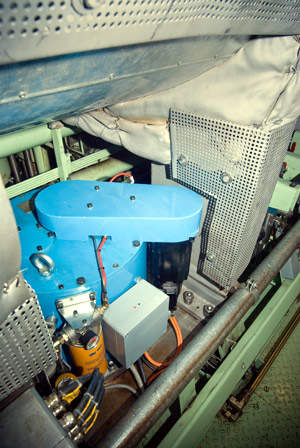 Our products are easy to install, even on vessels in service.
The G&O survey water monitor detects water in all types of oil.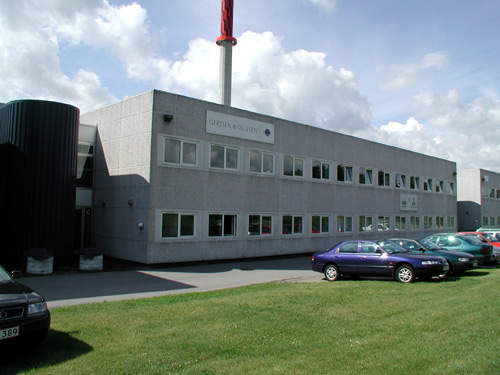 G&O's headquarters is situated 25km north of Copenhagen, Denmark.
It has an internal surface, 150 times larger than any traditional active sludge plant / tank, to which the bacteria media can adhere. In this manner we secure any operator full operational freedom all around the world.
The system operates exclusively with the use of UV for sterilisation, without the need for chemicals.
Survey oil-in-water monitor
The G&O survey water monitor is probably the most accurate and reliable monitoring system of oil contamination by water. The main task of the system is to prevent any engine breakdown caused by water in the lubrication system. It measures from 0.03% water and upwards.
The system is type approved, recommended by MAN B&W, installed on more than 1,000 ships and needs no calibration once installed.
Worldwide service
Through an international network of agents, Gertsen & Olufsen ensures the highest service level worldwide.