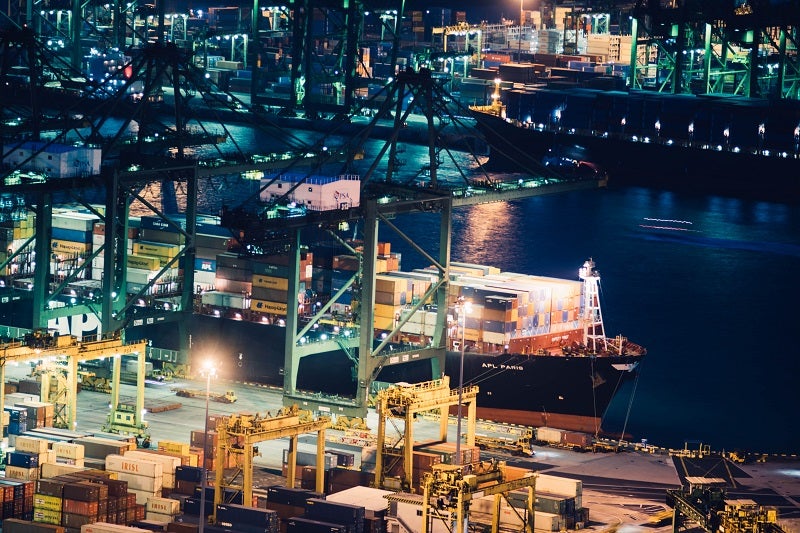 Seacor Holdings has concluded the acquisition of US Shipping Corp (USSC), a provider of long-haul marine transportation for chemical and petroleum products.
The financial details of the transaction were not disclosed.
USSC, operating under the Jones Act, transports chemicals and petroleum products throughout the US. The company's fleet includes one parcel tanker, one product tanker, and four articulated tug barges.
The deal is expected to strengthen the position of Seacor's unit Seabulk as 'one of the largest Jones Act tanker operators' with around 15 coastwise ships with capacities ranging from 150,000 to 330,000 barrels.
Seabulk CEO Dan Thorogood said: "Combining these two fleets and operating teams will provide our respective customers with enhanced flexibility, best-in-class equipment, and excellent service well into the future."
Seabulk offers marine logistics, transportation, and infrastructure solutions, covering port and terminal services, vessel management, and ocean transportation.
It manages a fleet of nine US-Flag tankers, including one articulated tug-barge.
USSC former CEO Albert Bergeron added: "We believe that this transaction will provide our existing customers, in particular, those moving chemical parcels, with access to an expanded, modern, and highly capable fleet of vessels and an operations team with a proven dedication to safety and customer service."
Founded in 1989, Seacor offers transportation and logistics services to different business verticals.
In 2019, the company purchased the remaining 49% stake in the SEA-Vista joint venture (JV) from Avista Capital Partners.
Seacor paid around $106m in cash and 1.5 million shares of its own common stock to become the sole owner of SEA-Vista JV.