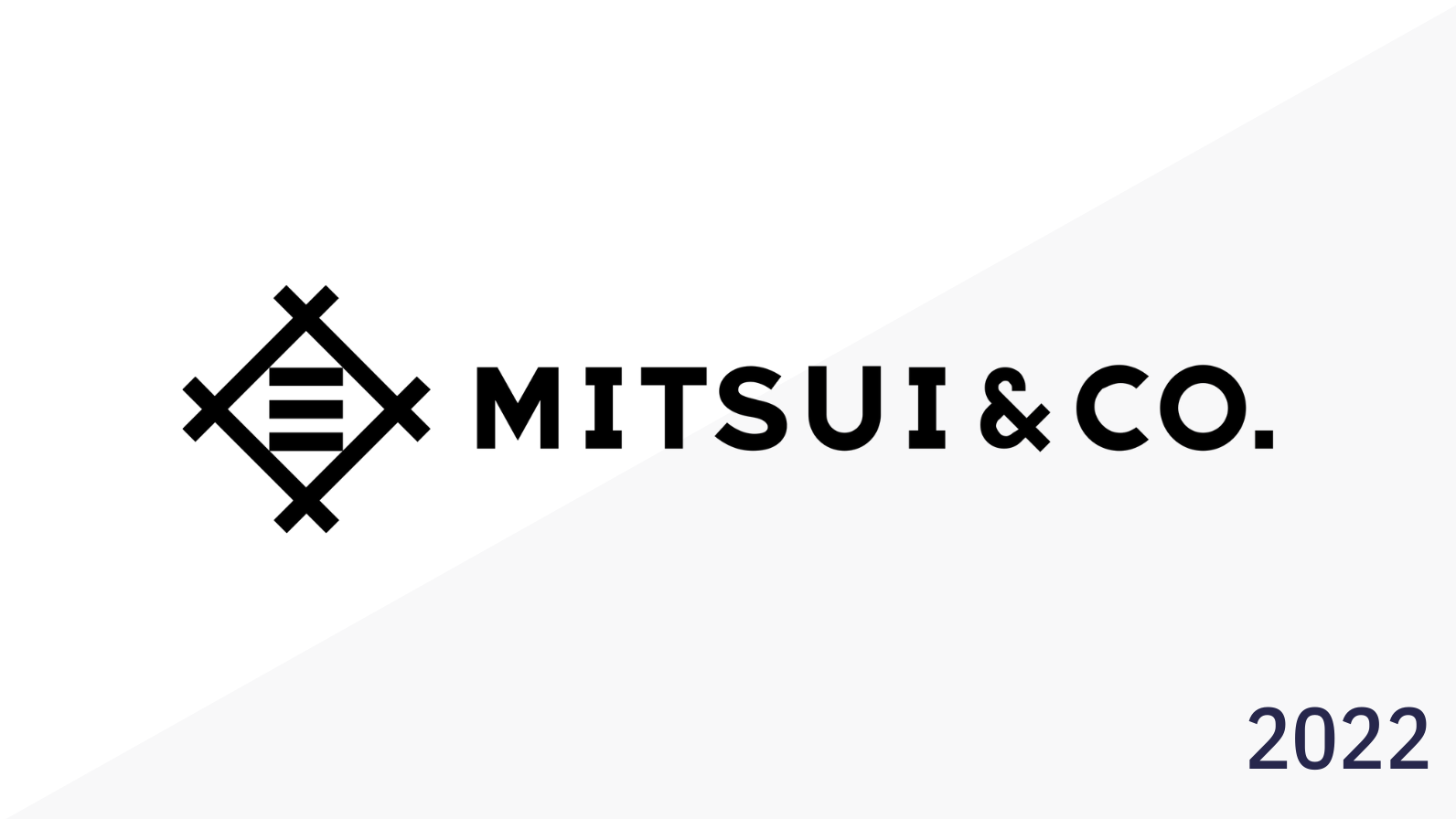 Mitsui & Co is a Japanese headquartered supplier of maritime services that is recognized for Business Expansion, Environmental and Research and Development in the 2022 Ship Technology Excellence Awards.
The company has been working hard to bring a variety of vessels to the market such as an LNG bunker vessel, four LNG-powered car carriers, two LNG-driven ferries and liquefied CO₂ tankers, which the company has been engaged with evaluating the specifications of.
The company has also been working on beginning operation of a support system for the planning of car carrier allocation, a system based on mathematical optimisation, which is artificial intelligence's (AI) underlying technology. The company has also been working on its liquefied natural gas (LNG)-fuelled tugboat, Ishin, being supplied with carbon-neutral LNG (CNLNG).
Mitsui has also been busy developing an LCO₂ logistics and value chain from Lithuania, agreeing to carry out a feasibility study for the development of liquefied CO₂ (LCO₂) loading facilities. As well as demonstrating its jointly developed auto berthing and unberthing system.
Another highlight saw Mitsui and other companies sign an agreement to mutually conduct research and development (R&D) for a new energy-efficient sail named the Iknow Delta Sail Crane (Delta Sail). The new sail can be fixed on vessels' cargo handling cranes and similar equipment to enhance propulsion force.
The company has also been collaborating with its partners, and is involved in the research and development of alternative fuels and new technologies to decarbonise the shipping industry. Mitsui completed the demonstration trial of the Cryo-Powered Regas system for a floating storage and regasification unit (FSRU), through heat exchange, the FSRU carries out the regasification of -160°C liquified natural gas (LNG). The company has also been engaged in the development of ammonia fueled cargo ships.
Mitsui has also been working on introducing remote-control robotic technology in a joint study project with another company, as well as conducting trials of a hydrogen-powered engine on board an in-service vessel in a collaboration with other companies. The company has also been participating in an effort to build a methanol-driven domestic tanker in Japan in a bid to minimise carbon emissions into the environment.
Company Profile
Mitsui & Co is a business conglomerate. It distributes, purchases, markets and supplies a wide variety of products in business areas including iron and steel; non-ferrous metals; machinery; electronics; chemicals; energy-related commodities; foods & retail, lifestyle, and consumer service. 
The company also participates in the other activities such as arranging finance for customers and suppliers in connection with its trading activities, organizing and coordinating international industrial projects, participating in financing, and investing arrangements, assisting in the procurement of raw materials and equipment, providing new technologies and processes for manufacturing and coordinating transportation and marketing of finished goods.
It operates in the Americas, EMEA, and Asia-Pacific. Mitsui is headquartered in Tokyo, Japan.