Awake.AI is a Finnish optimization platform company whose solutions are focused on developing customized AI/ML models to optimize cargo flow through the ports, reduce waiting times and emissions.
The company is a Category Award Winner in Innovation – Digital Platforms and Product Launches – Digital Platforms in the 2023 Ship Technology Excellence Awards due to the launch of its new Smart Port Marketplace that automates the buying and selling of port services and products.
Marketplace is, according to the company, the first digital trading platform for port services. Both digital and physical port call and port logistics services can be traded, and the system incorporates automated machine learning in order to suggest port call purchases to users based on analytics of events as well as purchase history.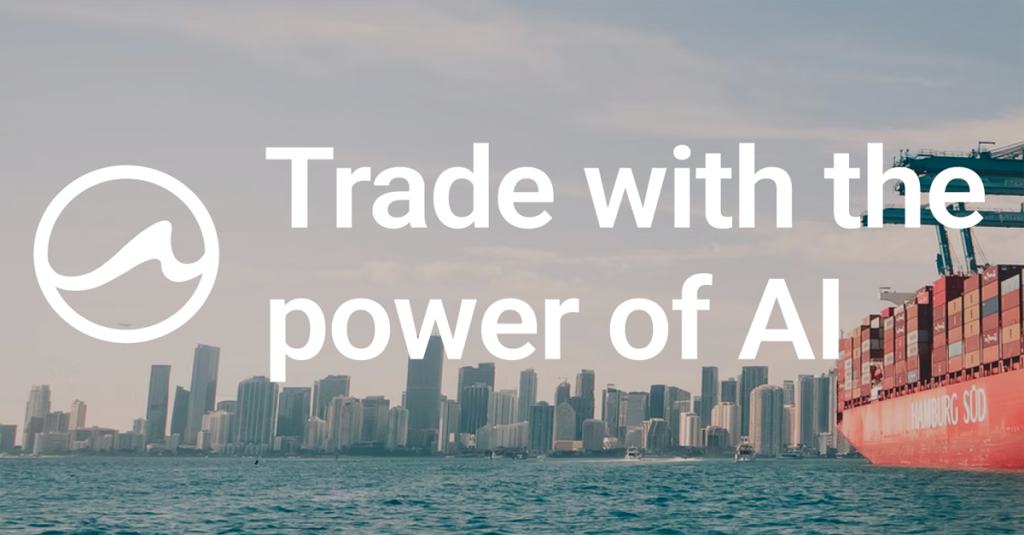 The solution is being piloted by Fintraffic, Finnlines, ESL Shipping, Port of Helsinki, Port of Hamina-Kotka, Rauanheimo, Euroports, Steveco and many others. Funding and support is provided by European Space Agency (ESA).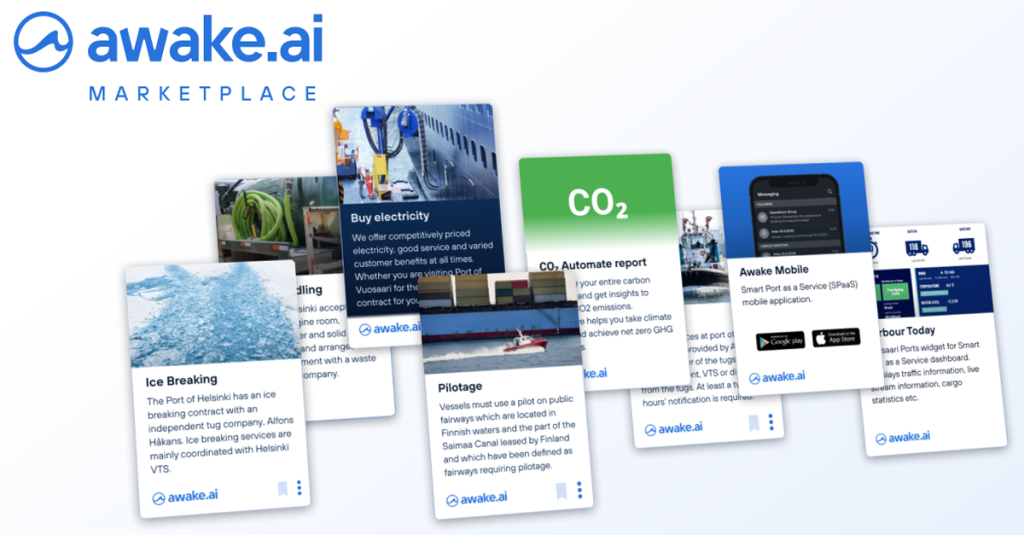 Marketplace is just the latest solution from a company that has seen the vast opportunities in the development of smart ports. 2022 saw it also relaunch the Smart Port as a Service solution, in collaboration with Intel, for the monitoring of port operations; and ETA API, AI/ML based service benchmarked by customers globally to be the most accurate and reliable vessel arrival time predictions.
Company Profile
Awake's AI-driven Smart Port and Shipping Platform is developed to bring together all maritime actors at sea, ports and land, making port operations more efficient, safe and sustainable. For terminal operators we optimise port calls with AI insights, for port authorities we maximise the use of their existing port capacity, for ship operators we enable just-in-time arrival and faster turnaround times and for cargo owners we bring full transparency to cargo flow in sea-port-land.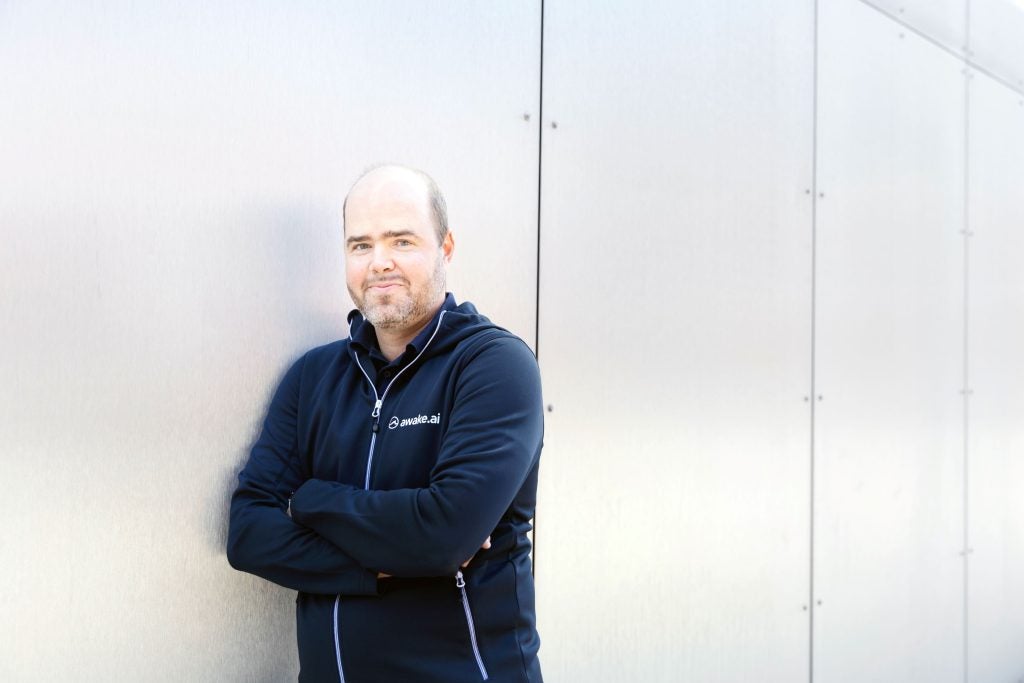 The company delivers a holistic AI-driven software platform, ML APIs, prediction and optimization models, Smart Port as a Service application, Berth planning solution and Smart Port Marketplace. The company is listed as a key player in the Smart Port market by independent market research companies, selected as National Growth Engine by Business Finland, built the Smart Port & Shipping Ecosystem of over 100 partners, winner of the Frost & Sullivan Entrepreneurial Company Award in Maritime logistics in 2021.
Links
Contact details
Karno Tenovuo
CEO
Lemminkäisenkatu 14-18 C,
20520, Turku, Finland