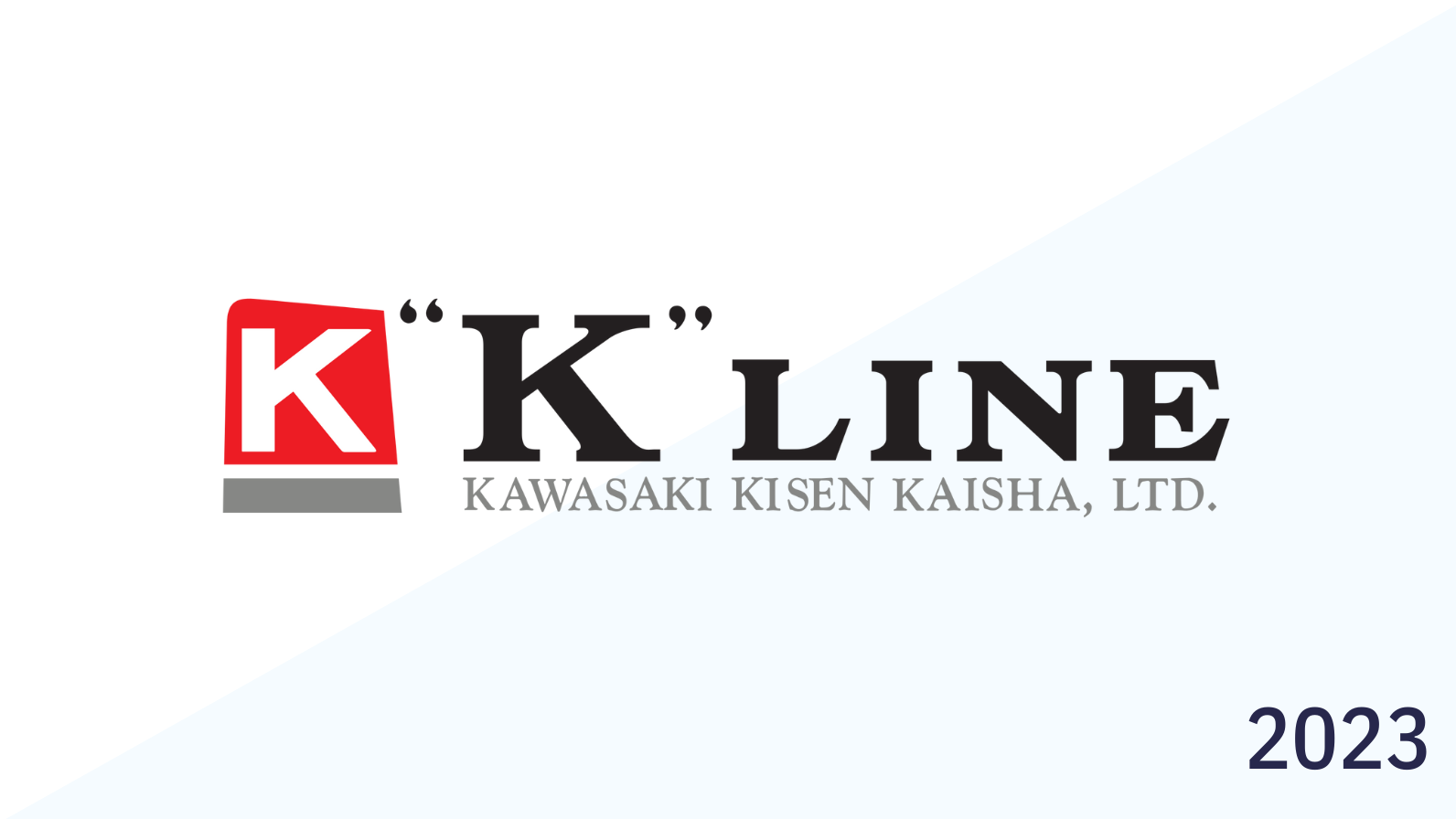 Kawasaki Kisen Kaisha (K Line) undertook several projects during the research period focused on decarbonising its carrier fleet.
One example saw the company trial marine biofuel on a Supramax bulk carrier. The biofuel was delivered by GoodFuels off Singapore and saw the bulk carrier ALBION BAY carry hot rolled steel coils from JFE Steel to a port in to Pakistan.
The test was conducted using marine biofuel integrated with bio-diesel and fossil fuel.
The company is also developing two conceptual designs for liquefied natural gas (LNG)-driven and battery-powered bulk carriers designed to reduce emissions.
These include a collaboration with Namura Shipbuilding and Taiyo Electric, K LINE on a 200,000t class capesize bulk carrier, and a collaboration with Shin Kurushima Sanoyas Shipbuilding and Taiyo Electric on a design for a 90,000t class post-Panamax bulk carrier.
Elsewhere the company also entered into an agreement with Emirates Global Aluminium (EGA) to work on plans for the decarbonization of bulk cargo shipping.
The two companies plan on researching and deploying technologies such as kite systems, alternative fuels and CO₂ capture technologies to be used for EGA's cargo shipping routes in the eastern Atlantic Ocean, Mediterranean Sea and Indian Ocean.
Company Profile
Kawasaki Kisen Kaisha (K Line) is a global logistics company that provides land transportation, air transportation, land transportation, marine transportation, and harbor transportation.
The company owns and operates dry bulk carriers, LNG carriers, tankers, car carriers and containerships. K Line also provides ship management service, travel agency service, and real estate rental and administration service.
It also owns and operates crude oil tanker, product tankers, LPG tankers and ammonia tankers. The company's crude oil tanker fleet transports crude oil, petroleum products and petrochemical base products from production sites to refining, manufacturing and storage sites.
It operates in Korea, China, Taiwan, Thailand, Singapore, Malaysia, Indonesia, Vietnam, India, Australia, UK, Germany, Belgium, the USA, Mexico, Peru, Chile, Brazil, South Africa through a network of affiliate and subsidiary companies.
K Line is headquartered in Chiyoda-Ku, Tokyo, Japan.