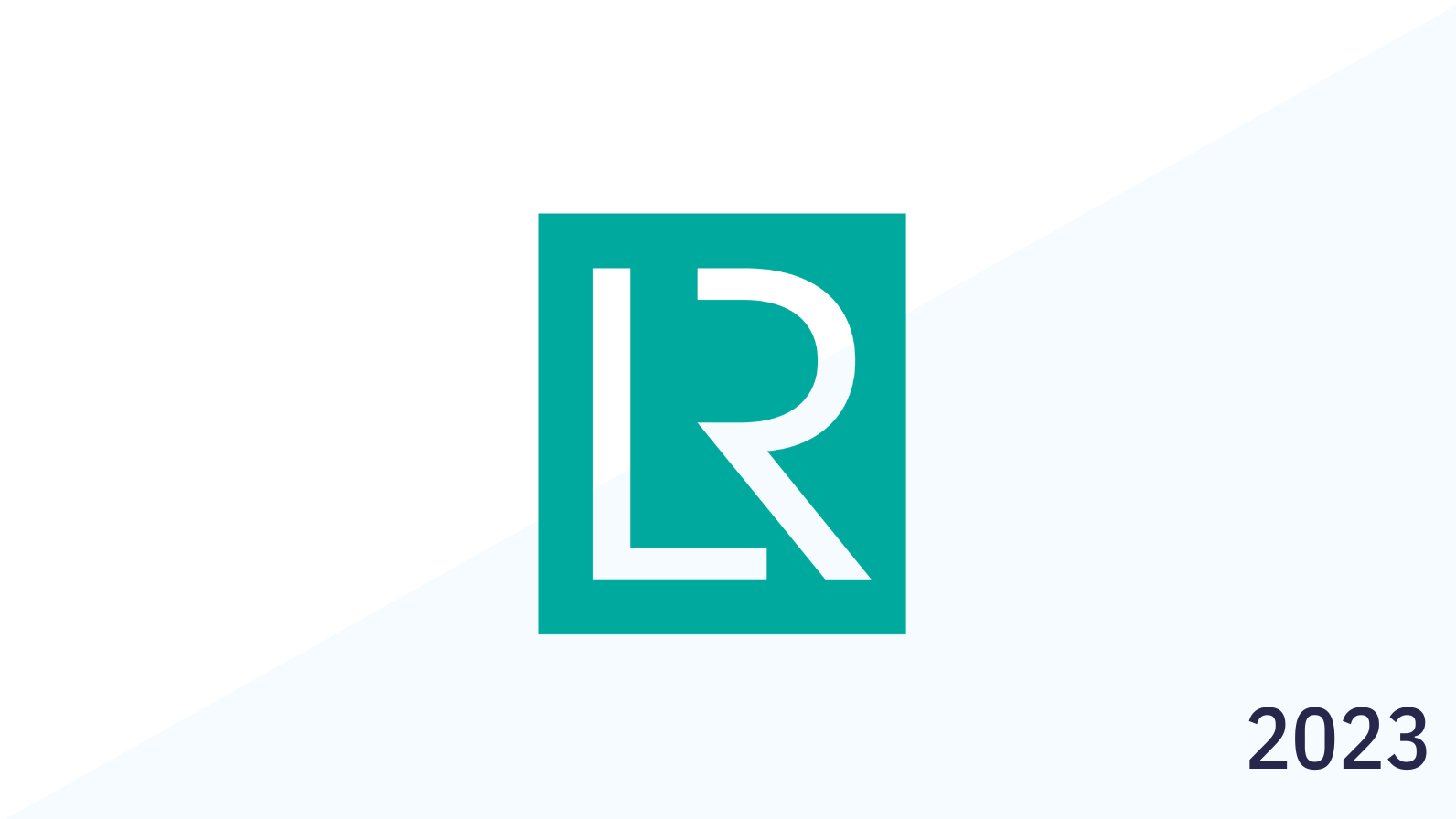 Lloyd's Register has undertaken a number of notable research projects during the awards research period linked to new technology and decarbonization initiatives.
Examples include a collaboration with marine technology firm Triumph Energy to launch a new joint development project (JDP) focused on the development of a new ShipRight procedure for vessels deployed in the energy sectors to ensure that vessels built with sustainable materials comply with relevant sustainability and ECO requirements.
Lloyd's also entered a memorandum of understanding (MoU) with Samsung Heavy Industries (SHI) for the development of an autonomous ready ship design, where it will carry out cooperative studies on autonomous systems in navigational autonomy.
Elsewhere the organization and its partners also formed The Silk Alliance for the development of a green corridor cluster in Asia. The alliance will work together to accelerate maritime decarbonization
The organization has also undertaken feasibility studies on clean ammonia bunkering at world-scale ports in Western Australia's Pilbara region.
This includes the market for clean fuels in shipping, shoreside infrastructure requirements, and safety considerations.
Company Profile
Lloyd's Register is a maritime classification and professional services organization. It is wholly owned by the Lloyd's Register Foundation
Founded in 1760 the company is best known as a ship classification service, which provides rules and regulations for ship and port standards and conducts surveys of vessels on a regular basis.
The organization also provides technical advice and services related to environmental and safety standards.
The organizations are offered in 70 locations and serves clients in 182 countries.
It is headquartered in London, UK.