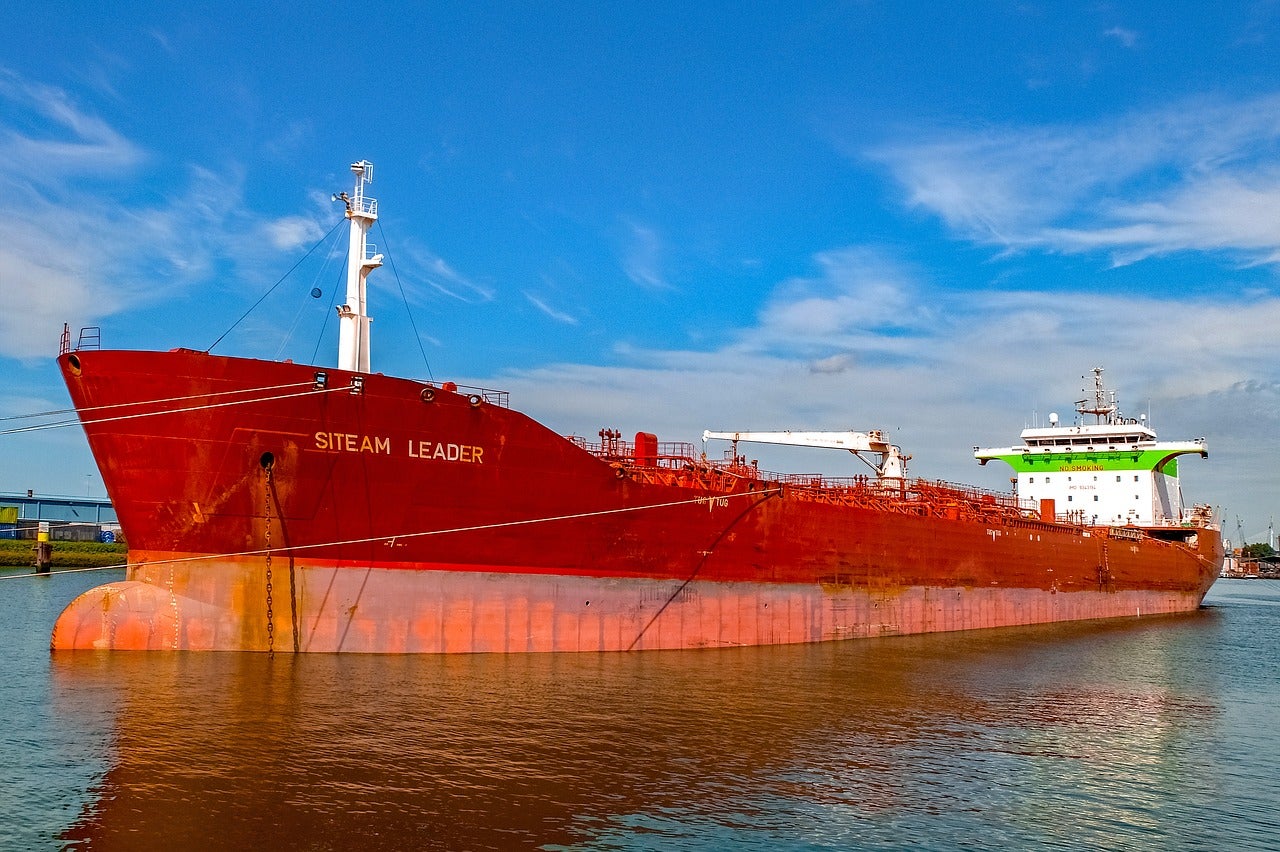 The second of 2021's Ship Energy Summits was held online between 7 and 8 September, gathering shipping stakeholders to try and answer one of the industry's most asked questions: how to support the sector's energy transition.
While the first meeting focused more on what kind of technologies are available to the industry, the second summit explored the practical side of operations, finding out who will supply the new marine fuels and what the infrastructure will look like.
In the fuel supply panel discussion, maritime stakeholders talked about the global availability of liquified natural gas (LNG) and what kind of lessons can be drawn from its development, especially when it comes to new fuels.
Here is what we learned.
The development of the marine supply chain offers lessons for emerging fuels
As explained by Peter Keller, chairman of industry coalition Sea-LNG, emerging alternative fuels can learn a thing or two from the development of the marine supply chain, not only in terms of regulatory environment – with the industry being cognisant and cooperating with them – but also when it comes to developing an effective supply chain.
"In today's world where the container industry is suffering greatly because of the pandemic and cargo was backed up all over the world, the supply chain becomes more important than ever," explained Keller to the panel.
Also important is understanding how to train seafarers to use LNG – and soon other alternative fuels – without adding more to their workload or putting them at risk.
"Because of the pandemic we have seen so many issues associated with seafarers that have put them at great risk," he continued. "We really need to be careful as we develop alternative fuels and alternative technologies not to put more work and pressure on the seafarers and to properly train them, understanding the important role they play in our industry."
Eagle LNG business development manager Matthew Fisher agreed with Keller that the main challenges that came about in the last period involved mainly seafarers and operators.
"It requires a significant amount of collaboration in order to develop this infrastructure to decarbonise one of the most energy intensive industries in the world," he said.
Moving forward, attention and a focus on the safety of seafarers need to be addressed, prioritising business continuity.
"[We need to make sure that] none of these practices are rushed into that, ensuring business continuity rather than pushing forward new technologies that seafarers are not necessarily comfortable with," he added. "There's a number of moving pieces that really need to be balanced as we move forward with our decarbonisation efforts."
LNG is not a transitional fuel, it's a fuel in transition
To those saying that LNG is a transitional fuel, Keller replies: "It's not a transitional fuel but it's a fuel in transition, and there's a big difference."
LNG is a fuel in transition because it will morph very well with bio products that have been around the industry for several years and because the new synthetic LNG will be similar to synthetic fuels, as they both share a hydrogen base.
"So, there is a transition going on, and it's an important transition," Keller continued.
According to him, while it waits for green fuels to be ready, with LNG the industry can move forward with its decarbonisation plans, fixing issues such as air quality and contributing to a 23% decarbonisation.
"We understand that none of the other alternative green fuels are going to be available for at least another decade," he added.
"And think about all of the damage that's done in that decade if we don't do something now. As LNG is the way forward, we need to act now, we cannot wait."
Fisher added that, once infrastructure costs come down, bio LNG will allow prices to decrease, while maintaining an infrastructural payoff. "As the technology improves, we're able to start flowing in this renewable natural gas, which also requires its own infrastructure investment," he told the panellists. "So, by starting today with immediate reductions, you're enabling that future reduction to zero by staging these investments over time."
Stakeholders reassure that LNG won't also be a stranded technology because there is a clear pathway going forward, as investments have been going on for more than 50 years, laying the foundations for future investments.
Speaking on the market situation, Powerzeek CEO Dag Lilletvedt said he believes that the LNG market is completely different to what it was, as the industry has gained momentum. For other fuels, things aren't as clear: not only are biofuels years in the making but also there are questions regarding the supply chain.
"When it comes to biofuel, in my opinion, it seems there's more of a bilateral market at the moment," he explained. "There's definitely interest but the question is their own availability and price. We see interest for all types fuels but there are some that are really gaining momentum and LNG is one of them for sure."
Regionally and globally market players are getting used to LNG
According to Lilletvedt, even though at the moment there aren't many existing suppliers, things are slowly starting to change – especially in regions such as Europe.
"Because it is becoming a more mature technology, there are more and more suppliers coming in drawing on each other's competence," he told the panel. "You're seeing transporters that already know this technology and they move into this business as well."
Europe is not the only continent where big market players are getting used to LNG, explained Keller.
On a global level, stakeholders predict that there will be a mix between owners adopting contract bases for ships while others will run on spot.
"We will eventually have a mix of all that and the traditional bunkers, not necessarily with investments but as agents, continuing to change overt time," he finished.