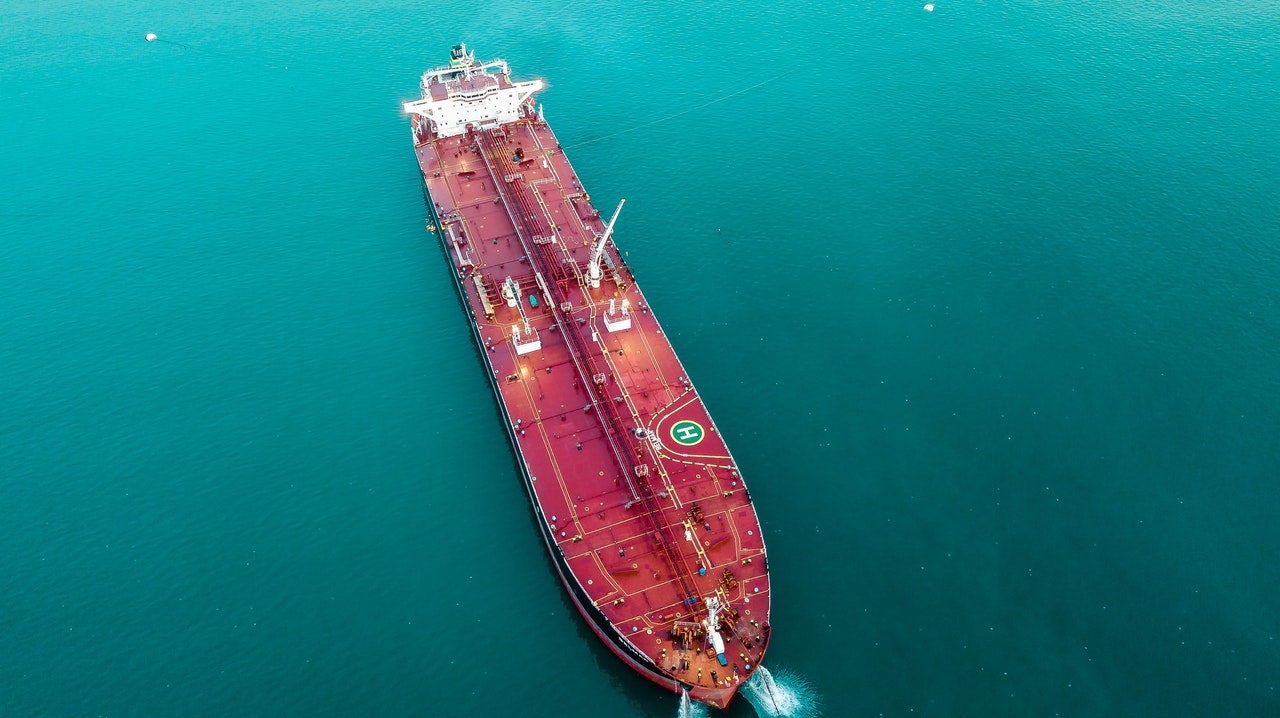 The 15th Capital Link International Shipping Forum took place on 2 and 3 March and saw stakeholders and shipping experts discuss a variety of topics, including sector trends, geopolitics and the industry's post-Covid-19 recovery.
In the 'Geopolitics, global economy & commerce – heading into a new era' panel, participants from organisations such as Baltic and International Maritime Council (BIMCO) and Hapag-Lloyd discussed a range of topics.
Here is what they had to say about the situation of seafarers, vaccinations, decarbonisation and tariffs.
Seafarers continue to bear the brunt
"I think shipping has performed perfectly during the pandemic, but at a cost and the cost is the well-being of seafarers."
With these words, BIMCO president Sadan Kaptanoglu summed up how the industry has been affected by coronavirus travel restrictions, which have often not allowed for crew changes, stranding seafarers at sea for more than a year.
How well do you
really

know your competitors?

Access the most comprehensive Company Profiles on the market, powered by GlobalData. Save hours of research. Gain competitive edge.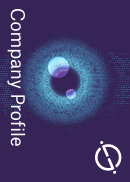 Company Profile – free sample
Thank you!
Your download email will arrive shortly
Not ready to buy yet? Download a free sample
We are confident about the unique quality of our Company Profiles. However, we want you to make the most beneficial decision for your business, so we offer a free sample that you can download by submitting the below form
By GlobalData
"This is not acceptable," she added. "We have to make sure that all industry is working together to make the supply chain and shipping resilient, so that we will not go through something like this ever again."
For Columbia Shipmanagement president Mark O'Neil, the pandemic has divided the world along lines of 'haves' and 'have nots'. "The rich versus the poor, East versus West, vaccinated versus non vaccinated," he said during his speech. "I think we are coming out of this pandemic into a febrile environment and that is going to pose challenges for shipping."
What has become clear, O'Neil explained, is that people matter. "I think people have to be put to the forefront of our businesses and it's really important that we recognise that and are in tune with what people want going forward."
V.Group CEO René Kofod-Olsen believes that shipping has a responsibility of, when at sea, keeping seafarers connected to the rest of the world. "If we are disconnected from that fact, I don't believe we will be living up to the expectations of the new generations of seafarers."
Vaccines struggle due to policy inconsistencies
Compared to the rest of the industry, Hapag-Lloyd had it easier when it comes to crew change. As explained by its CEO Rolf Habben Jansen, even though crews had to stay longer on board, the company always managed to complete crew changes.
Hapag-Lloyd has campaigned to get its crews vaccinated but it has proven difficult because of a lack of consistency in countries' policies.
"It's being worked on quite hard and there are all kinds of discussions around how critical seafarers are," Jansen said during his talk. "But so far, there's not a lot of consistency in the policies of various places."
Talking about the global rollout of vaccines, Columbia Shipmanagement's Mark O'Neil worries that vaccination programmes will follow dichotomic lines, leaving out seafarers from poorer countries.
"It's an unfortunate truism that the majority of our seafarers come from some of the poorest countries in the world," he commented. "Unfortunately, again for the 'have nots' and the 'not vaccinated' categories, [these] will be the last countries to vaccinate their populations, unless the world's leading countries take a more humanitarian approach to vaccination."
According to O'Neil, the system might reach an impasse if crew members are the last in the vaccination chain. "Unless governments adopt this global view and realise that without shipping 95% of the world's good won't get to their destinations, then I'm afraid that propellers will stop turning simply on that vaccination point."
What O'Neil suggest is for the industry to privately take care of the vaccination programme its seafarers. "Seafarers have stood shoulder to shoulder, hand in hand with us and endured 12 to 18 months on board the vessels," he concluded. "They at the very least deserve a vaccination from us."
V.Group's René Kofod-Olsen believes that privately vaccinating seafarers could lead to unintended consequences.
"We really need to stand together and make decisions as an industry and push governments to make seafarers essential workers for the entire world," he explained. "But I'm very concerned that [if] we as private individual companies start to go into the logistics chain of vaccines, that's a big dilemma."
Decarbonisation remains biggest industry challenge
According to BIMCO's Sadan Kaptanoglu and Hapag-Lloyd's Rolf Habben Jansen, decarbonisation represents the biggest challenge the industry is facing.
For Kaptanoglu, decarbonisation will change the structure and technology of the whole industry, putting shipowners and stakeholders to the test. "60,000 vessels worldwide will not disappear or become decarbonised overnight, this is a process," she said. "What we want is global and practical measures for the short-term period."
Kaptanoglu believes that, given the decarbonisation targets set by the International Maritime Organisation (IMO), the industry needs to be proactive in its decarbonisation efforts, working towards the development of new technologies and global market-based measures that can create a competitive edge for commerce.
Hapag-Lloyd's Rolf Habben Jansen also stressed the importance of improving things on a year-to-year basis instead of leaving it to the next 20/30 years. "It's quite easy for us to say that we want to be carbon neutral by 2050, because [it will involve] ships that still need to be built today, based on technologies that we don't fully have available," he commented. "I think we try to improve on a year-to-year basis, and right now we are more focused on meeting goals by 2030."
Decarbonisation, explained Chamber of Shipping of America CEO Kathy Metcalf, is a process and not something can be instantly turned on and off. "It's not something we can flip a switch and suddenly we're decarbonised," she said. "It's ships, engine, mariners and training; it's fuel and manufacturers' development and, most importantly, it's also infrastructure."
"We can have the greenest ship in the world, and the greenest fuel ashore, but if we don't have some way to connect it to, we've lost it."
Tariffs could have sector-wide repercussions
All panellists agreed that tariffs are a big challenge to the sector but hope that political changes could improve the situation.
As explained by Metcalf, the new Biden administration will implement a policy of outreach and participate in multilateral discussions on trade that will have repercussion on economic sanctions.
"The sanctions that are in place right now are economic but, as we all are aware, for political reasons," she said. "I think the Biden administration will look at negotiations to remedy the political reasons, so that some of the sanctions can be backed off on."
"Tariffs are not good for business," added Kaptanoglu. "If possible, political things should be dealt in the political area because trade is not necessarily all about money but it's also about prosperity.
"Globalisation should result in prosperity and not in big political fights […] but I believe that with the Biden administration we will see much more cooperative and diplomatic efforts to make a case for global [trade]."