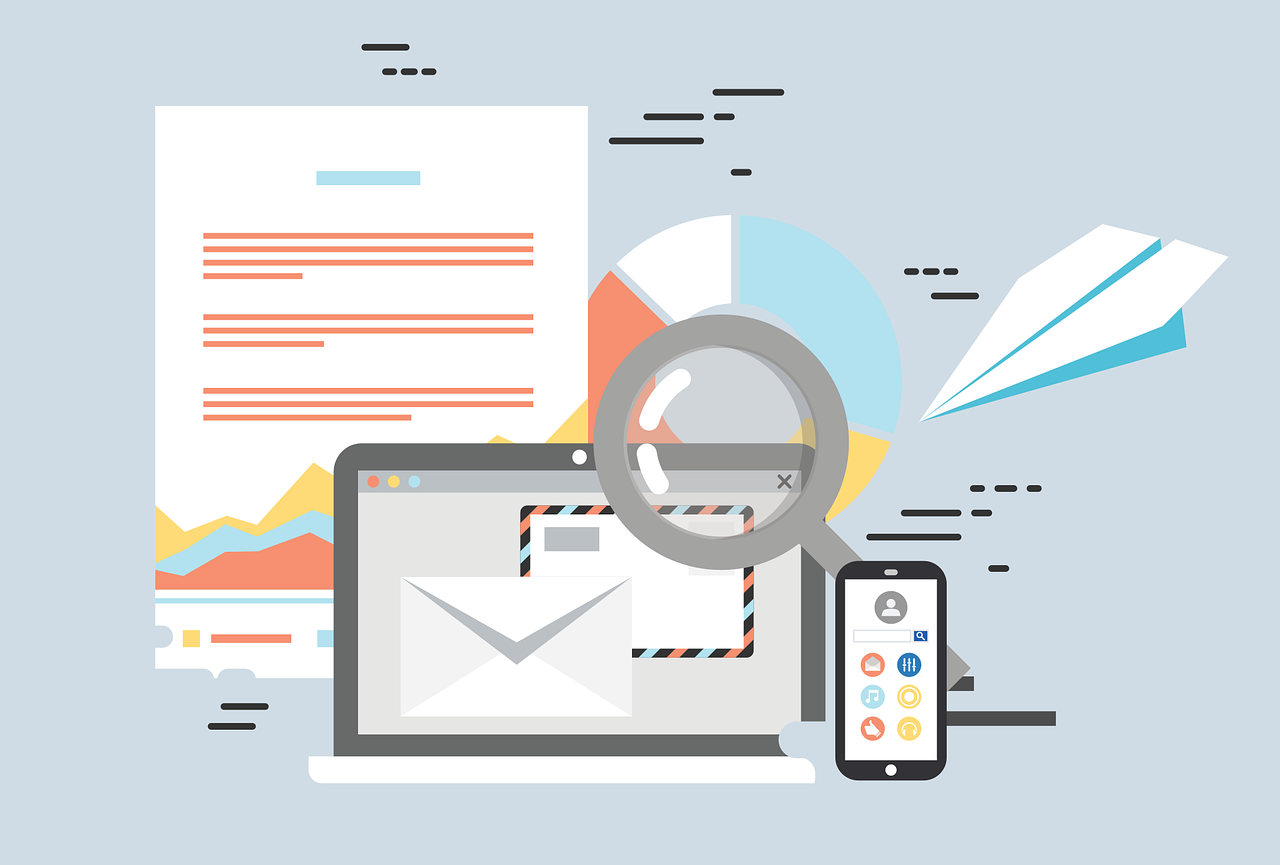 Emails have a bad reputation in the business sector because since their inception they were never adapted to fit the current business model, creating unnecessary hurdles within companies' internal and external communications.
Canadian software developer SEDNA is bridging the gap posed by one-to-one communication systems by creating a business communication system that does not rely on single emails but allows the sharing of messages and emails between all a company's team members.
To cater specifically to shipping, SEDNA recently launched an integration system with marine intelligence platform OrbitMI to create a single source for vessel management and communication, allowing shipping companies to have all the data regarding their vessels in one place.
SEDNA vice-president of engineering explains why it is time the shipping industry moved away from one-to-one communications systems, embracing single-source communication systems.
Credit: SEDNA.
Ilaria Grasso Macola (IGM): Why do emails have such a bad reputation in the world of shipping?
Lakshmi Baskaran (LB): Mails have a bad reputation in every business domain, regardless of whether it's shipping or any other business. The reason for that is because emails were originally invented for one-to-one communication.
If you go back to the days where emails were founded, it was for two researchers to exchange information about a project.
The world of email was not reinvented for business communication but just continued to have the same aspect in the business configuration, resulting in a huge volume of communication. This leads to a lack of direction and vision on what people should be focusing on and what is their strategic priority.
This becomes more complex in the shipping industry because teams in shipping rely on email for communication between their partners, vendors and customers. The volume of email multiplies the challenge, making people in the industry less productive.
IGM: Incidents such as the recent Suez Canal have shown us that communication needs to be improved. How can the industry improve communications?
LB: The answer to this problem is bringing people together to focus on the problem at hand, but that is not possible in a non-team collaboration email platform. For example, if an email is sent to "Joan" about a vessel being stuck and if she is not reading her emails at the right time, then she is unable to solve the problem for the organisation or for their customers.
Now, that is why we have reinvented how emails should be exchanged and be interacted with in a business communication network. So, in this case, an email about a vessel being stuck is not sent to "Joan" or "Sue", it is sent to the organisation's operations team.
Even if "Joan" or "Sue" do not get to read their emails on time, somebody else across the globe, working in a different time zone has access to the same inbox.
SEDNA is a team inbox, not a one-to-one inbox, so everyone has access to the same emails, conversations and message transactions, making it easier to make the right decisions at the right time.
IGM: Let's talk about your recent integration with OrbitMI. How did it come about?
LB: OrbitMI is a maritime intelligence platform and our shipping users at SEDNA, they need real-time intelligence about the vessels, so we have built an integration between Sedna and OrbitMI.
If a Sedna user wants to fetch information about a vessel's existing location, or a vessel's itinerary, with the click of a button, it will retrieve all the vessel's information right on Sedna.
This way they can view the information as well as copy-paste it and send it to their customers. This makes the transactions faster, seamless and more efficient.
IGM: What are the pros of having a single source for vessel management?
LB: It is about efficiency and productivity. Having that single source of truth for vessel management makes people's lives a lot easier, making them more efficient in their work.
OrbitMI is one of the integrations and at SEDNA we do have a number of other integrations with different tools and applications for the shipping and other industries.
We want to integrate enterprise platforms with SEDNA, so SEDNA acts as a one-stop-shop, not just to send and receive messages, but also to talk about those emails and retrieve information from all your organisation systems within SEDNA.
IGM: Doesn't having one source make it an easier target for hackers and threats?
LB: We have thought through that as well. One of the features we released in Sedna is called Verified by Sedna, and what Verified by SEDNA does is if two customers within SEDNA are exchanging messages, on their message they see a tag called "Verified by SEDNA" and [they know] it's fully hacker-proof and no message gets injected with hacking information when it's exchanged within the SEDNA network.
With the growing geopolitical tensions in the shipping industry, it's normal to have conflict between businesses and risk intelligence is one of the key aspects of exchanging communication.
IGM: In your opinion, what is the future of shipping communication systems?
LB: I think we are forerunners at integrating a communication platform, both at reinventing business communication and integrating them with enterprise systems.
We are the forerunners, so we'll be far ahead before our competitors can catch up with us because we already have both integrations and production lines for many of our customers.