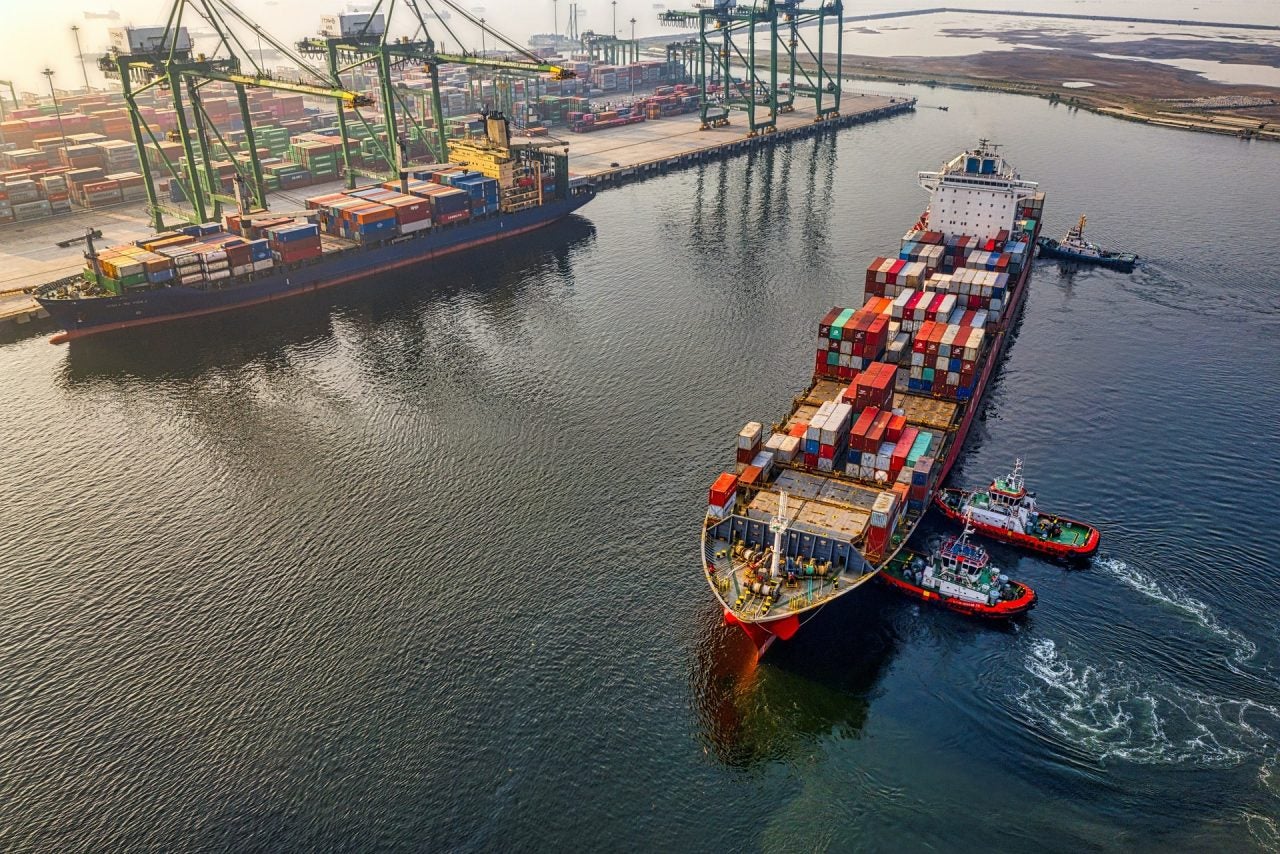 The 'Group of Seven', more commonly known as G7 is the gathering of government leaders from around the world to discuss the prominent issues that are being faced globally from economic issues, health emergencies and climate crisis. This year's meeting which was held in the UK between 11-13 June saw sustainability and the environment being high on the agenda of discussion.
A key initiative which was created from the meeting was the 'Build Back Better World' or B3W initiative, which aims to set out targets which unlock private capital to invest in projects related to climate alongside health, digital technology, and gender equality.
The introduction of this initiative has posed the question: How can the maritime industry work towards becoming greener? Jonathan Taylor, vice president of marine at engineering services consultancy, Expleo, discusses what the industry needs to do to achieve a greener future as well as how they can work around the challenges that present themselves.
Frankie Youd (FY): Could you provide some background on Expleo's involvement with the industry?
Jonathan Taylor (JT): Expleo has been operating as an organisation for over 40 years now, we're operating in over 30 countries at the moment. In those countries we're supporting 14 different technology industries. We help businesses harness the different technological changes that are going on to successfully deliver the innovations that they need to keep themselves at the top of their competitive edge.
We're exploring a number of different technologies such as hybrids and hydrogen, which we'll bring over from our automotive work, because as we know the automotive space is really advancing in those areas.
How well do you
really

know your competitors?

Access the most comprehensive Company Profiles on the market, powered by GlobalData. Save hours of research. Gain competitive edge.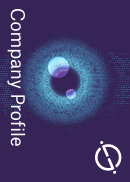 Company Profile – free sample
Thank you!
Your download email will arrive shortly
Not ready to buy yet? Download a free sample
We are confident about the unique quality of our Company Profiles. However, we want you to make the most beneficial decision for your business, so we offer a free sample that you can download by submitting the below form
By GlobalData
What we've also been able to do is bring in some of our experience from the banking and finance sector using artificial intelligence (AI). We use AI with different technologies and ask: "how can we use AI to optimise the vessels that we have at the moment?" When we look at the challenges of current vessels that are operating, we look at how can we make them more efficient using AI to balance and optimise them so it's efficient and effective.
FY: Do you think enough is being done at present by the industry for a greener future?
JT: I think there are some very encouraging signs – we need to emphasise that some very good things that are happening. What we'd like to see is further momentum, further building, and the creation of a condition to succeed and an environment where this is really going to happen.
"The road to net zero is a long and challenging road, we need the right skills and the right environment where we have industry, business, government and academia collaborating."
The road to net zero is a long and challenging road, we need the right skills and the right environment where we have industry, business, government and academia collaborating, so we can share the best ideas, get the best minds together. In addition to that we also need to look outside the industry and take some of the core learnings that have happened in other industries where they may be a little bit more advanced or may have a different slant on some of the technology or different ideas.
We need to bring all that together so that we can have an environment which is really encouraging innovation, encouraging that passion and that desire to say we're really going to work together collaboratively, using a lot of different skills to solve this challenging problem.
FY: Sustainable ship design is a key talking point, how can the industry tackle the challenges ship design presents?
JT: We know that 95% of British imports and exports are moved by sea. We know that shipping at present produces about 3% of global greenhouse gases, so it really is important that we can get the designs right to incorporate the new technology.
With retrofitting new technology we need to take a holistic view of what the possibilities are drawing on several different industries, because with 30-year lifespans the operators don't want to incorporate a solution that may be obsolete in three, five, or ten years or can't be supported in its operating environment.
When we're looking at the design, we must be looking at what technologies are there, what blend of technologies there are going to be, how are they matched to the operating environment, and what will be needed to support it through its lifespan.
We also need to look at how we retrofit some of this technology into existing vessels so that we can meet the needs of carbon neutral fuel sources, and how we collaboratively work together to create the standards and the processes for designing vessels from the ground up, so that we can incorporate the new technology safely and effectively.
The pace of technology keeps marching on, so the challenge is how do we design in a way where when there's technological breakthroughs they can be incorporated appropriately.
FY: How can green engineering help achieve the G7 ambitions?
JT: It's got a fundamental role to play, I think as an industry and with professional engineers there's always been that focus on creativity and being challenged to solve some of the biggest challenges.
Look what happened with the recent pandemic, that was a key challenge that needed to be solved and science and engineering came together to create in a very short space of time the vaccines we needed to protect lives. I think the engineering in green engineering has a pivotal role to play in releasing the potential for the technology to come onboard that really take CO2 out of the atmosphere. It's about how do we retrofit existing vessels, how do we incorporate and do feasibility studies to design new vessels from the ground up so we can then incorporate this new technology, we feel at Expleo that this has a fundamental part to play.
FY: What else can be done asides from new technology and the build of a ship?
JT: There is going to be the technology, but I think the real drive for the condition for success is creating a collaborative environment – so how do we get that collaboration, how do we create an environment where people are passionate about coming into this industry, about looking at the challenges, about knowing that what they're doing is having a meaningful impact on society, as well as allowing them to be creative in solving engineering problems.
We need to set something up where people want to share and collaborate. I think there's going to have to be that collaboration between industry and the operators but also academia as well because everyone's got something to bring. It's about that industry collaboration to move the industry forward, and not being afraid to look outside the industry and bring in best practices from other industries which can really be applied in the maritime industry to give it a head start on reaching its green ambitions.
FY: What do you think the future holds for the industry?
JT: I think it's a very optimistic future. The target that's been set is an ambitious target just like when Kennedy said: "We're going to go to the moon." It's an ambitious target which is now aligning people to do something to solve it.
This is not just an economic target, this is a target that's really going to be meaningful and impact people's lives for many years to come. I think the future is going to have an environment where people are passionate, where we get creativity to solve some of the challenges that face us and encouraging people to come to the industry with different skill sets, perspectives, and different uses of technology to apply that with seasoned and skilled and pragmatic engineers.
" We've got to push boundaries here, we can't be afraid of failure. Hopefully it's a future that isn't held back by the fear of failure, it's more spurred on by the opportunity of success."
It's industry, academia, and government collaborating in ways that allow investment in research and development that allows people to be bold, ambitious, who aren't afraid of failure. We've got to push boundaries here, we can't be afraid of failure. Hopefully it's a future that isn't held back by the fear of failure, it's more spurred on by the opportunity of success.