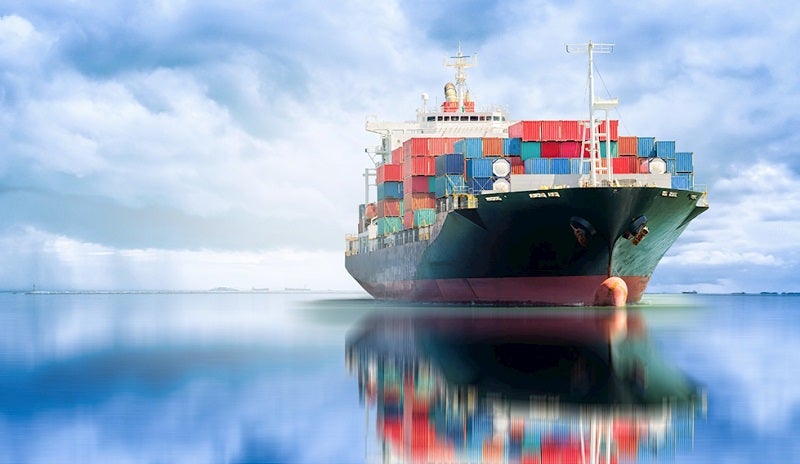 Swiss automation company ABB has unveiled a new technology, ABB Ability OneBox – Marine Signals Monitoring (OneBox), for gathering and recording performance data on board vessels.
The solution sends signals from shipboard sensors to Cloud infrastructure, allowing shipowners to access insights for evaluation.
The constant flow of data regarding vessel performance will support smarter decision making.
As a result, OneBox will enhance operational efficiency as well as cut down fuel consumption.
Besides this, shipowners will also be able to calculate fuel consumption and take additional measures to come in line with the International Maritime Organisation Energy Efficiency Existing Ship Index (EEXI) and Carbon Intensity Indicator (CII) goals.
OneBox is easy to deploy and maintain and can be commissioned on board or remotely, stated the firm.
It can be expanded to include sensors from supplementary equipment and work alongside any platform that supports data analysis and review.
Furthermore, the operating data of the ship can be visualised through ABB analytics software.
Such technology includes the ABB Ability Marine Fleet Intelligence real-time fleet monitoring and analysis, ABB Ability Genix Industrial Analytics and AI Suite, or a third-party web-based platform.
ABB marine and ports digital services head Antto Shemeikka said: "OneBox can be implemented quickly, cost-efficiently and with minimum effort, and upgraded seamlessly to keep pace with changing digital demands.
"Owners with no previous experience of digitalising the operations of their vessels can gain valuable information about ship performance and transform their operational decision making on board existing ships, for example by utilising integrated signals from the Electronic Chart Display and Information System (ECDIS), fuel systems, engines, and shaft power meter."
Last week, Bermuda-based Himalaya Shipping selected ABB to install its shaft generators with a power-take-off solution on 12 210,000dwt bulk carriers.