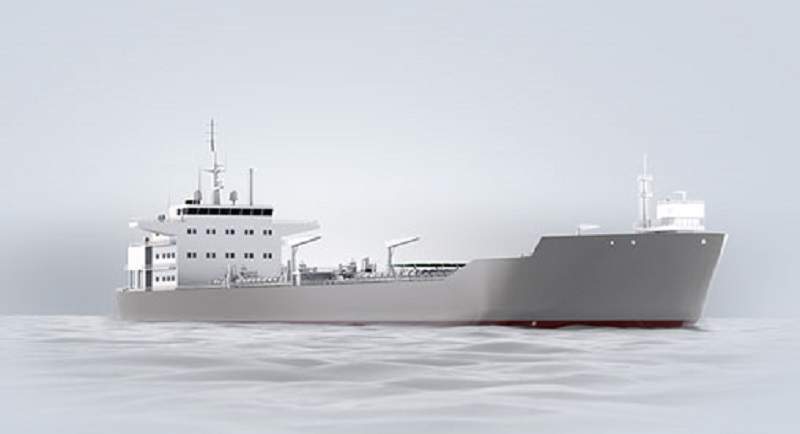 ABB has secured an order from Samsung Heavy Industries to equip two new shuttle tankers, which were ordered by global petroleum and chemical tanker owner and operator AET with future-proof solutions.
The company will provide its power and automation solutions such as the Onboard DC Grid power distribution system, which has been customised to meet the needs of next-generation of vessels.
Using integrated power and automation solutions is expected to help the tankers save up to 1,000t of fuels annually.
ABB's Ability Marine Remote Diagnostic System will also be fitted on the vessels under the contract. The system is designed to help reduce on-call visits of service engineers by up to 70%, cut maintenance costs by as much as 50%, as well as help increase the safety and reliability through predictive monitoring.
ABB's integrated Power and Energy Management System (PEMS) will be used to control the vessel's on-board power systems and is capable of enabling generators to operate at variable speeds.
"These tankers will be future-proofed for technology and regulations for years to come."
Among other ABB solutions, the vessels will feature the company's integrated control and monitoring system, which along with PEMS will allow the crew to operate the vessels' steaming and DP operations at the lowest possible specific fuel consumption.
ABB Marine and Ports managing director Juha Koskela said: "These state-of-the art tankers will have a service-life of up to 30 years, operating in the harsh winter conditions of the North Sea.
"They need to be robust, competitive, capable of meeting anticipated environmental regulations and prepared for new energy sources.
"With ABB's solutions on-board, these tankers will be future-proofed for technology and regulations for the years to come."
The twin-skeg 125,000DWT vessels are expected to be delivered next year.
Following delivery, they will be deployed by offshore operator Statoil under a contract to transport oil from its fields on the Norwegian and UK continental shelves to land-based terminals.