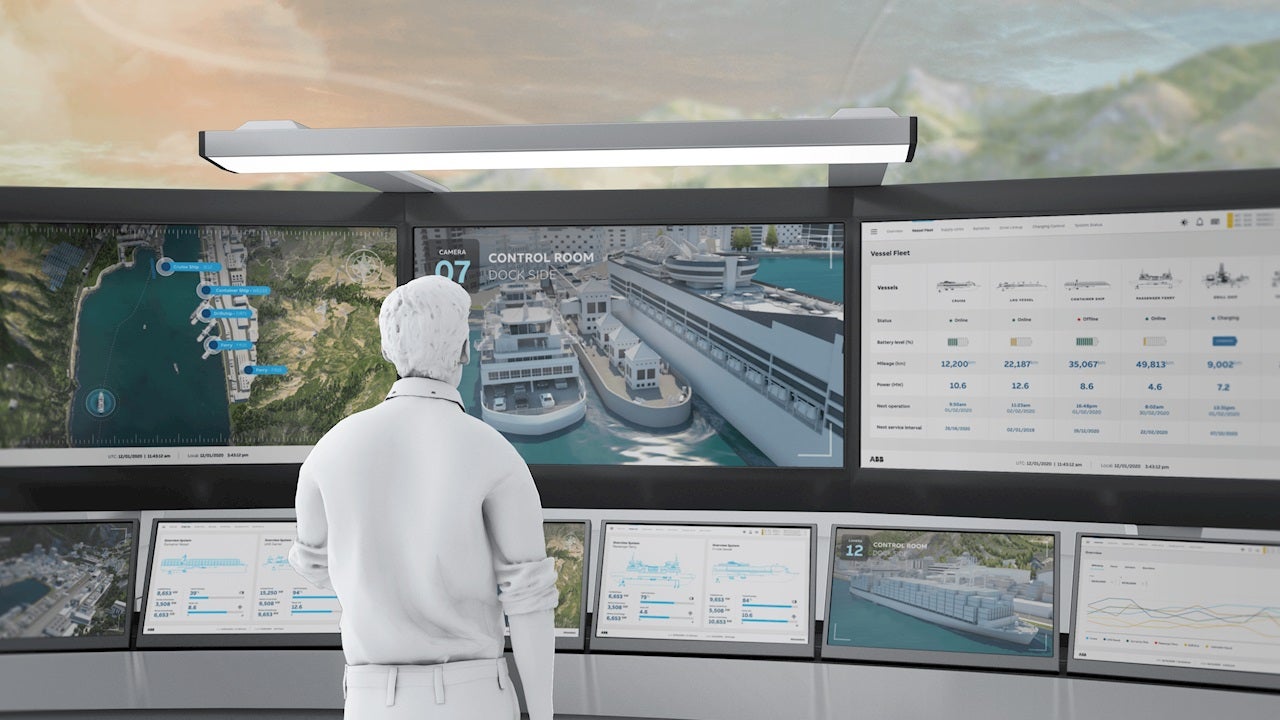 ABB Marine & Ports has set up a new cybersecurity laboratory to support shipping companies at all stages of digitalisation.
The new lab has been opened just as harsher maritime cybersecurity rules are set to come into force from 1 January 2021.
According to the company, the new lab will feature all hardware and software systems required to help shipping companies counter the growing threats of cybersecurity.
ABB Marine & Ports head of cybersecurity Ahmed Hassan said: "As a single vendor, offering operating technology (OT) and cybersecurity, we recognise that managing cybersecurity is a careful balance between risk, functionality, and cost.
"The principles of cybersecurity must apply across all maritime stakeholders, from designers and builders to owners, operators, and crew; and from classification societies to universities and research bodies, government departments and insurers."
The cybersecurity lab will offer services such as reference architecture, implementation of security policies to zones and conduits, as well as the ability to monitor network traffic and act on vulnerabilities.
It will also be equipped to gather and manage security logs for the control system components, the company said.
ABB Ability Cyber Asset Inventory solution will discover and record system inventory and alert customers about possible susceptibilities.
The lab will also offer services such as event monitoring, which enables sending alerts to crew members and ABB Ability Collaborative Operations Centers across the world.
Hassan added: "Our systems have been developed to address the very latest threats and solutions available in cyber risk management. The new cyber lab confirms our position as a front-runner in the field of maritime security compliance."