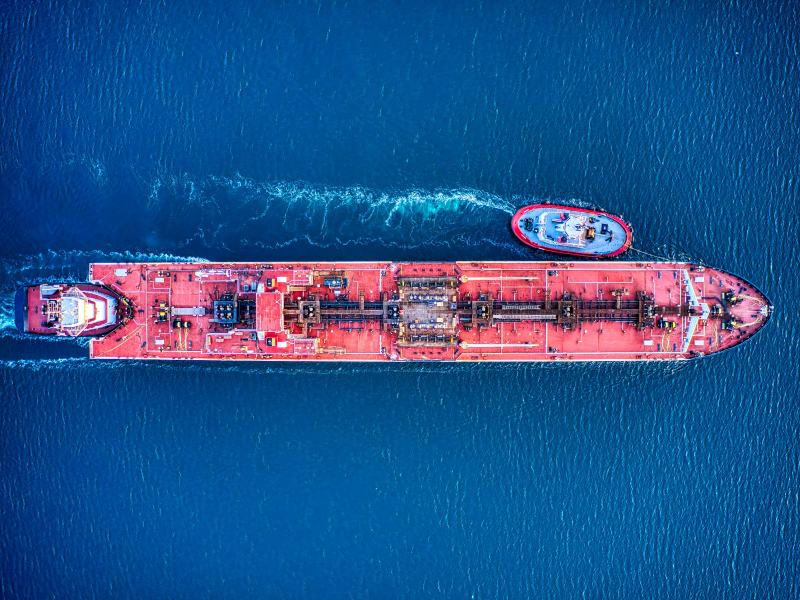 Maritime classification society American Bureau of Shipping (ABS) has unveiled a set of requirements to apply carbon capture technology at sea.
ABS has worked with shipyards, ship owners and operators to develop these requirements for Onboard Carbon Capture.
The requirements have been developed using experience and insight derived from carbon capture projects with stakeholders such as ship owners, shipyards, and original equipment manufacturers (OEMs).
Furthermore, the requirements feature an optional ready notation for vessels according to their level of preparation or readiness for OCCS installations.  
Some of the requirements include construction materials and workmanship in line with ABS rules.
OCCS systems and their associated equipment and systems must be designed to reduce the risks of the storage, handling, consumption, and disposal of hazardous or non-hazardous chemicals, solvents, or consumables.
Appropriate storage and operational arrangements and procedures should be implemented for any specialised or hazardous gases used in OCCS systems or monitoring systems.
To facilitate the automated operation and monitoring of OCCS systems, automation, instrumentation, monitoring, and control systems must be provided.
Furthermore, fire protection, detection and extinguishing arrangements need to be incorporated to protect the vessel and crew from possible fire hazards associated with the operation of OCCS systems and their associated systems.
ABS global sustainability vice-president Georgios Plevrakis said: "Carbon capture could be a key transformational technology for shipping to achieve net-zero emissions by 2050.
"ABS is working with leading organisations to support the safe development of the technology, which is still maturing but shows genuine promise.
"The requirements we have developed are a key step toward harnessing the potential of carbon capture to tackle the challenge of the energy transition for our industry."