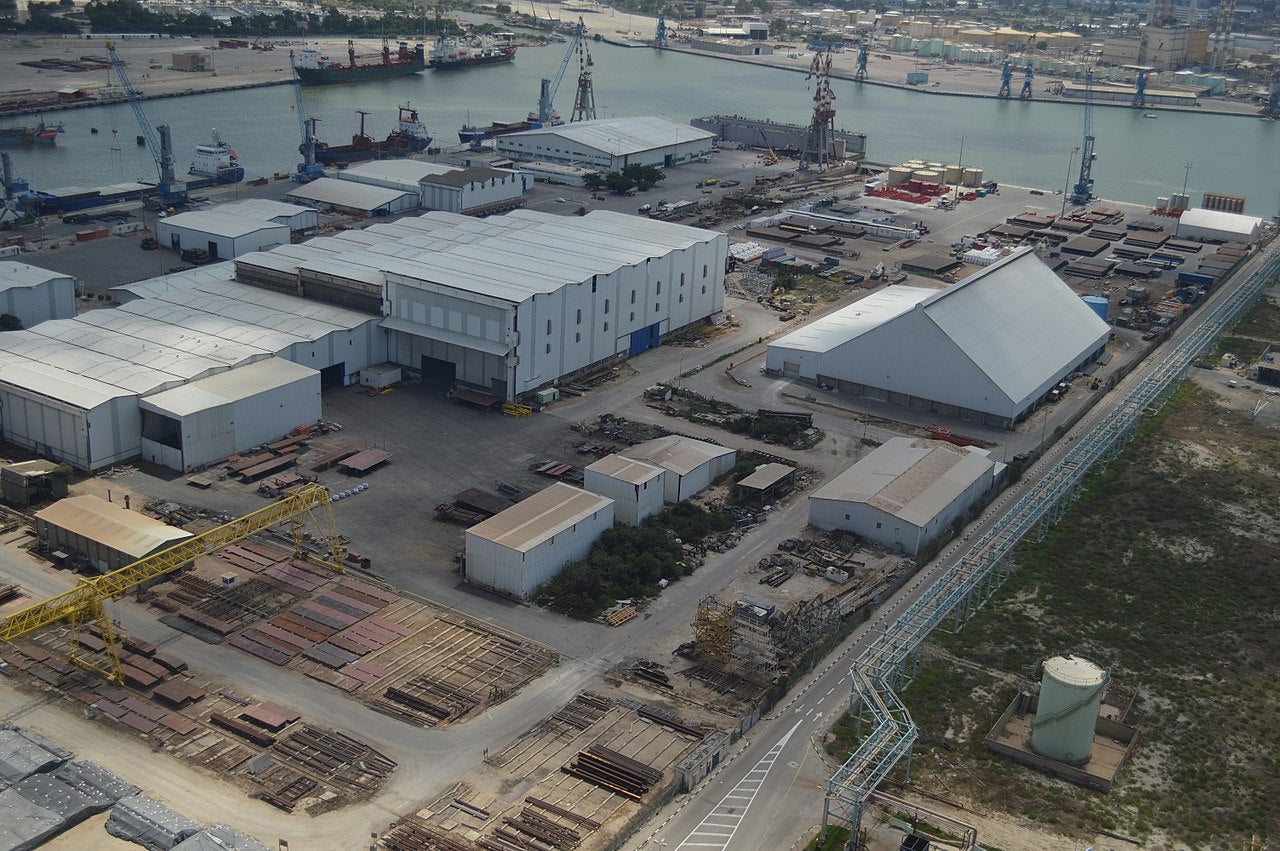 ABS has partnered with Israel Shipyards for a 3D model project for offshore patrol vessel (OPV) plan review.
The classification society approved the 3D models of Israel Shipyards as a part of plan review of the 45m multi-mission OPV.
As part of the project, the companies aim to reduce the number of 2D drawings and paper-based documents that are used for the class review of the OPV design.
This also replaces the documents with an original computer-aided design (CAD) model.
It is expected to streamline the design intent communication from the shipyard to the class society, which reduces the associated cost and waste and increases clarity in communication and review quality.
Israel Shipyards Engineering vice-president Shiran Purvin said: "The new 45m OPV is Israel Shipyards novel design of a multi-mission platform intended for a wide range of naval, homeland security and civilian activities.
"The design incorporates several key elements to enhance the platform's performances such as a slipway for a fast 7m RIB for interdiction and rescue missions, a large flush deck area with the capability of carrying multi-mission payloads, a spacious 360° bridge and other features."
ABS Global Engineering and Technology vice-president Patrick Ryan added: "Israel Shipyards is our latest partner where we have been able to demonstrate how ABS can support the design and class review process, using 3D models.
ABS has also partnered with other companies such as Samsung Heavy Industries and General Dynamics NASSCO for other advanced 3D Model class projects.
Earlier this month, ABS and Hyundai Heavy Industries (HHI) finished a Joint Development Project (JDP) for the construction of multi-physics simulations to analyse the carbon footprint of vessels in the design phase.