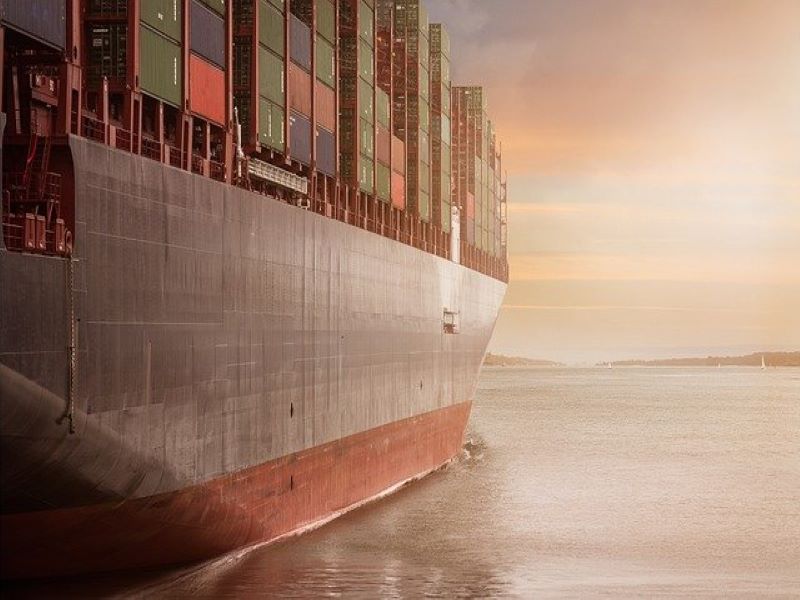 Marine sector classification and technical advisory services provider ABS has launched a new maritime software as a service (SaaS) company, ABS Wavesight.
The new maritime SaaS entity will help shipowners and operators streamline compliance and maintain sustainable operations.
ABS Wavesight is claimed to combine Nautical Systems and My Digital Fleet platforms, which are collectively deployed on more than 5,000 vessels across the global fleet.
My Digital Fleet is an artificial intelligence (AI)-driven analytics and performance visualisation platform, while Nautical Systems is a fleet management system that offers comprehensive tools to enhance performance.
It integrates both platforms to provide better visibility into fleet assets as well as real-time insights to support sustainable operations and cut down operational risks.
The various benefits offered by ABS Wavesight and its products include risk-based intelligence that can support predictive decision-making using AI as well as Carbon Intensity Indicator (CII) impact calculation and prediction to eliminate risk and improve scores.
The firm also offers deep insight into fuel spending while enhancing the efficiency of vessel routes and helping with the integration of third-party data into one single platform.
ABS chairman, president and CEO Christopher Wiernicki said: "ABS Wavesight stands well above other maritime software companies by uniting the expansive offerings of Nautical Systems and the innovative performance and compliance tools of My Digital Fleet into one powerful new SaaS business.
"ABS Wavesight complements ABS' core classification services and is an important part of our overall enterprise strategy to support our clients and the industry in the development of cleaner, smarter and safer shipping operations."