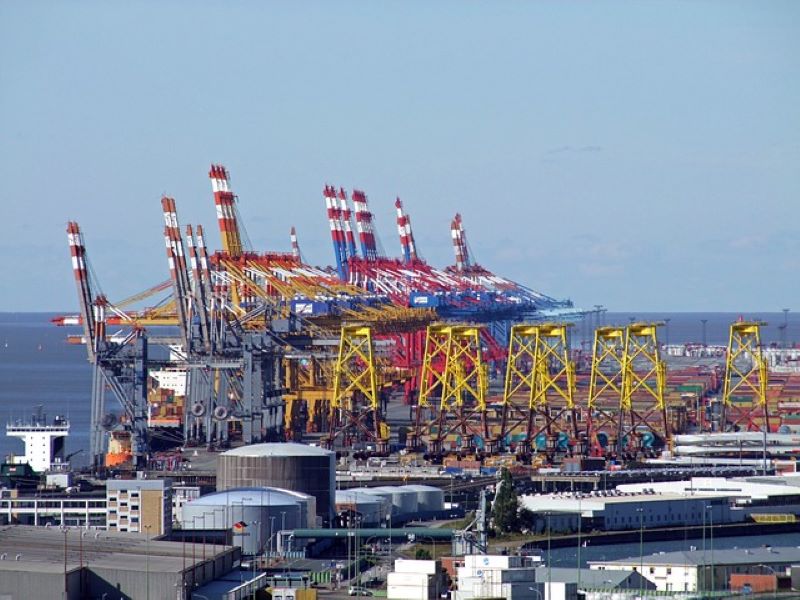 India-based Adani Ports and Special Economic Zone (APSEZ) and Gadot Chemical Terminals have formed a new joint venture (JV) company in Israel.
The new JV, dubbed Mediterranean International Ports, has been established for the acquisition of Haifa Port Company (HPC).
Currently, HPC is the operator of Haifa Port in Israel.
In July, APSEZ and Gadot won a bid to take over the Port of Haifa with a concession period of up to 2054.
Following an offer of around $1.18bn, the partnership secured the rights to acquire 100% equity in HPC.
Adani will own a 70% stake in the port, while the remaining 30% interest will be held by Gadot.
Located in the north of Israel, Haifa Port is about 90km away from the city of Tel Aviv.
The port currently has two container terminals, as well as two multi-cargo terminals.
Haifa Port has a quay length of more than 2,900m and features maximum draft ranges from 11m to 16.5m.
Furthermore, the port includes provision for roll-on roll-off (RoRo) vessels, a cruise terminal with several passenger facilities, and a waterfront length of 2km for development.
Last month, APSEZ received approvals from NCLT Ahmedabad and NCLT Hyderabad to acquire the remaining stake in Gangavaram Port Limited (GPL) in India for $751m (Rs62bn).