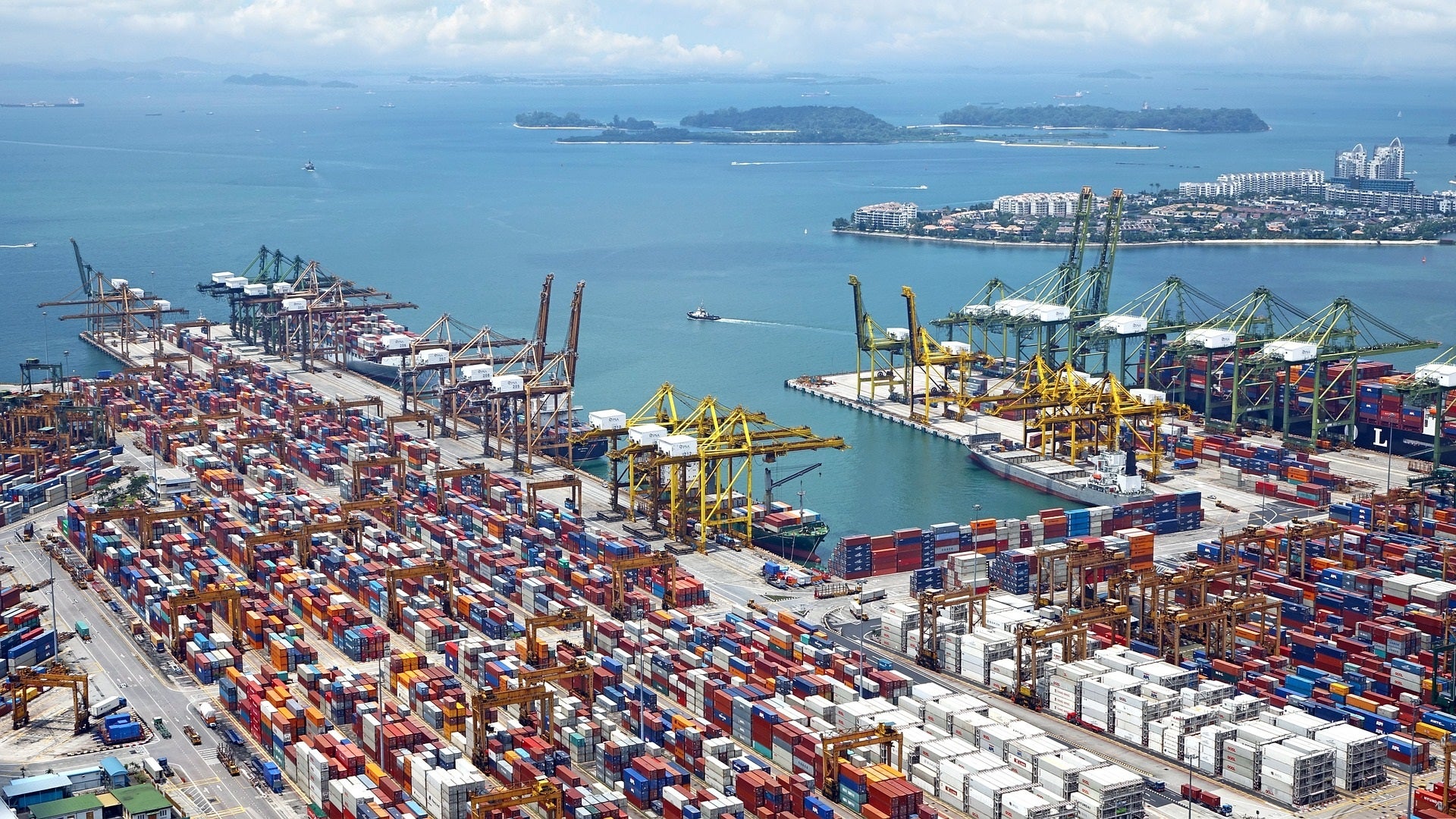 India-based Adani Ports and Special Economic Zones (APSEZ) has announced plans to acquire a majority stake of 58.1% in Gangavaram Port Limited (GPL), currently owned by DVS Raju and family.
The value of the acquisition stands at approximately $493.7m (Rs36.04bn).
The deal is subject to regulatory approvals.
Earlier this month, APSEZ had announced the acquisition of a minority stake of 31.5% in GPL from Windy Lakeside Investment, an affiliate of Warburg Pincus, for $268m (Rs19.54bn).
With this latest acquisition, APSEZ will now own an 89.6% stake in GPL.
Located next to Vizag Port in the Indian state of Andhra Pradesh (AP), GPL has a capacity of 64 million metric tons (Mmt).
The all-season, deep water and multi-purpose port can handle fully laden super Capesize ships of up to 200,000 deadweight tonnes (dwt).
APSEZ CEO and whole time director Karan Adani said: "The acquisition of GPL is a further augmentation of our vision of capitalizing on an expanded logistics network effect that generates greater value as it expands. Every additional node that we are able to add to our network allows us to deliver a greater level of integrated and enhanced solutions to our customers.
"In this context, GPL is a tremendous addition to our portfolio. The associated hinterland we will now be able to tap into is one of the fastest growing in the eastern region and with the logistic synergies APSEZ brings to the table, GPL has a potential to become a 250Mmt port. This will undoubtedly help accelerate the industrialization of AP. The Raju family has built a great port and we will continue to expand the world-class asset that has been initiated by them."
As of now, GPL runs as many as nine berths and has approximately 1,800 acres of freehold land.
The port is planning to expand its capacity to 250Mmt per annum (Mmtpa) with 31 berths.
It handles various types of dry and bulk cargos such as sugar, alumina, steel, coal, iron ore, fertiliser, limestone and bauxite.
The port was established under a concession from the Government of Andhra Pradesh (GoAP) which is valid until 2059.