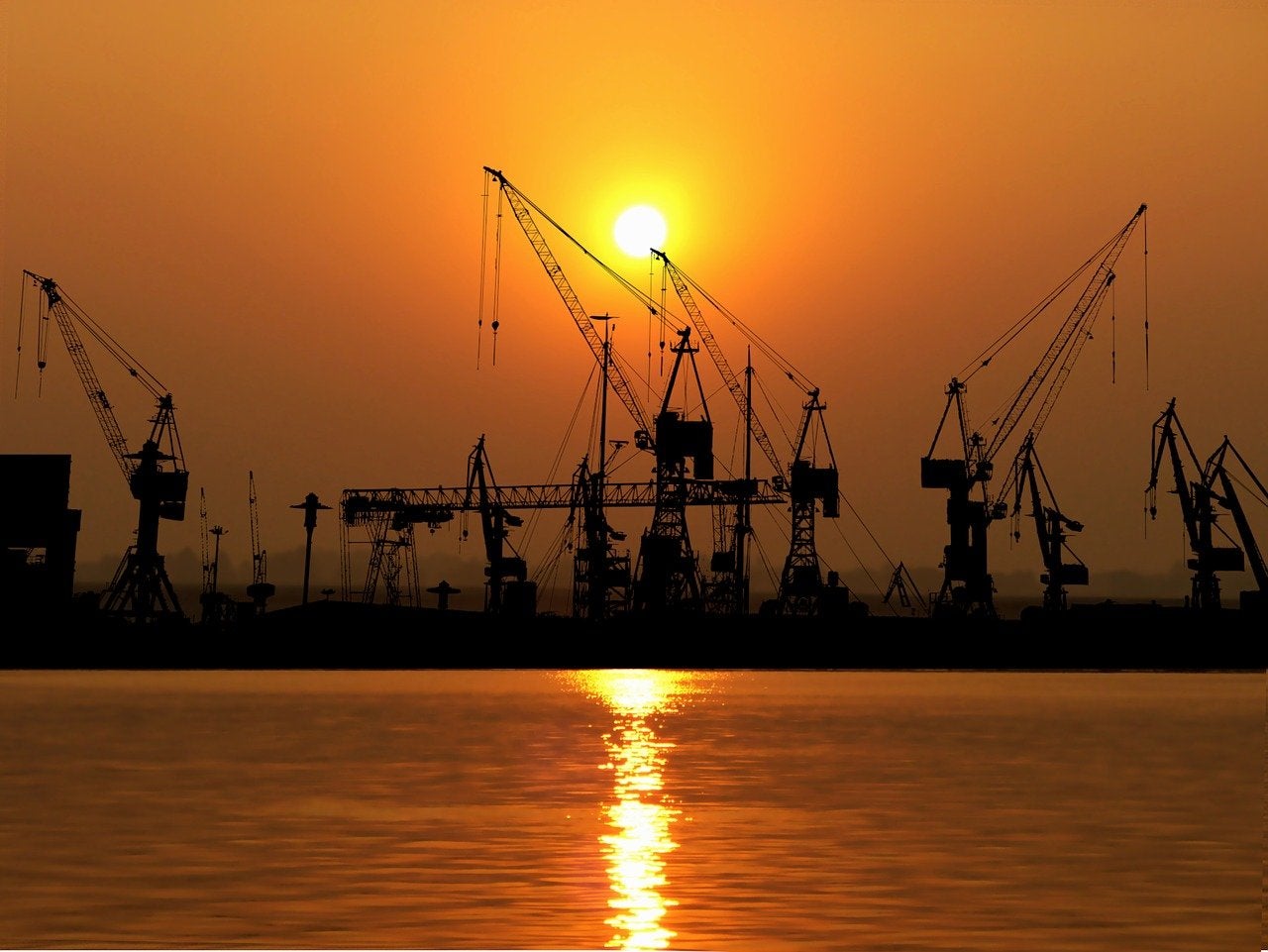 Abu Dhabi National Oil Company (ADNOC) subsidiary ADNOC Logistics and Services (ADNOC L&S) has signed a new agreement to provide petroleum ports in Abu Dhabi with vital marine services.
According to the 25-year agreement, the company will provide the services on behalf of Petroleum Ports Authority (PPA).
Services will be provided at onshore Jebel Dhanna Ruwais Petroleum Port and the offshore Das Island, Zirku Island and Mubarraz Petroleum Ports.
The company will provide pilotage, towage, line handling and other marine services to PPA.
The company said that last year, the marine services team completed 8,659 dives, 741 towages and 2,022 line-handling jobs for incoming vessels.
Additionally, it also carried out 5,630 pilotages and 2,806 vessel berths and managed the largest oil spill response inventory in the UAE.
ADNOC L&S was selected after the completion of technical reviews and benchmarking against major regional and international ports.
PPA senior vice-president Captain Jasim Al Khamiri said: "This long term service agreement is the first of its kind in the UAE and fits perfectly with our focus on sustainable and reliable operations.
"We placed our trust in the capabilities of ADNOC L&S as the range and quality of their services, the depth of their experience and the quality of their people remain unique in the UAE.
"This will enable us to maintain and enhance our rigorous marine standards as we continue to ensure safe and efficient export of ADNOC products to the world."
Last month, ADNOC L&S formed a joint venture (JV) with Wanhua Chemical Group.
The JV will be named AW Shipping Limited and is included in Abu Dhabi Global Market (ADGM) in the UAE.