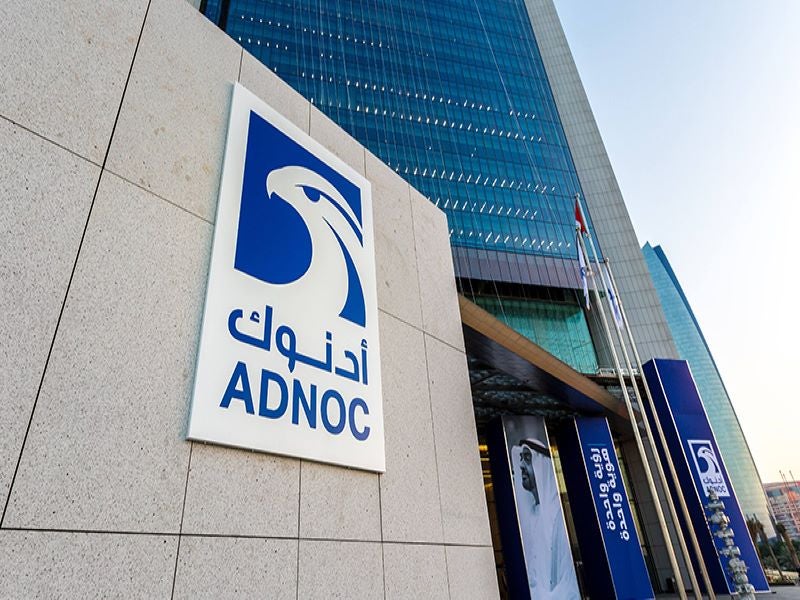 ADNOC Logistics & Services (ADNOC L&S) has announced the acquisition of Abu Dhabi-based Zakher Marine International (ZMI) for an undisclosed sum.
Claimed to have the world's largest fleet of self-propelled jack-up barges, ZMI owns and operates offshore support vessels.
Founded in 1984, ZMI mainly carries out operations in the Middle East.
In 2016, the firm opened its Saudi branch under the name of Zakher Marine Saudi (ZMS) to expand its operations. Along with its base in the UAE, the company also has operations in Saudi Arabia, Qatar and China.
At present, ZMI has long-term contracts with blue-chip customers, including key national oil companies (NOC), international oil companies (IOC) and engineering, procurement, and construction (EPC) operators.
Once the deal concludes, ADNOC L&S will include ZMI's 24 jack-up barges and 38 offshore support vessels in its fleet.
With the addition of ZMI's vessels, ADNOC L&S' fleet will feature more than 300 units.
Besides broadening its regional presence, the acquisition of ZMI will enable ADNOC L&S to expand its services by adding critical support assets for offshore operations, including ZMI's first offshore renewables project in China.
Led by Ali Hassan El Ali as CEO, ZMI will continue to run as a standalone entity under ADNOC L&S.
The deal is subject to customary regulatory approvals.
Last February, ADNOC Group's maritime logistics arm purchased six very large crude carriers (VLCCs) as part of its efforts to modernise and diversify its fleet.