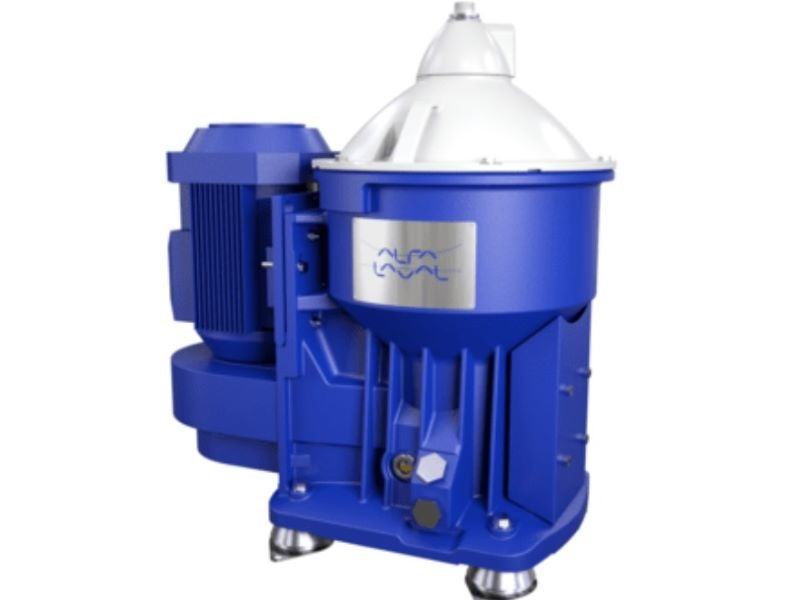 Sweden-based Alfa Laval has introduced new biofuel-optimised separators and separator upgrades for the marine industry.
Claimed to be the first of their kind in the industry, the high-speed separators are compatible with HVO (hydrotreated vegetable oil) and FAME (fatty acid methyl ester) blends that include residual fuel and/or distillate.
Alfa Laval marine separation and heat transfer equipment global sales manager Markus Hoffman said: "We are proud to support our customers' decarbonisation journey, no matter which fuel path they take.
"Biofuels will be the choice for many marine vessels, but customers must be certain that their equipment is prepared for them. With biofuel-ready separators and cost-efficient biofuel upgrades, Alfa Laval can provide that certainty."
To support optimal biofuel separation, the company altered both the internal bowl components and separator software.
This will help make a simple parameter change for HVO, FAME blends or conventional fuels, stated the Swedish firm.
The developments, which are incorporated into new Alfa Laval separators for purchase, are also provided as upgrades for existing separators.
Hoffmann further added: "Our biofuel-ready separators build on deep fuel insights, extensive research at the Alfa Laval Test & Training Centre and long cooperation with ISO and CIMAC.
"As biofuels continue to evolve, customers can count on Alfa Laval for efficient engine protection, just as they have with conventional marine fuels."
Recently, Advent Technologies Holdings and Alfa Laval partnered on a marine fuel cell development project.
This initiative will assess applications for Advent's methanol-driven high-temperature proton exchange membrane (HT-PEM) fuel cells in the marine industry.