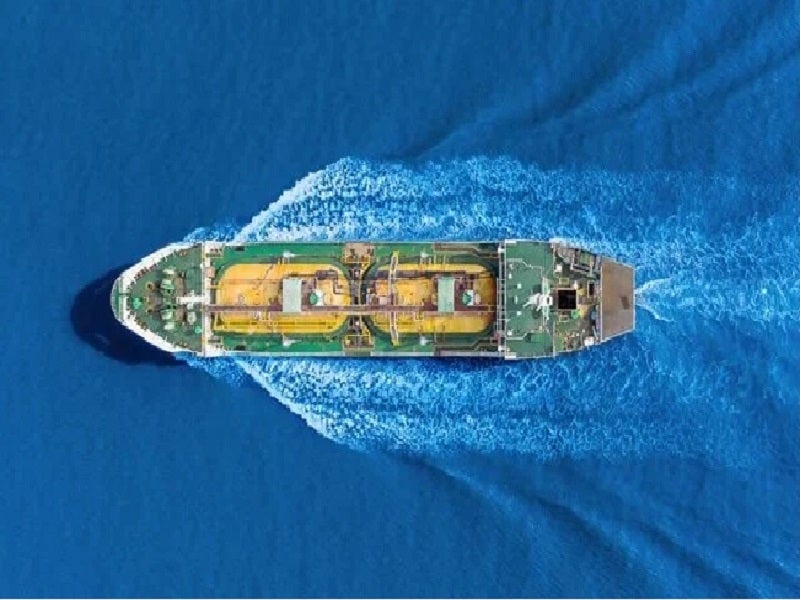 Sweden-based Alfa Laval has agreed to take over compatriot marine tank cleaning equipment supplier Scanjet for an undisclosed sum.
More than 50 technical, application and service experts from Scanjet will join Alfa Laval as part of the deal.
With additional assembly sites in Norway and the UK, Scanjet has manufacturing operations in Sweden, Poland and Indonesia.
These locations will now be added to Alfa Laval's current operations.
Through the acquisition, Alfa Laval will also gain access to Scanjet's intelligent tank management solutions, creating a comprehensive portfolio for cargo tanks.
Scanjet also provides the unique ITAMA system for intelligent tank management, which combines crucial elements of tank maintenance. These elements include tank cleaning along with real-time monitoring of the tank level, pressure and temperature.
The firm's technology will now join Alfa Laval's other solutions, such as submersible cargo pumps and Smit inert gas systems.
Alfa Laval marine separation and heat transfer president Peter Nielsen said: "Scanjet is a tank cleaning innovator with exciting developments in the pipeline.
"For tanker owners and many other marine customers, there will be valuable synergies when Scanjet solutions enter the Alfa Laval portfolio."
Last December, Alfa Laval received approval from the American Bureau of Shipping (ABS) for methanol-driven boilers.