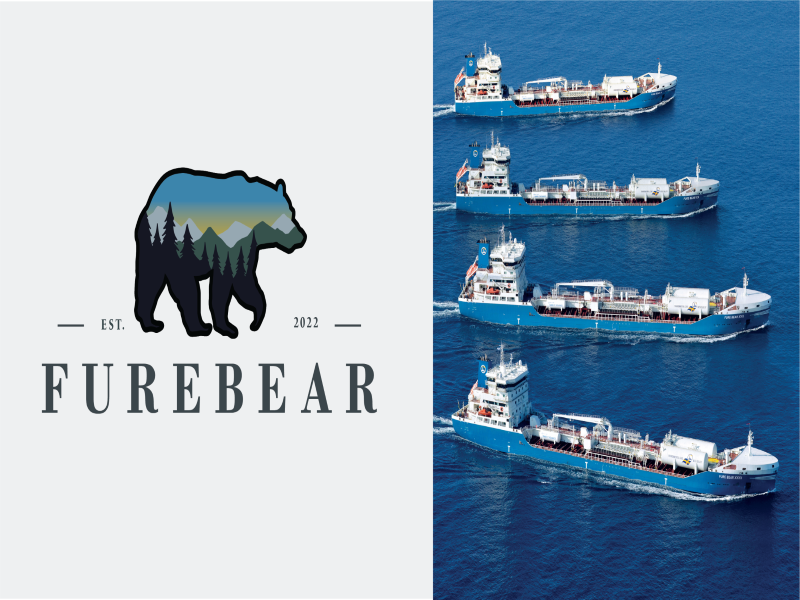 Canada-based Algoma Central has signed a joint venture (JV) agreement with Sweden-based Furetank to create a new entity called FureBear.
Focusing on the Northern European intermediate ice-class product tanker segment, the new JV will have four dual-fuel ice class 1A 17,999 deadweight ton (DWT) climate-friendly product tankers.
Algoma will have a 50% stake in the new JV, which will help the Canadian company boost its presence in international short sea shipping markets as well as strengthen its investment in long-term sustainable shipping solutions.
China Merchants Jinling Shipyard, located in Yangzhou, will build the new tankers, which are expected to be delivered between 2023 and 2025.
Once completed, these tankers will join the Gothia Tanker Alliance and be operated by Furetank out of Gothenburg, Sweden.
Furetank will work with FKAB Marine Design and several on-board system suppliers to specially design each vessel.
The four new vessels will serve as sisters to the eight Vinga-Series vessels presently trading in the Gothia Tanker Alliance, stated Algoma.
With dual-fuel capability, the Vinga sisters can operate on liquefied natural gas (LNG), liquefied biogas (LBG) or gasoil and will also be fitted to use shore power.
Furthermore, the vessels will have a battery hybrid solution and various other advanced features that will help to cut down fuel and energy consumption, thereby reducing emissions of CO₂, sulphur oxide, nitrogen oxide and hazardous particles.
Algoma Central president and CEO Gregg Ruhl said: "Short sea shipping is our core DNA here at Algoma and these specialised, environmentally conscious vessels will fit naturally into our expanding global fleet.
"Furetank and Algoma share similar goals and values, and this was especially important to us as we developed this partnership."