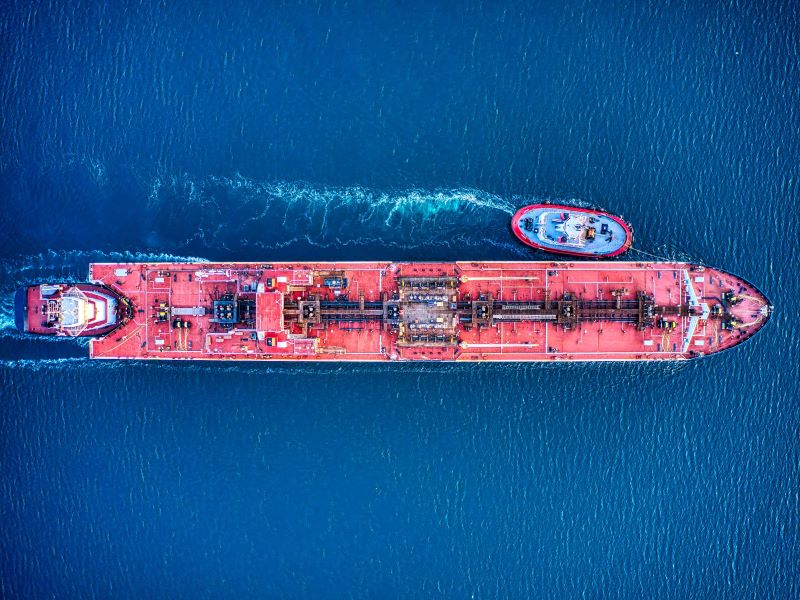 Algoma Central has bought two 18,894 deadweight tonnage (dwt) product tankers for its domestic tanker trades.
Constructed in 2007, the duo will replace two older vessels in the firm's product tanker fleet.
Earlier known as Chantaco, Algotitan will sail on the Great Lakes, St. Lawrence Seaway, starting early next year.
Algoberta, which was previously called Chiberta, will operate in Northwestern Europe.
It is commercially managed by the firm's partner Furetank of Sweden.
This ship will trade in Europe until being placed in Canadian trade, which is anticipated at the end of 2023.
Algoma purchased a Norwegian vessel, dubbed Birgit Knutsen, in the third quarter of this year.
The 2010-constructed vessel is a sister ship to Algoterra.
At present, the ship is operating internationally under bareboat charter.
Algoma president and CEO Gregg Ruhl said: "The vessels are high quality additions to our product tanker fleet and mark an important step in our on-going fleet renewal journey, which is expanding to include renewal within our tanker fleet.
"It is important that we acquire the right ships, at the right time to ensure they fit our market and our commitment to deliver safe and sustainable transportation solutions to our customers for the long-term."
Algoma is the owner and operator of the largest fleet of dry and liquid bulk carriers operating on the Great Lakes – St. Lawrence Seaway.
Its vessels include self-unloading dry-bulk carriers, gearless dry-bulk carriers and product tankers.