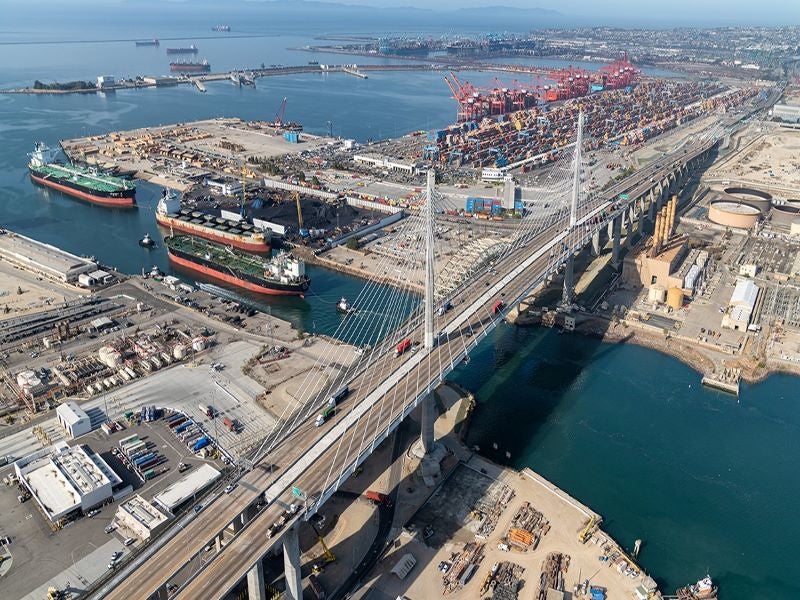 Alsym Energy has collaborated with Synergy Marine and Nissen Kaiun to utilise its low-cost technology for the development of specific applications for the marine shipping industry.
Synergy and Nissen Kaiun will receive 1GW of batteries from Alsym each year for three years.
These batteries will be used by Synergy Marine on several ships that dock at ports around the world, including the Port of Long Beach in California, US.
The batteries will have to meet the regulatory requirements for cargo ships and tankers, as well as achieve important performance levels.
Alsym's batteries are expected to propel tankers and cargo vessels as they enter and leave ports. They may also be used to power berthed ships and support peak shaving applications at sea.
By reducing the risk of fires associated with lithium-based batteries, Alsym's battery technology is expected to help advance electrification in the maritime sector.
The firm intends to begin pilot manufacturing of its non-flammable batteries for electric vehicles (EVs), ships and stationary storage later this year at its facility in Massachusetts.
High-volume production is expected to commence in 2025.
By leveraging low-cost and non-flammable raw materials with an efficient global supply chain, Alsym intends to produce batteries at a fraction of the cost of lithium-based technologies.
Alsym Energy president and CEO Mukesh Chatter said: "Synergy Marine is on the cutting edge of technology in the maritime sector, and we're honoured to be part of their journey to work with owners in their transition away from fossil fuels.
"By manufacturing batteries from low-cost, readily available materials that are inherently non-flammable and non-toxic, we're providing an economically-viable way to help them decarbonise while also lowering operating expenditures and insurance costs associated with lithium and cobalt-based battery technologies."