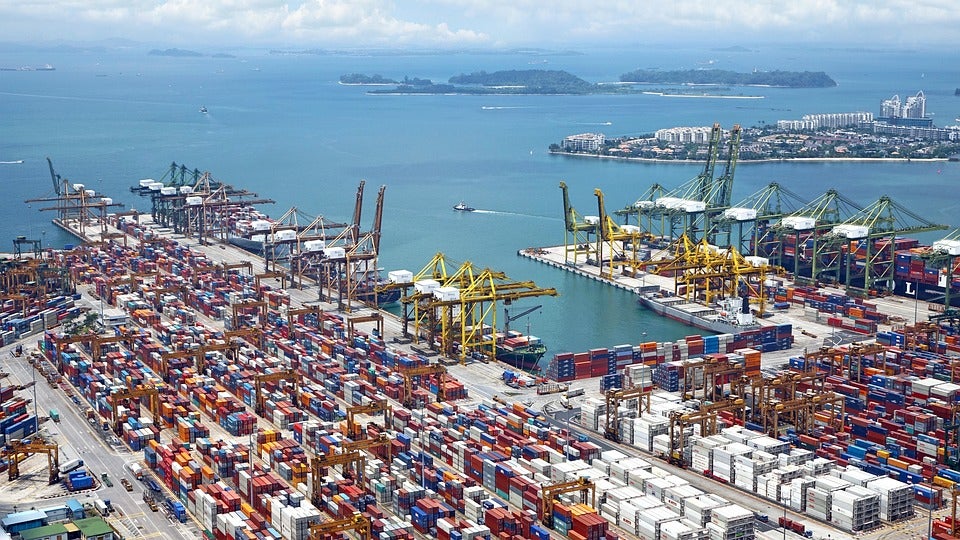 Amogy and Southern Devall, a company that specialises in moving bulk liquid chemicals and fertilisers, have agreed on a strategic collaboration and technology deployment project.   
Under the agreement, Amogy's ammonia-to-power system will be integrated into a tank barge for the first time, enabling the commercial debut of Amogy's technology in the maritime sector.
The partnership with Southern Devall will give Amogy access to major ammonia infrastructure. It will also allow Southern Devall to highlight the technology's scalable feature for inland barge applications.
Used in fuel cells, Amogy's ammonia-to-power system converts ammonia into hydrogen.
Since achieving operational validation in a tractor and a drone, the technology is being developed for use in ships and ammonia bunkering barges to support net zero goals.
In this regard, the two parties have commenced work for the first deployment of the technology. The project is expected to be completed by the end of next year.
Post barge integration and testing, Amogy and Southern Devall will focus on further barge and tugboat retrofits to form an ammonia-powered fleet.
Amogy CEO Seonghoon Woo said: "Southern Devall shares Amogy's passion for driving innovation, making them the perfect strategic partner to support our commercial entrance to the US maritime market.
"In collaboration with their team, we'll have a first-mover advantage in this space through expanded access to the ammonia infrastructure and industry knowledge, setting us on track to demonstrate our platform's operational capabilities in large maritime vessels."
Southern Devall Engineering vice-president Sam Lewis said: "Amogy has built an impressive platform that our team believes is an ideal solution for introducing cost-efficient, zero-carbon bunkering and powering operations to the inland barge industry.
"Adopting their solution at scale in our fleet has both environmental and economic benefits through increased delivery volume. We look forward to demonstrating the value of ammonia-to-power solutions in our first project with Amogy and introducing industry and channel partners to these innovations."